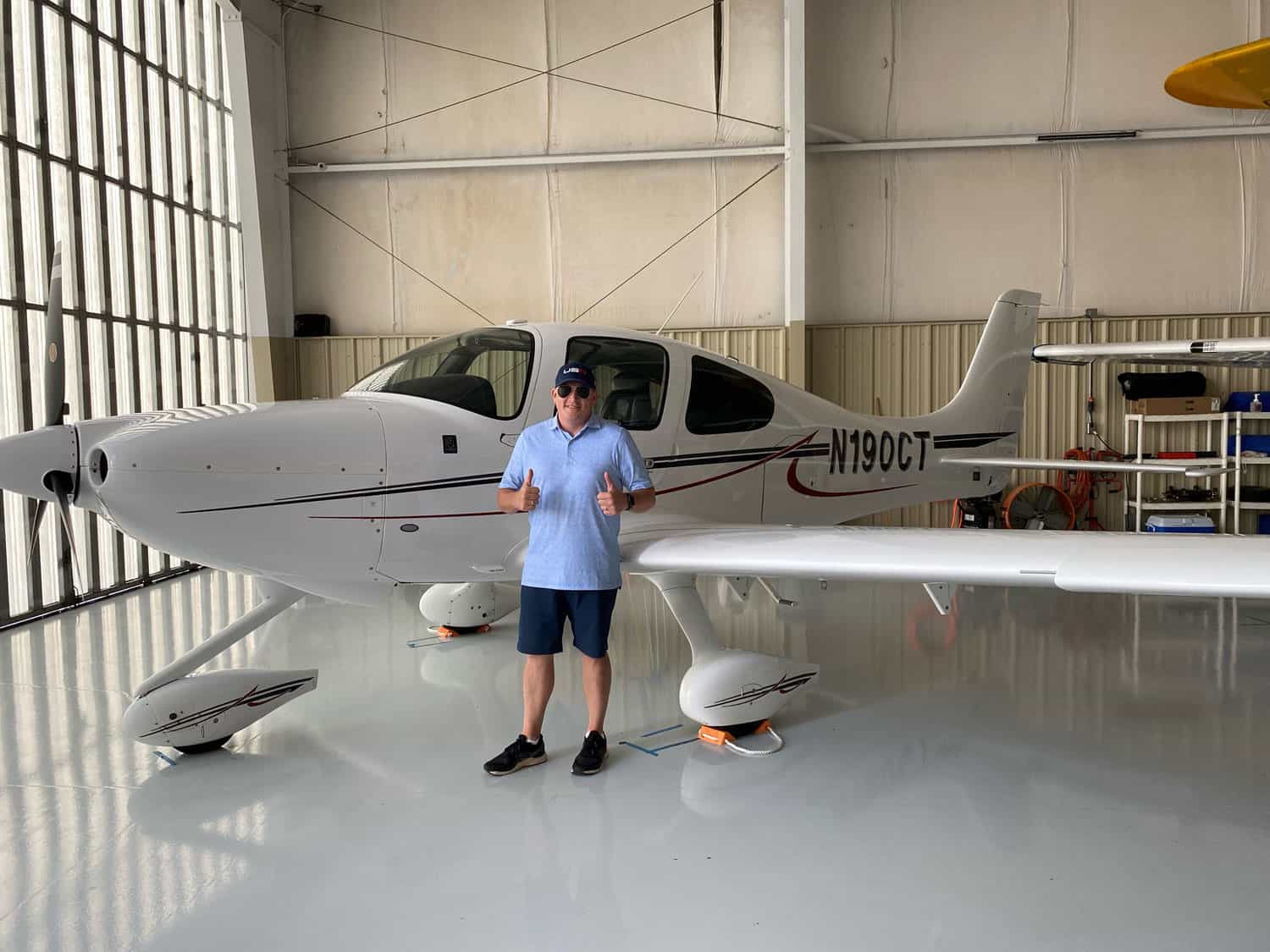 The aircraft that transformed
an entire industry.
The Cirrus SR20 G6 is a composite high-performance, nimble, profoundly safe, technically advanced, and air conditioned (that is vitally important during Georgia summers) single-engine aircraft. Our Cirrus Aircraft are the pride of our fleet and our most comfortable rides.
Students and staff alike love Cirrus for the spacious cabins, open panel display, power, and speed. The Cirrus commitment to safety is unmatched. The aircraft boasts innovative systems that include Electronic Stability & Protection (ESP) and the Cirrus Airframe Parachute SystemⓇ (CAPSⓇ). These systems combine to create both peace of mind for pilots and passengers and true protective redundancy.
Avionics
With 12" screens, Synthetic Vision Technology (SVT), Cirrus Perspective+ by Garmin, and a host of other bells and whistles that enable the transfer of information between mobile devices and the control panel, Cirrus Aircraft are well ahead of the competition.
The Pinnacle of General Aviation
Leather flex seating, USB ports, high-performance brakes, Spectra Wingtip Lighting, and airbag seat belts are just a few of the numerous features to enjoy. Cirrus Aircraft cabins feel much more like a car than legacy aircraft. The design fully reflects today's tech-savvy society and provides those necessary comforts. The pinnacle of quality, luxury, comfort, and safety in general aviation, Cirrus offers a premium flying experience.
You'll love the Cirrus Lifestyle!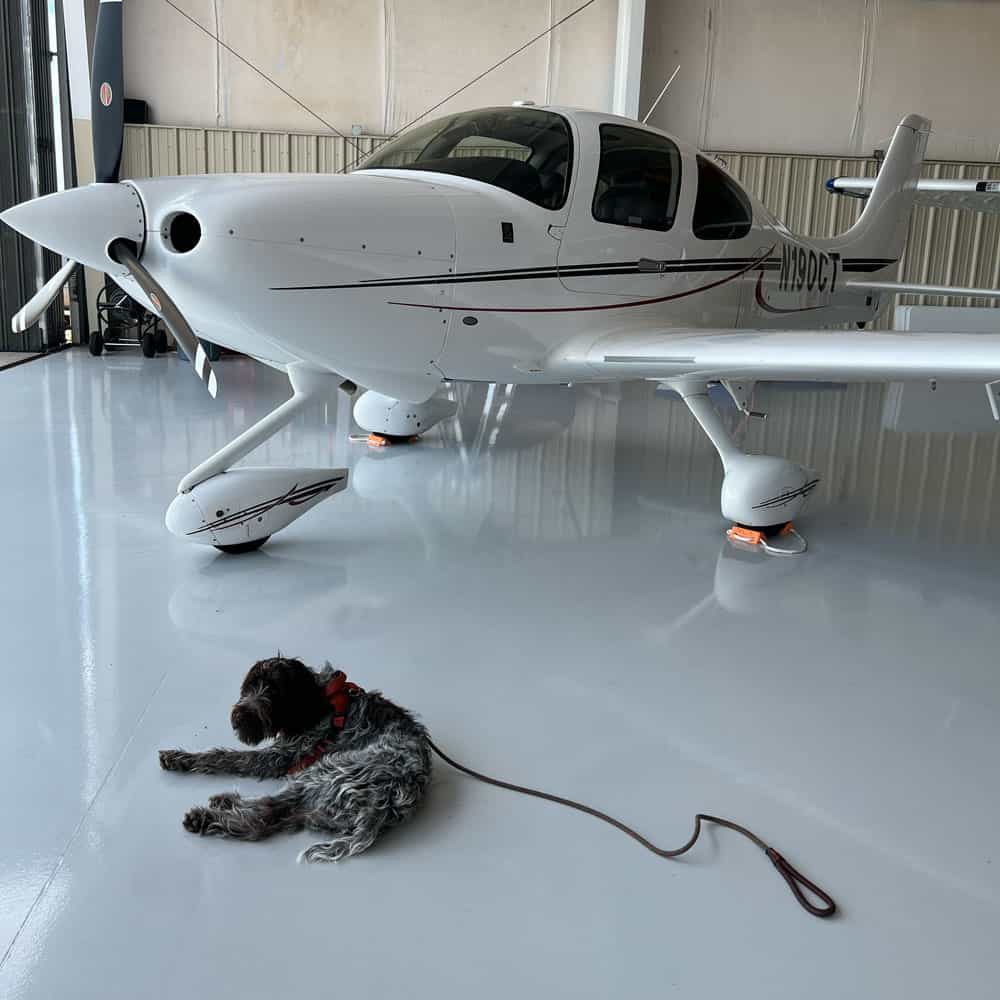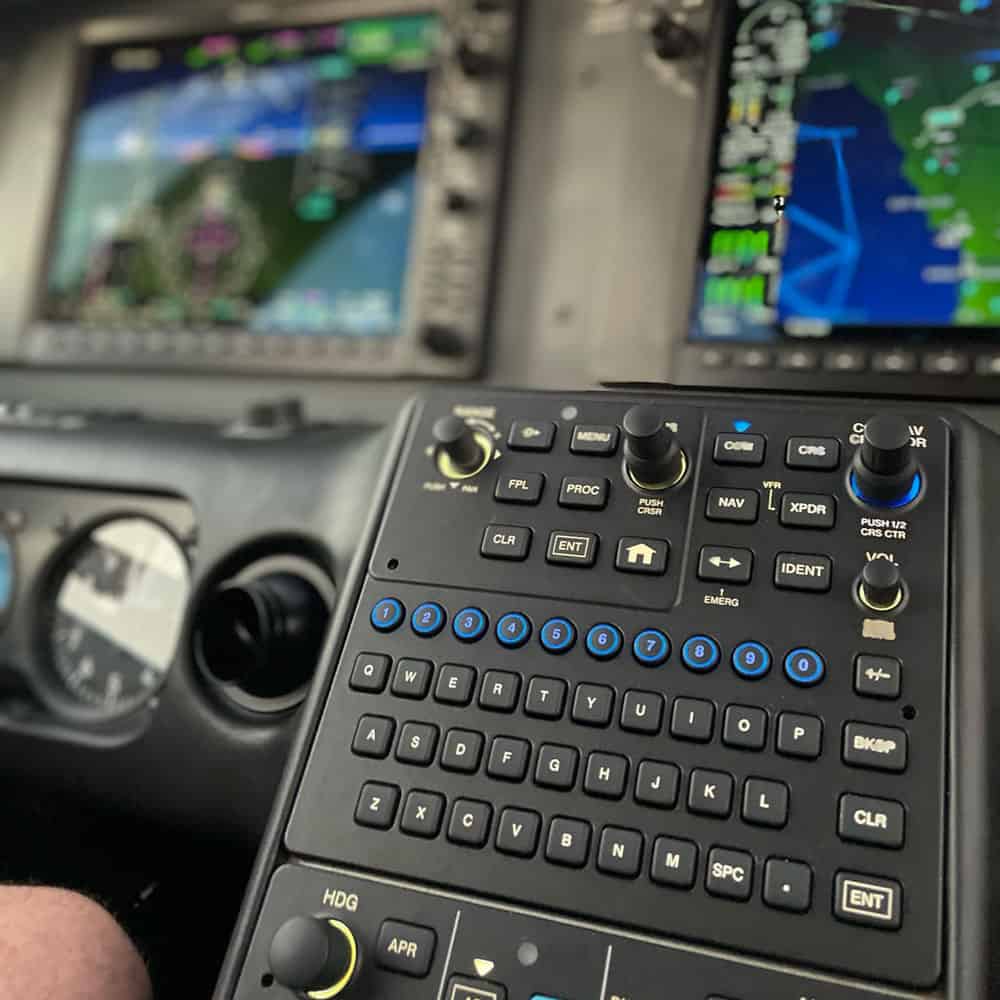 Year/Model: 2018 Cirrus SR20 G6
Air Conditioning, Tanis Heater
Colors: White with Red and Black Stripes
Cirrus SR-20 Pricing
$305 per hour + Consumables
Instructor Rates
Cirrus Training Center Instructor $100 per hour
CSIP Rates
CSIP Cirrus Standardized Instructor $125 per hour
Pilot $125 per hour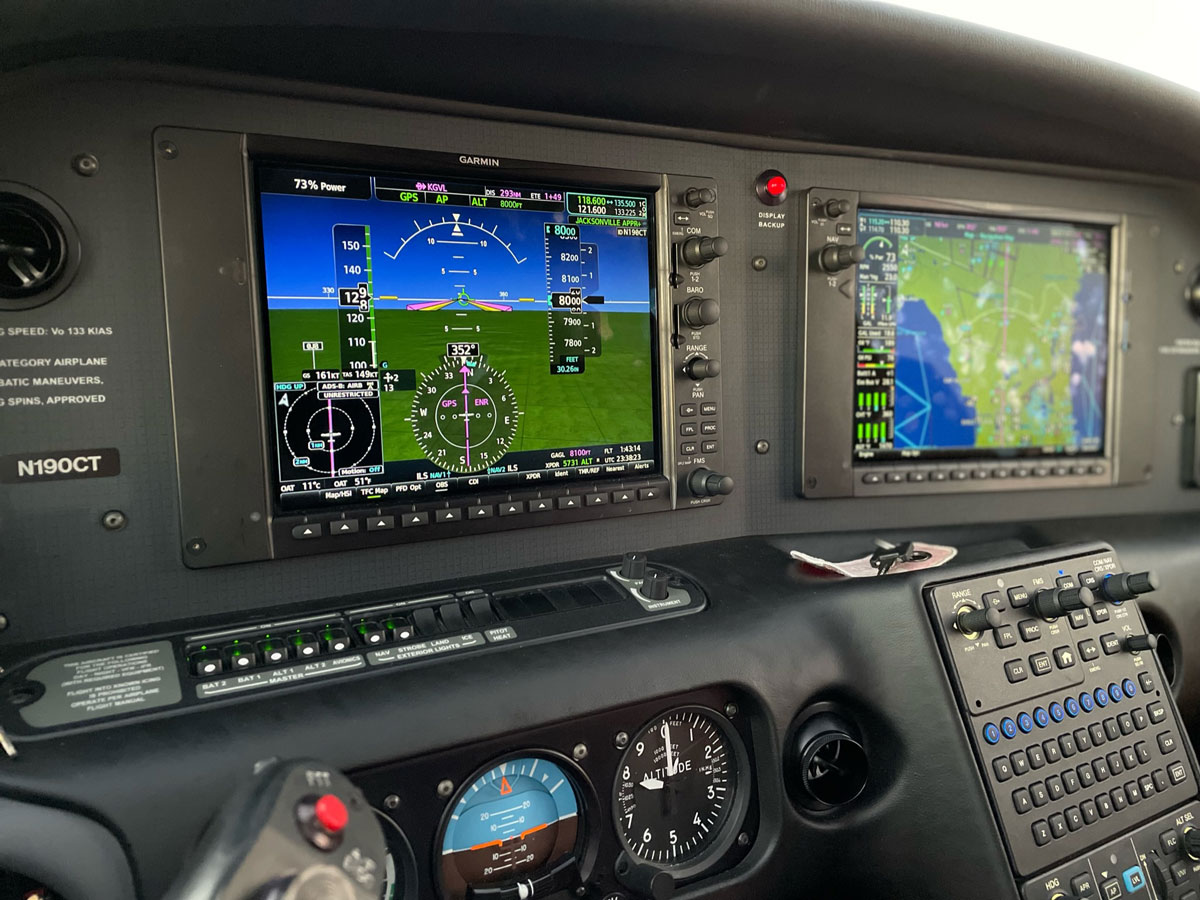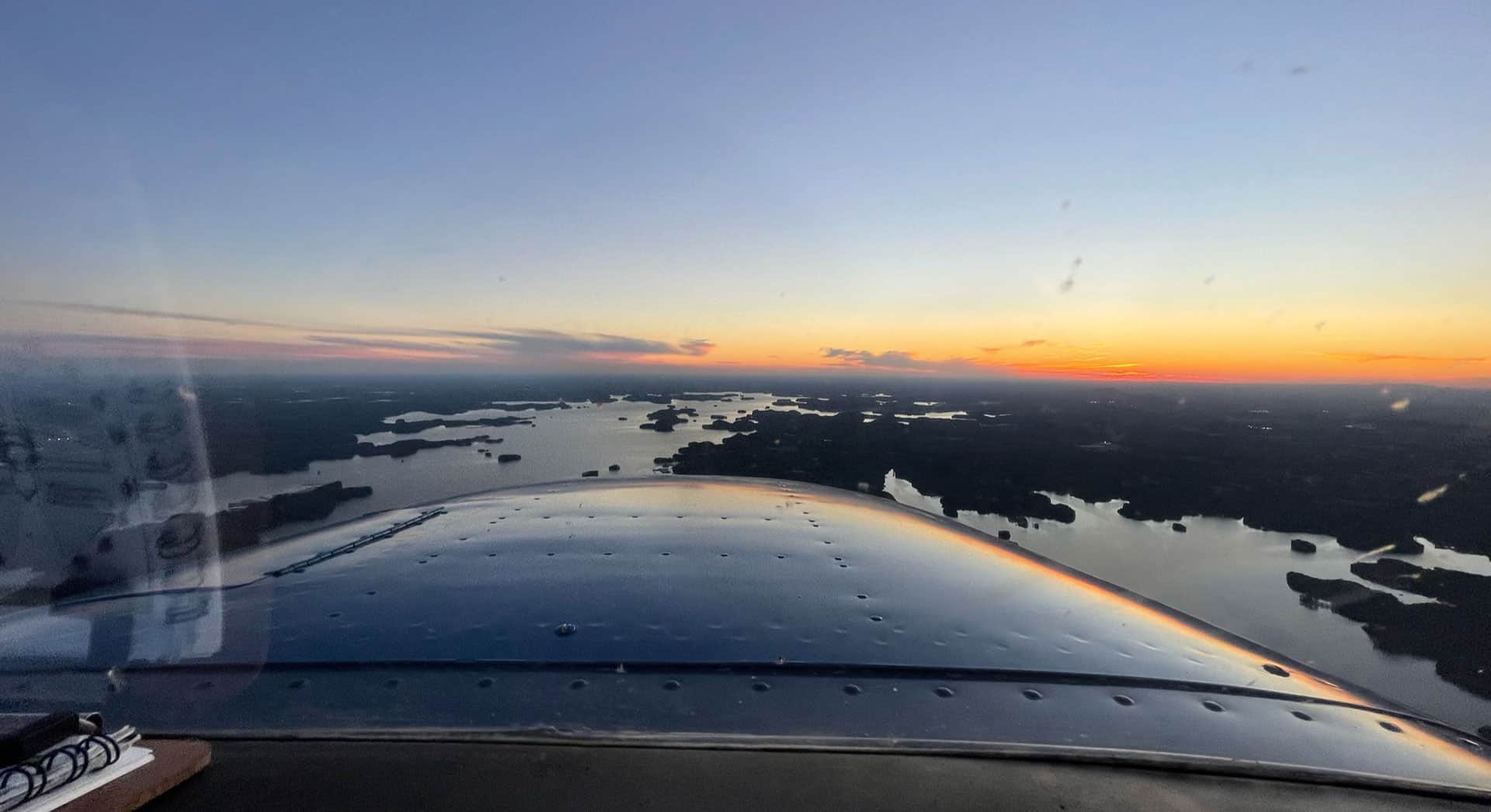 Are you ready to go up, get a feel, and learn more about our programs?
$250 for your discovery flight includes an overview of our programs, a Q&A with one of our flight instructors, and an hour trip up in our Cirrus SR20.
Sign Up for Our Newsletter