Your North Georgia
Cirrus Training Center
and Flight School
North Georgia Aviation is a Cirrus Training Center
NGAV is a cutting-edge flight school located in Gainesville, GA, at Lee Gilmer Memorial Airport (KGVL). Pilots can build flight hours with our knowledgeable and personable CSIPs (Cirrus Standardized Instructor Pilots) and TCIs (Training Center Instructors).
We help you work toward foundational FAA ratings like Private Pilot, Instrumental Rating, Commercial Pilot, and Certified Flight Instructor training while flying in one of the most modern and safest airplanes in the industry. NGAV is a part 61 school for pilot training where you're treated like family, and safety is priority number one!
About North Georgia Aviation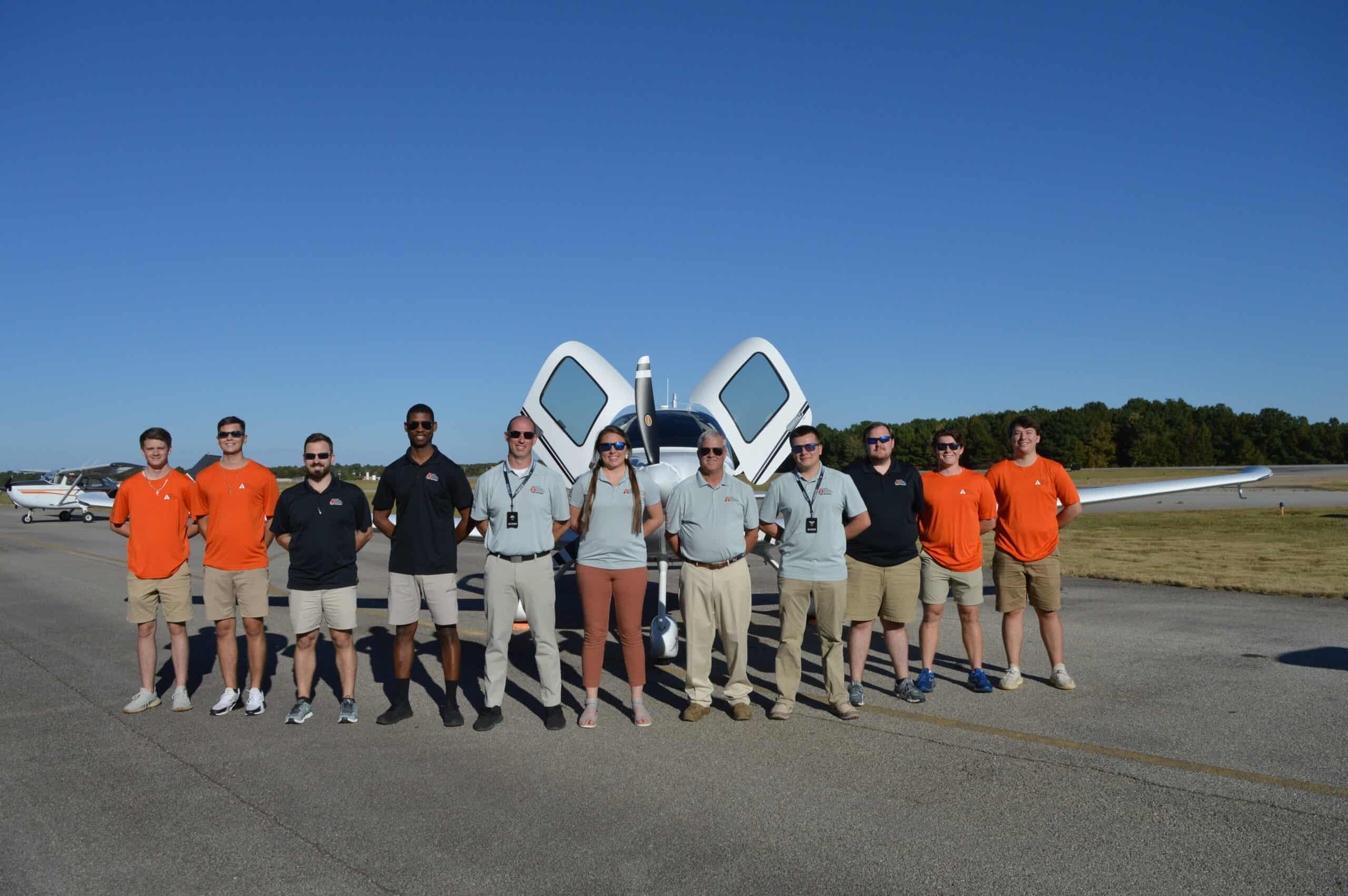 Founded in 2019, NGAV filled the need for a more technology-driven pilot training center near the I-85 / I-985 corridor. The growing pilot shortage, demand for unencumbered business air travel, and lack of adequate flight training at other schools were key factors in the launch of our school.
Our transition began in early 2022 with our acceptance into a family of official training centers with Cirrus Aircraft. Cirrus has an unmatched commitment to safety, and NGAV's focus remains centered on safety and proficiency in all phases of flight training.
The Cirrus effort to fully educate and nurture the proficiency of new aircraft owners fell right in line with our mission at NGAV. We too place special emphasis on helping student pilots feel comfortable and at ease to optimize learning and retention.
Learn to be a Pilot at North Georgia Aviation.
At North Georgia Aviation, our goal is to provide comprehensive pilot training. Anyone who shares our deep love and respect for flying will feel right at home. Here you will find Cirrus Training Center Instructors and CSIPs who are passionate about aviation and genuinely enjoy sharing their knowledge with fellow enthusiasts and career-oriented pilots.
We are dedicated to helping you achieve your dreams. Our proudest moments are when our students move forward in their training and careers. We're invested and committed to your goals and care deeply about your journey in aviation.
Regardless of your level of experience, the instructors at NGAV are here to guide and support you.
Looking for a Flight School in Georgia to start your career?
The Training Center Instructors and Cirrus Standardized Instructor Pilots at North Georgia Aviation have been in your shoes. Our instructors possess the knowledge to help you meet your goals. They also serve as mentors guiding you through each accomplishment, checkride, or transition to Cirrus ownership.
Gainesville's Lee Gilmer Memorial Airport (KGVL) is a perfect place to start or extend your aviation studies. As a pilot-controlled, non-towered airport, KGVL provides a great experience in learning how to work with other pilots in the air and manage air traffic in the area. This builds exceptional experience for anyone new to flying.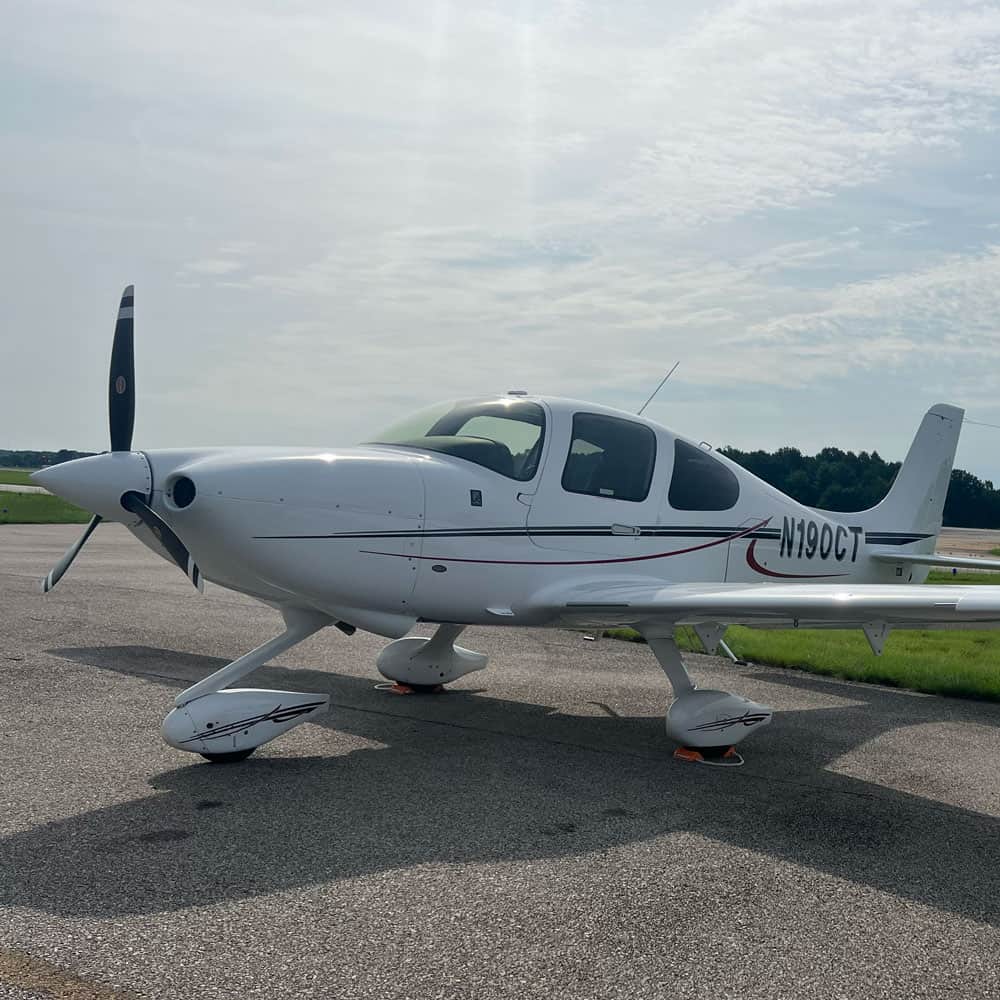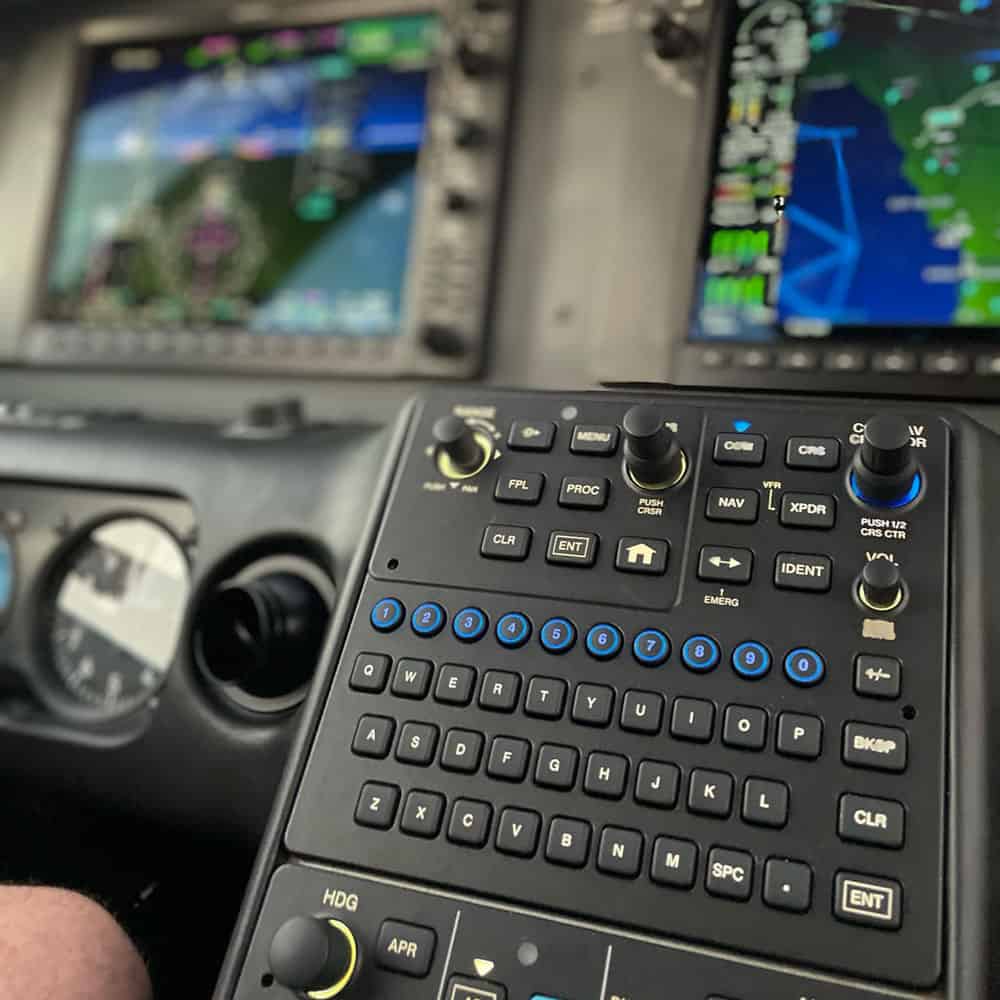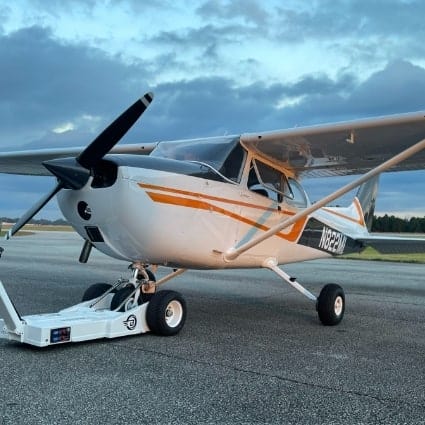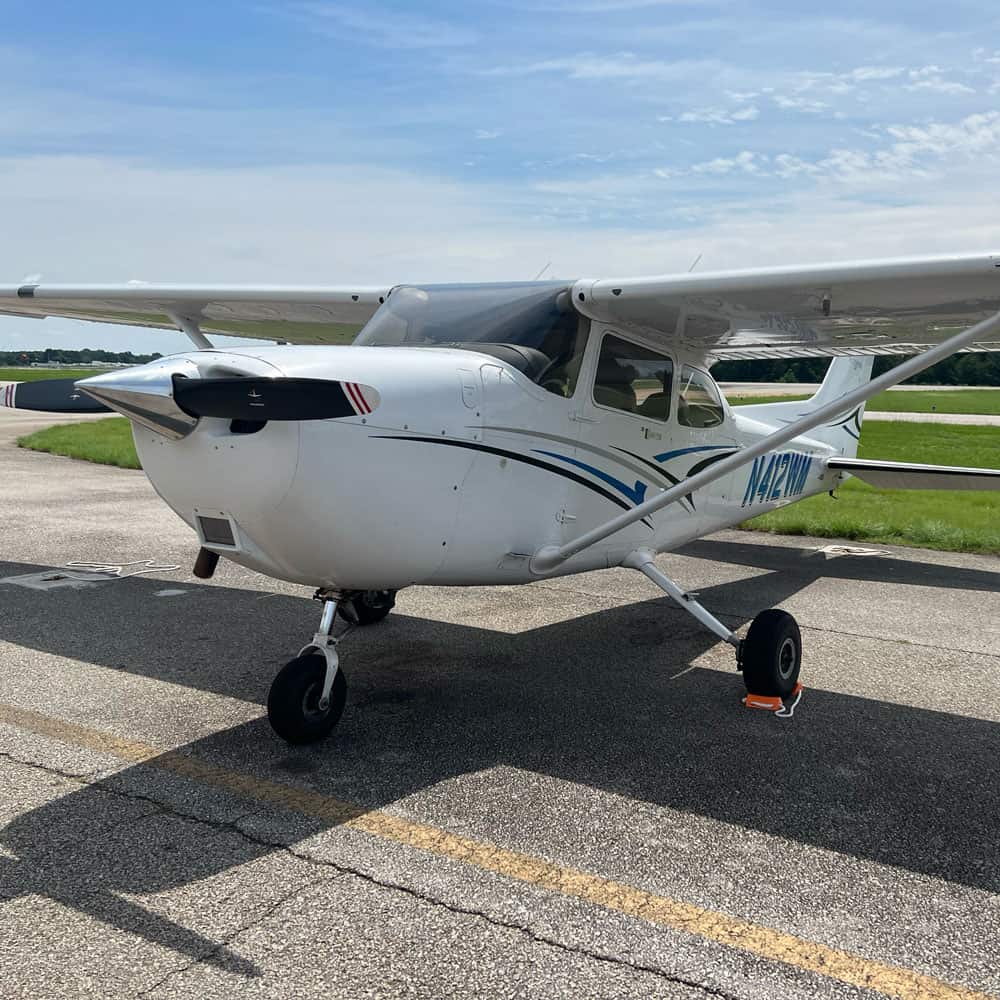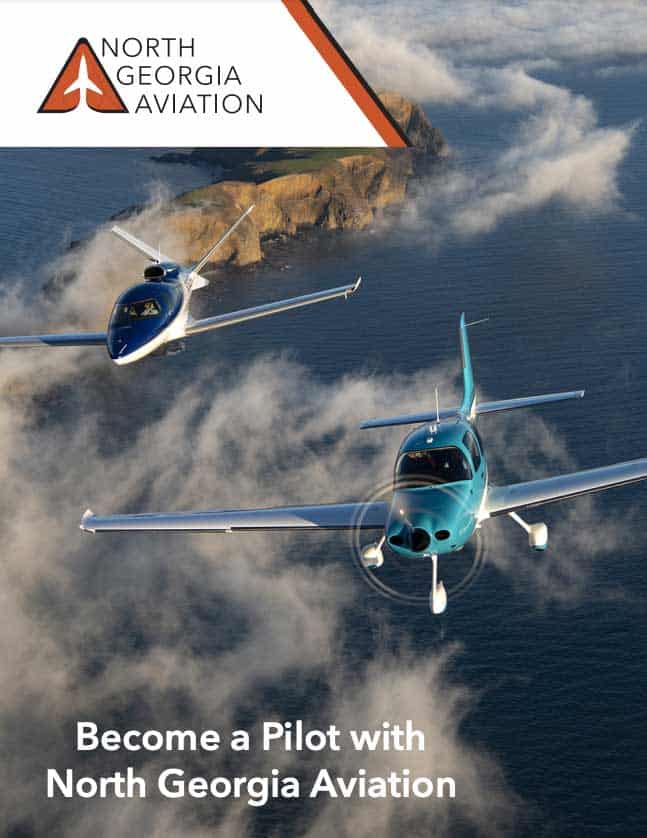 Become a Pilot With North Georgia Aviation
keyboard_arrow_leftPrevious
Nextkeyboard_arrow_right
Schedule Your Discovery Flight and see what the Future holds!
If you are thinking of learning to fly, the best way to get started is with a Discovery Flight. You will fly with our experienced pilots above Lake Lanier and the foothills of the North Georgia Mountains. If you live close by, we'll fly right over your house too! In flight, you'll have the opportunity to ask questions and determine if life in the sky is for you!
Your Discovery Flight will be in a new Cirrus SR20 G6. Serious about safety, Cirrus Aircraft are equipped with a proprietary parachute system known as CAPS® (the Cirrus Airframe Parachute System®). CAPS® is a parachute for the entire plane, not just the pilot! You can learn more about Cirrus Aircraft when you book a Discovery Flight.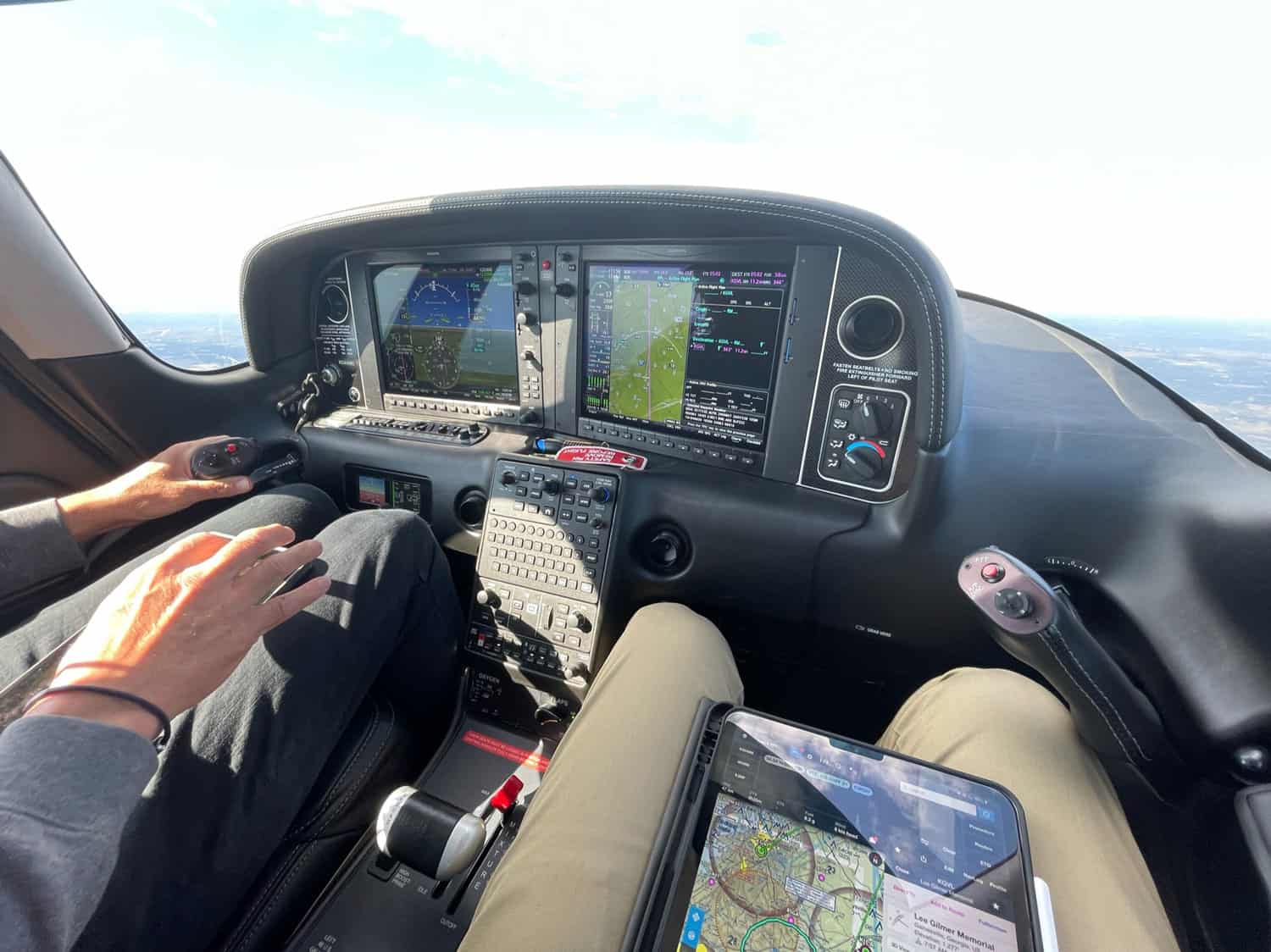 Go from Private Pilot to CFI right here in Gainesville, GA!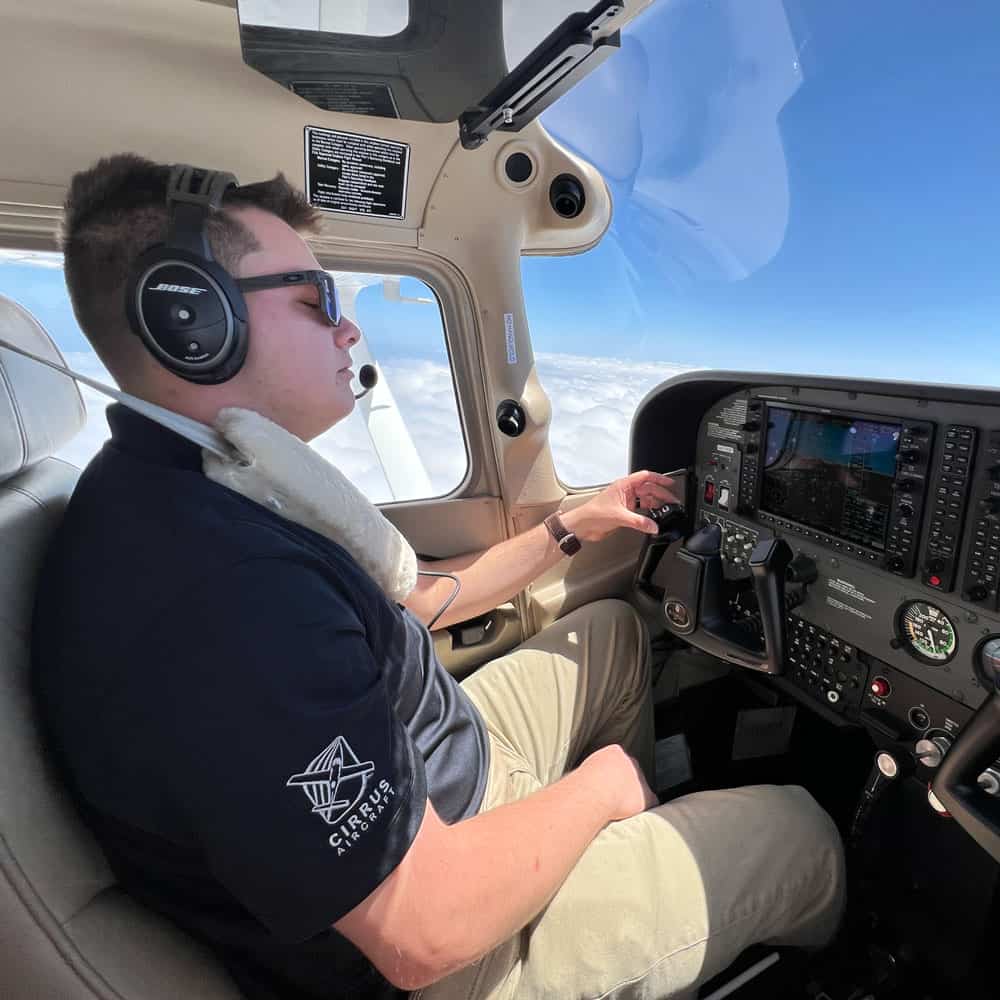 PRIVATE PILOT CERTIFICATE
The path to a career in aviation begins as a private pilot. Whether your dream is to fly Mach 2 over international waters or see your hometown from a whole different perspective, your journey begins with a private pilot license. The FAA requires no less than 40 hours of flight training to submit for your private pilot exam and checkride. Once you've passed your oral exam and meet all the required qualifications, you'll fly with your Designated Pilot Examiner (DPE), who will determine your readiness and provide you with your private pilot certificate!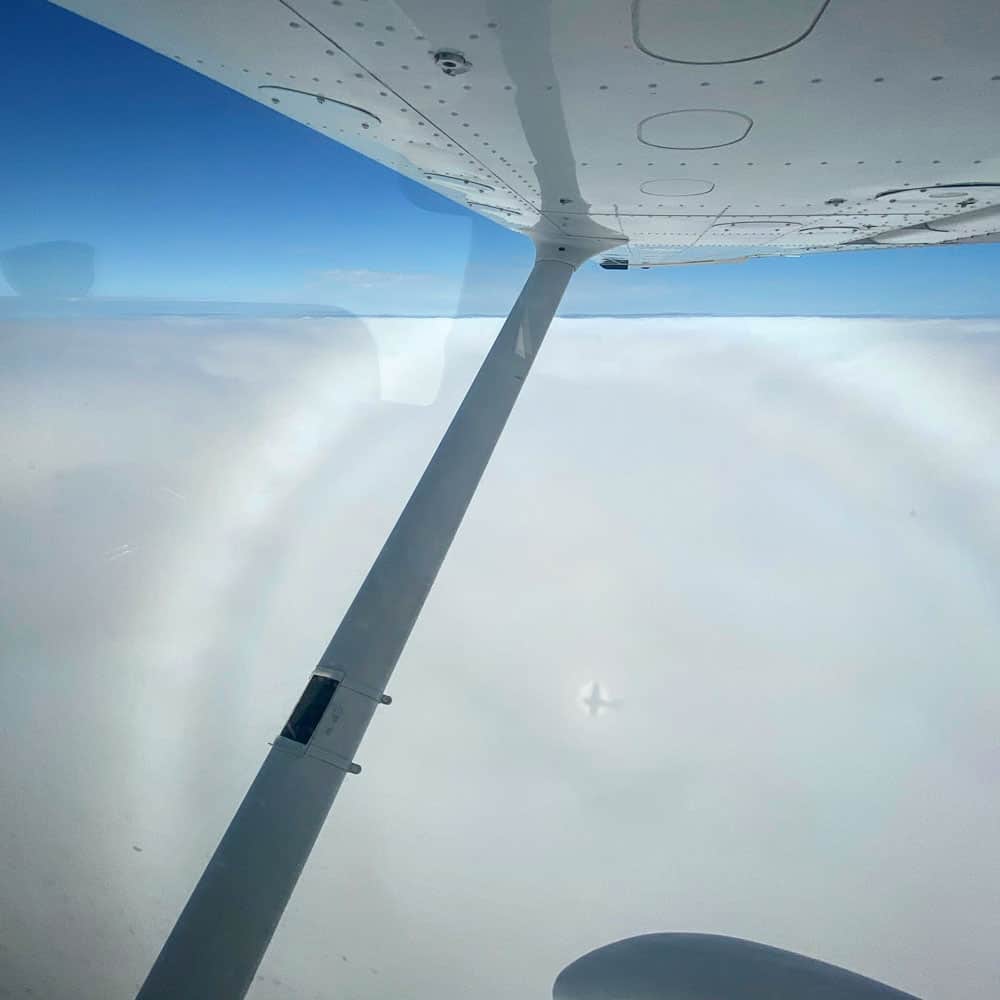 Once you have obtained your private pilot certificate, the next step is to get your instrument rating. Instrument training affords you the ability to fly in the clouds using only your instrument panel. Once you've completed your instrument training, you'll schedule another oral test and checkride with a DPE. The instrument rating requires additional study and newly developed proficiencies as the Pilot in Command. We highly recommend all private pilots complete their instrument rating to ensure safe flights and landings regardless of inclement weather.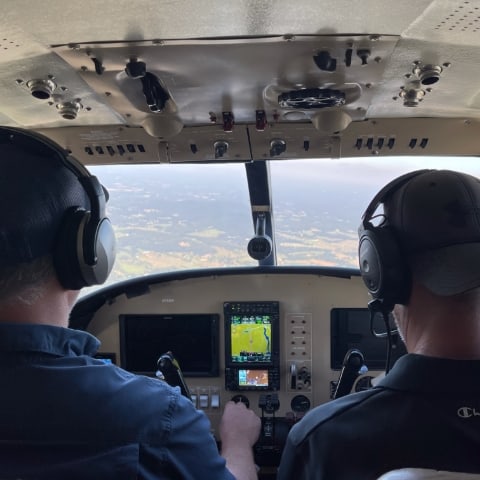 A new world of flying opens with your commercial pilot certificate. Embrace more flexibility in the aircraft you can fly and fewer restrictions on the size of the plane you can command as a commercial pilot. Once you have your private pilot's license and at least 250 hours of flight time, you can test for your commercial pilot's certificate. Most pilots agree that testing for your commercial license is easier compared to obtaining your instrument rating. Fly for hire and earn money by serving passengers or cargo with your commercial pilot certificate. It's the best of both worlds!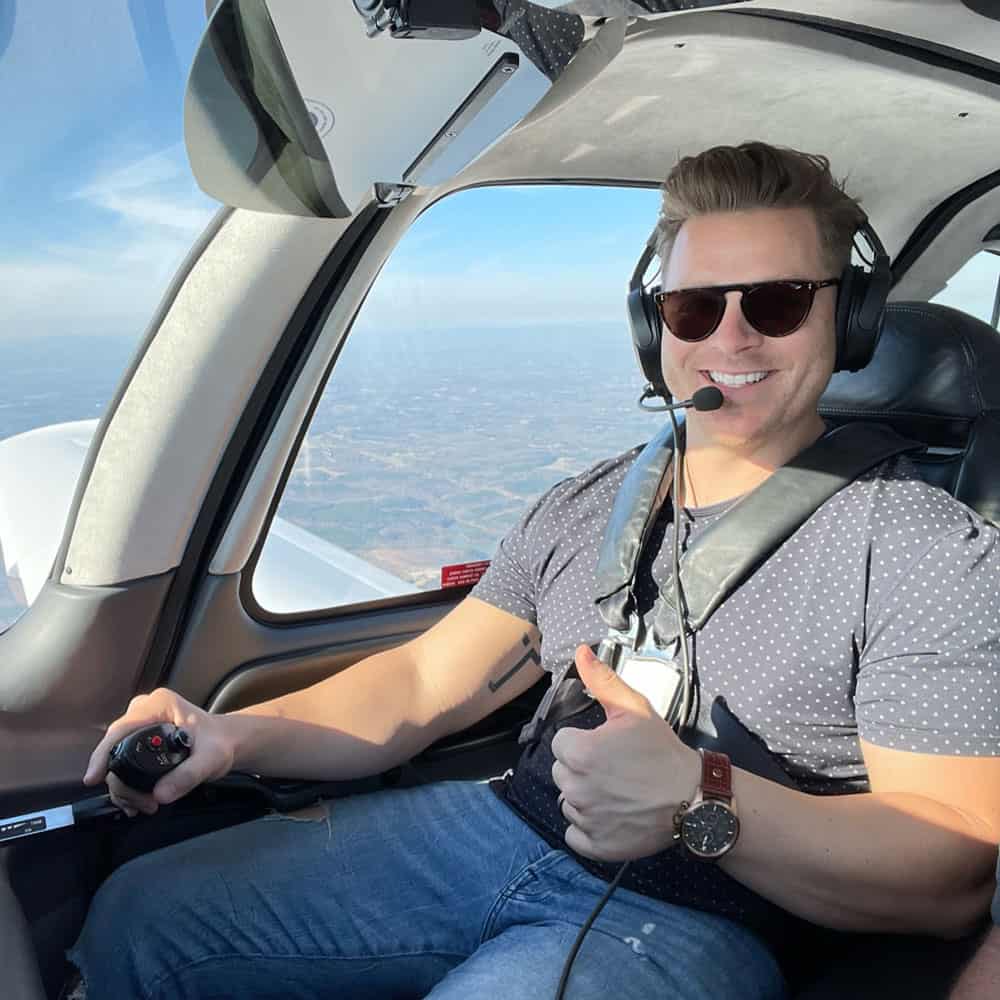 FLIGHT INSTRUCTOR CERTIFICATE
Once you receive your commercial pilot certificate, you have a world of options waiting for you. However, most industries will require you to build your experience first. Gain hours until you're eligible to work in industries like tourism, charter, advertising, and agriculture by becoming a Certified Flight Instructor. This challenging but rewarding endeavor is a well-respected accomplishment. Grow your knowledge and understanding of aircraft, gaining the experience you need to let your career take flight.
A New Perspective is Waiting For You
The journey from new pilot to CFI is not without challenges; it requires serious dedication and commitment. The reward? The reward is a job you absolutely love and can't wait to do every single day of your life. Don't forget, as a CFI you not only fly for free, you get paid!
Become a pilot and train with North Georgia Aviation. North Georgia Aviation offers resources that support the aviation industry and can help you get to where you're headed, too! From airline jobs to local aviation news, our resources are your go-to tools to get you started (or keep you going) on this journey.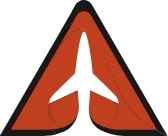 Sign Up for Our Newsletter