NORTH GEORGIA
AVIATION FLIGHT
INSTRUCTOR
CERTIFICATE
Why become a Certified Flight Instructor?
When choosing a career in aviation, there are multiple steps and certifications one needs to achieve to be qualified to apply for the many opportunities in the field. The most time-consuming element required is the total flight time logged. Regardless of your career path, most pilot jobs have flight time minimums. One of the best ways to build flight time is to become a Certified Flight Instructor. At North Georgia Aviation, our experienced instructors can help you earn your CFI (and your CFII) to be on your way to building time and experience!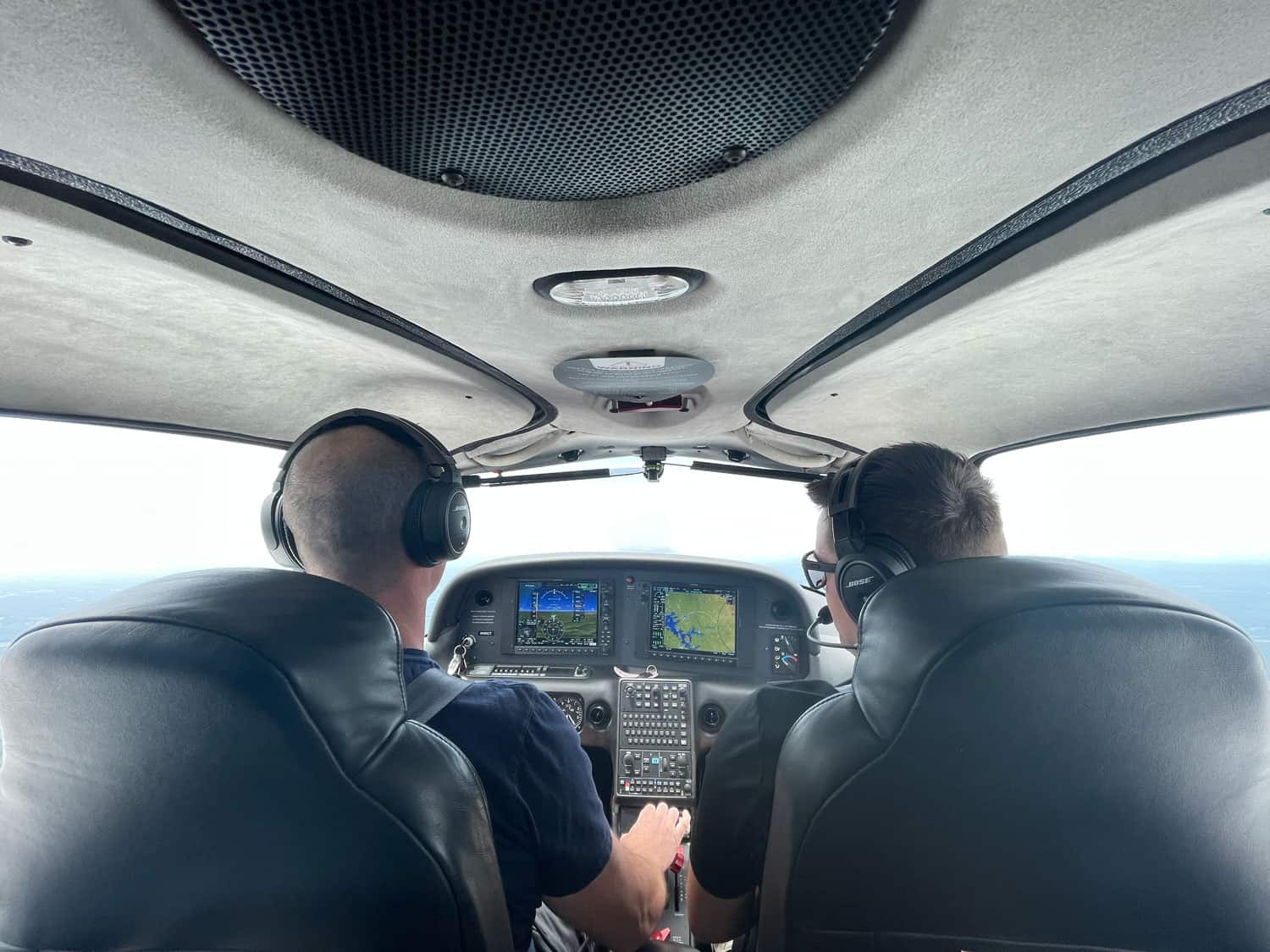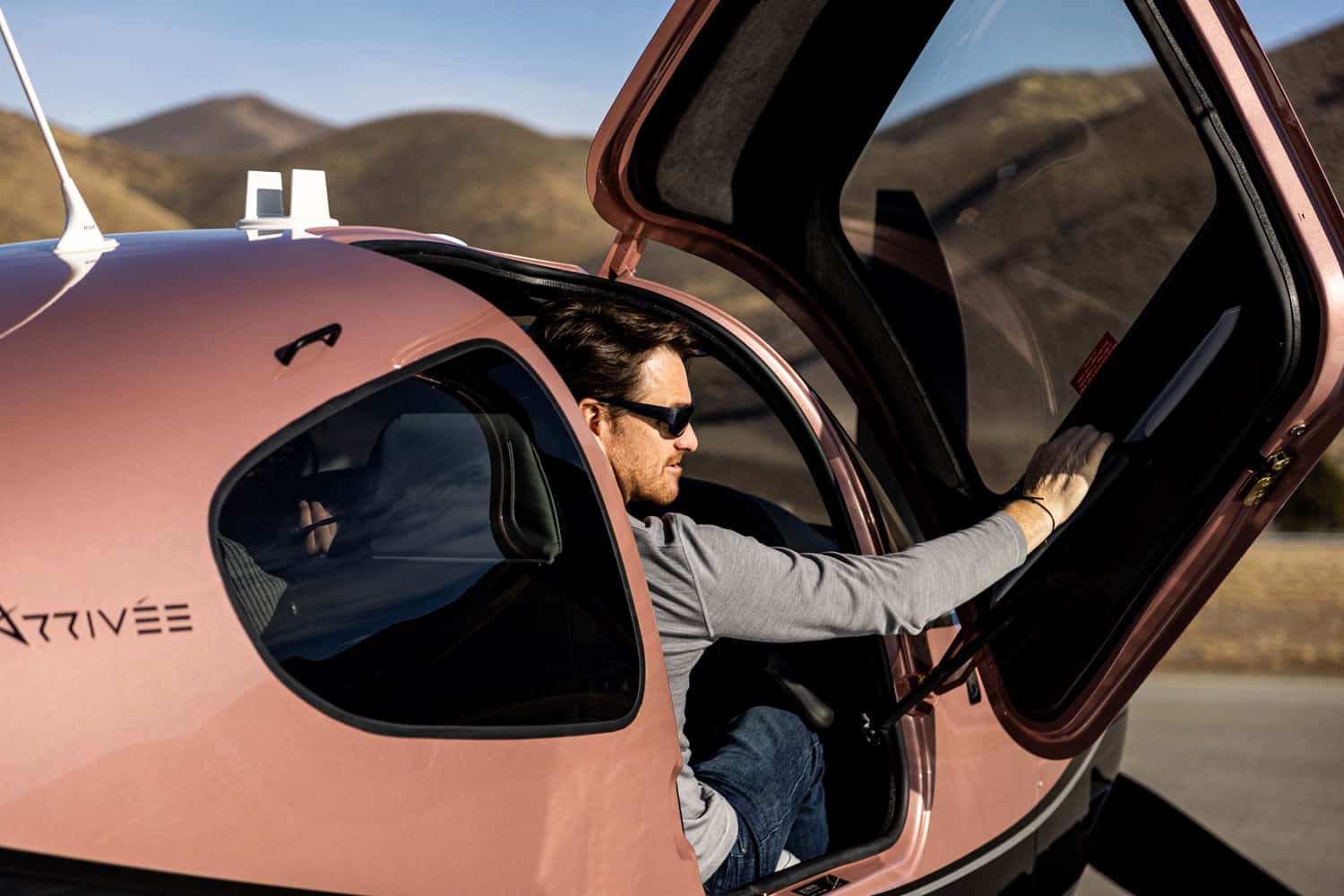 As a CFI, you will be eligible for positions that require minimal flight time. Even better, you can build flight time and earn an income. The worldwide pilot shortage has substantially increased the demand for professional instructors. Most CFIs are able to obtain the airline requirement of 1500 flight hours within 24 months.
When you become a CFI, you'll be exposed to a wide variety of people, learning styles, and scenarios. The constant development of skill and experience through teaching refines instructor proficiency and creates exceptional retention. Daily immersion in an educational environment builds confidence and cements core aviation competencies.
To obtain your Certified Flight Instructor Certificate, you'll need to meet the following criteria:
Be 18 years of age or older
Read, speak, write and understand English
Hold either a commercial pilot certificate or airline transport pilot certificate and an instrument rating
Have logged no less than 250 hours of flight time
Hold a valid FAA 3rd Class Medical Certificate (or higher)
Receive a logbook endorsement from an authorized instructor on the fundamentals of instructing
Pass a test on aeronautical knowledge
We'd love to help you earn your CFI certification and are on standby to assist you at your level and on a reasonable timeline.
Instruction rates as low as $85 per hour
Why Choose North Georgia Aviation
Our part 61 flight school was founded on the love of aviation and the need for safety and proficiency-focused training that is accessible and approachable. Our CFIs work daily to refine their skill and knowledge to impart to their students. Having been through the training and testing process to earn their certifications, our instructors are keenly aware of the preparation needed to excel.
"Becoming a Flight Instructor provides an unparalleled level of experience that can't be achieved anywhere else in your aviation career."
~ Bud DeWayne, CFII
How Much Does a CFI Earn?
While compensation for a CFI varies with the business model of the school, new CFIs average $15-25 per hour. More senior CFIs and those who earn their Instrument Instructor Rating can expect to earn more. In the state of Georgia, the average salary for a full-time flight instructor is around 56K.
Ready to  Earn Your CFII?
Are you a current CFI who is ready for your Instrument Instructor Certification? We'd love to help!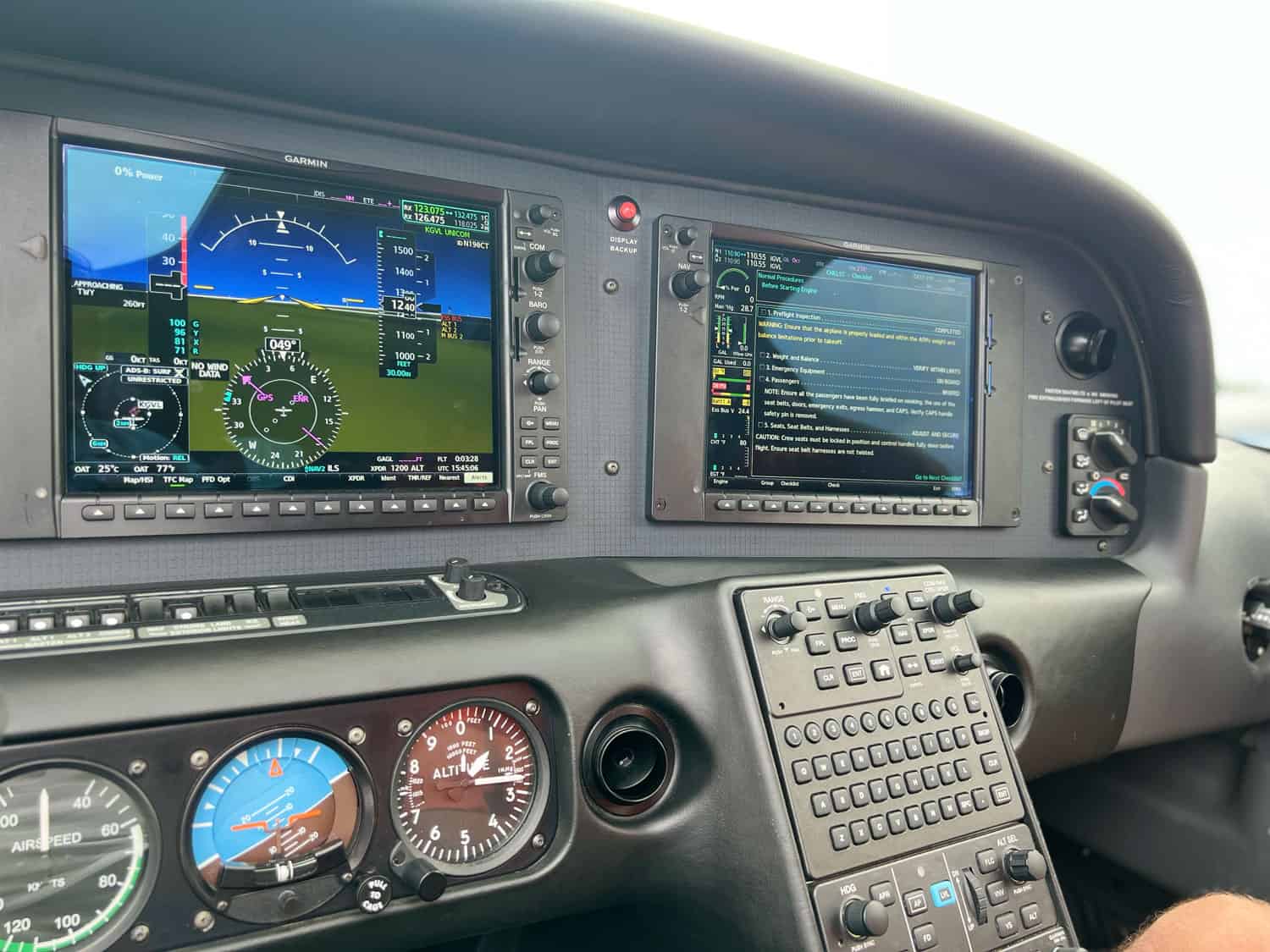 Sign Up for Our Newsletter