NORTH GEORGIA
AVIATION INSTRUMENT
RATING
Instrument Rating Is Your Next Step
The forecast for your life won't look like clear skies forever, making an Instrument Rating essential for furthering your flight career. After your Private Pilot License, think beyond just what the eye can see and take things a step further with an Instrument Rating at North Georgia Aviation. Safety is always a factor in air travel. Cloudy skies, nighttime, and low-visibility areas keep many pilots grounded until conditions clear; however, with an Instrument Rating, you can take to the sky with the knowledge you need to practice safe air travel, no matter the circumstances.
Safety is always at the top of our checklist. With an Instrument Rating, you fly with the assurance that you are equipped with the understanding you need to keep yourself and others safe at every part of your journey. Less-than-perfect weather conditions and low visibility are challenging. With the best flight training in Georgia, you will always have the confidence to keep moving forward.
Our Instrument Rating program helps pilots hone their skills to navigate the nature of unpredictability. North Georgia Aviation's CFIIs are here to help every step of the way. You will learn the intricacies of aircraft instrument panels, adopt an enhanced knowledge to decipher instrument panel readings and understand the circumstantial methods you'll need to keep a clear head in even the cloudiest skies.
Completing your instrument rating can take anywhere from 3 to 6 months, as you work closely with our flight instructors in the classroom and the cockpit. Your timeline is based on the number of hours you can dedicate in a week as our CFIIs help you prepare for the FAA Instrument Rating Exam and Checkride. From there, the sky's the limit!
Instrument rate as low as $85 per hour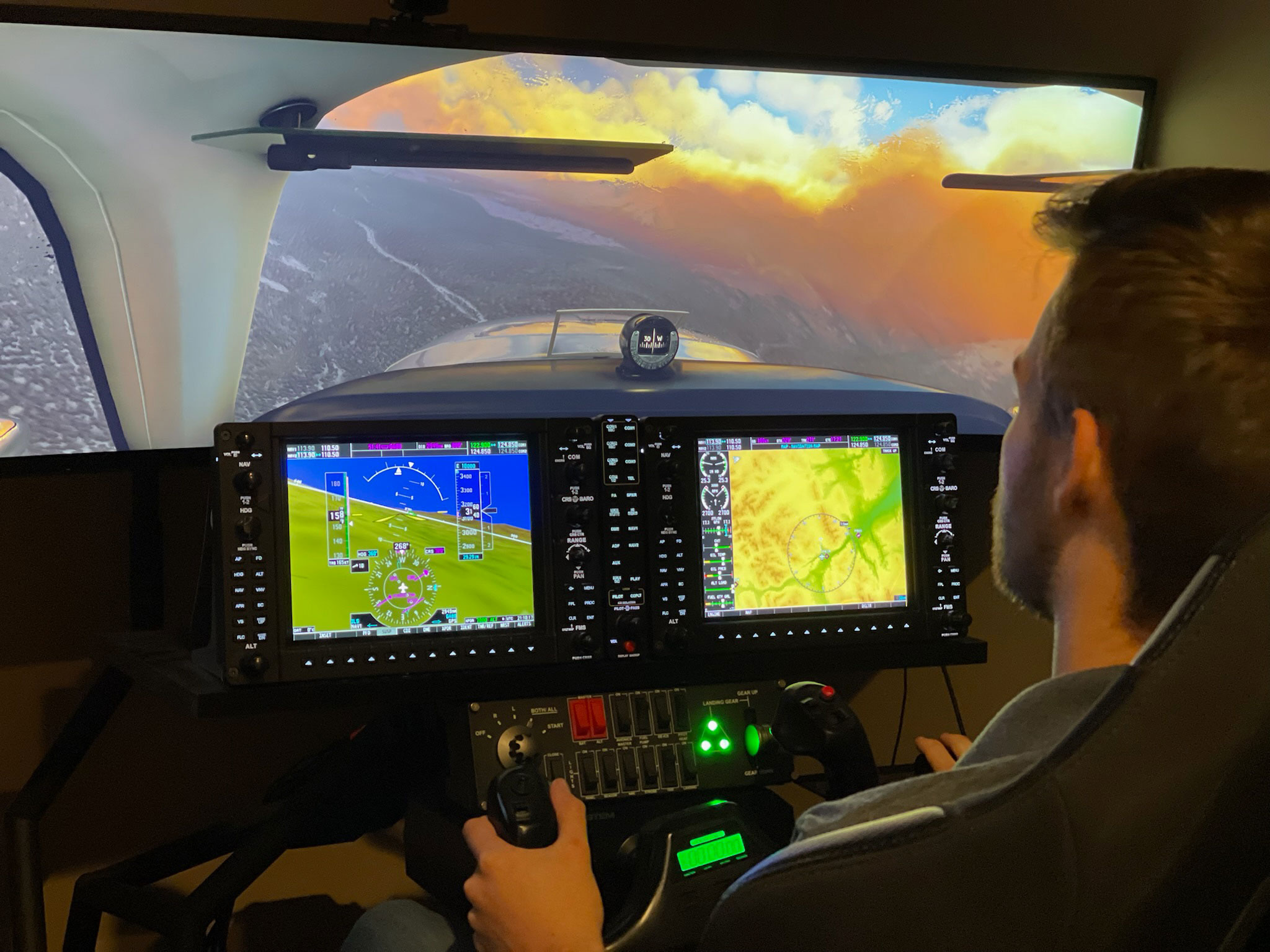 Sign Up for Our Newsletter