ABOUT
NORTH GEORGIA
AVIATION
More than a Flight School
North Georgia Aviation was founded in 2019 to fill the need for a comprehensive, technology and safety-focused part 61 flight training facility in Northeast Georgia. More than the objective to teach others to fly was founder Bud DeWayne's passion for aviation and his commitment to enhancing the industry with well-trained, safety-oriented, knowledgeable, and enthusiastic pilots.
In early 2022, DeWayne sold NGAV to his friend, local businessman, and fellow pilot, Paul Bagley. Paul, an instrument-rated private pilot who entered the industry as a hobbyist, soon saw a second career emerge. With capital investment, years of business success, and a strong passion for flying, Bagley helped to solidify NGAVs position in the marketplace.
With the addition of Cirrus Aircraft to the NGAV fleet and the shared vision to enhance the industry with exceptional instruction, our Part 61 school is the best Cirrus Training Center in the region.
The NGAV and Cirrus Aircraft partnership goes deeper than the aircraft; both companies care deeply about their customer's experience. NGAV is honored to be a part of each student's aviation journey and is invested in their success.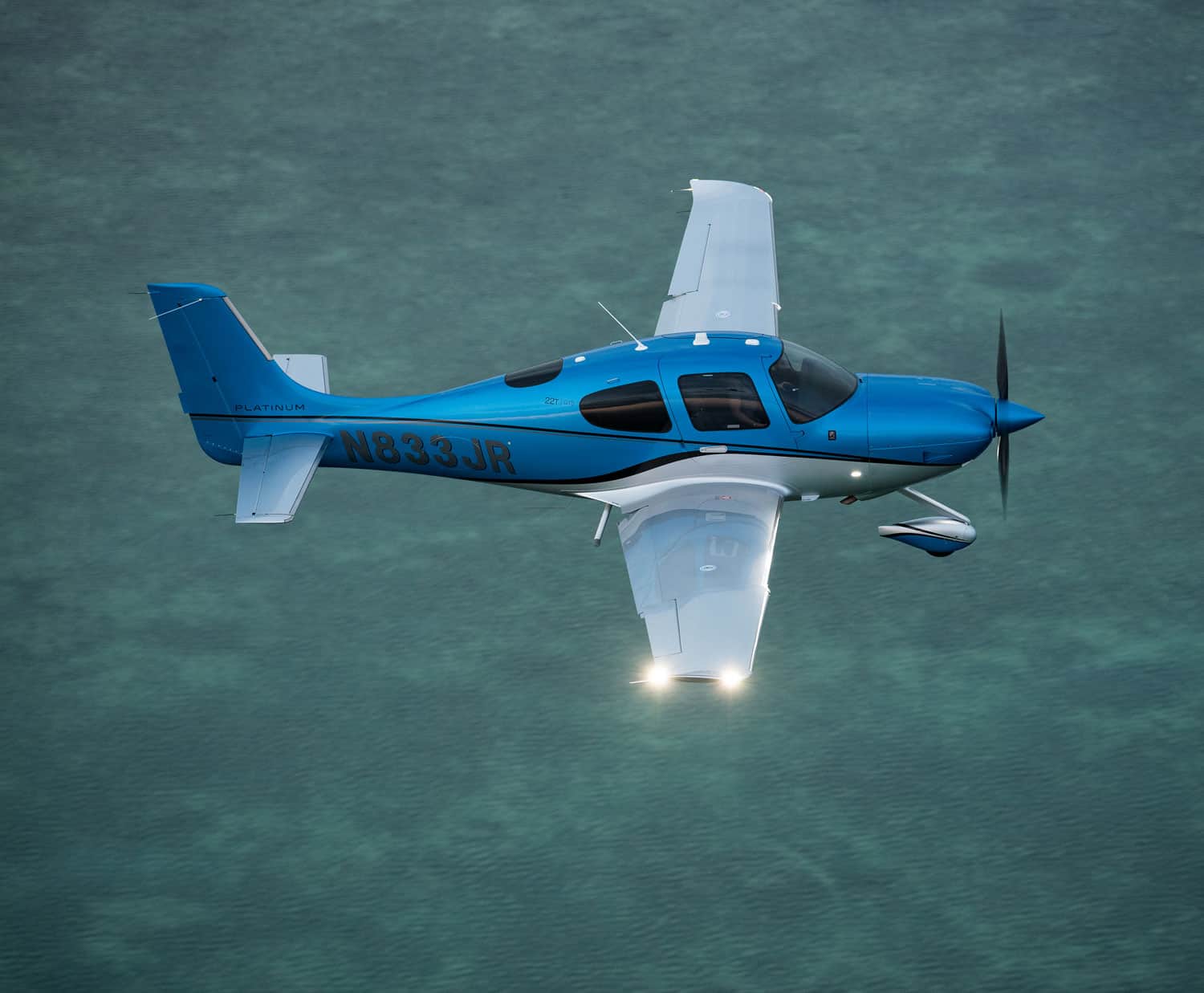 Bud DeWayne
Founder | CFI CFII MEI
Carina Allen
Office Manager
Wade Allen
Chief | CFI CFII MEI
Emory "Scott" Blair
CFI CFII MEI ATP
Jim Hamilton
CFI CFII GOLD SEAL MEI ATP
Ready to Spread Your Wings? Come Fly With Us.
Careers with North Georgia Aviation
As a part 61 flight school, NGAV is a wonderful place to build time as a Commercial Pilot, CFI or CFII. Are you new to aviation and looking for an opportunity to grow as a professional? We are a passionate, family-oriented company that strives to provide enrichment, continual education, and an environment where safety and proficiency are paramount.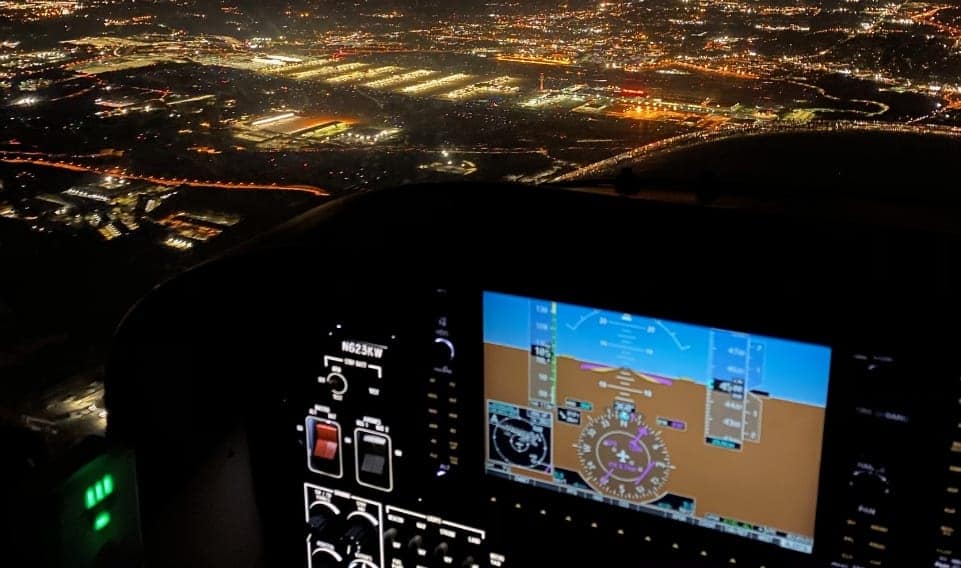 Sign Up for Our Newsletter