Our Aircraft Fleet is an
Extension of Our Team
At North Georgia Aviation, we take great pride in our exemplary aircraft fleet, one of the most well-maintained in the southeast. Whether you're learning the basics in our Cessnas or being introduced to new modern Cirrus Aircraft, we consider our aircraft fleet an extension of our team, a perfect culmination of the necessary tools to set you skyward.
For our students, our aircraft fleet serves as the most important vessel for learning. Our single-engine airplanes are our students' best flying companions, allowing them to get comfortable and acquainted with the basics of aviation. As our students' skill levels grow, they will see opportunities arise to learn more about the different aircraft in our fleet and their specific design, systems, and functionality.
Each aircraft at North Georgia Aviation is equipped with the most up-to-date technologies. Our aircraft utilize modern avionics and GPS, allowing our pilots (and future pilots) to navigate the sky with the best understanding of their surroundings. If you're looking for a safe, reliable, and up-to-date aircraft, look no further than North Georgia Aviation.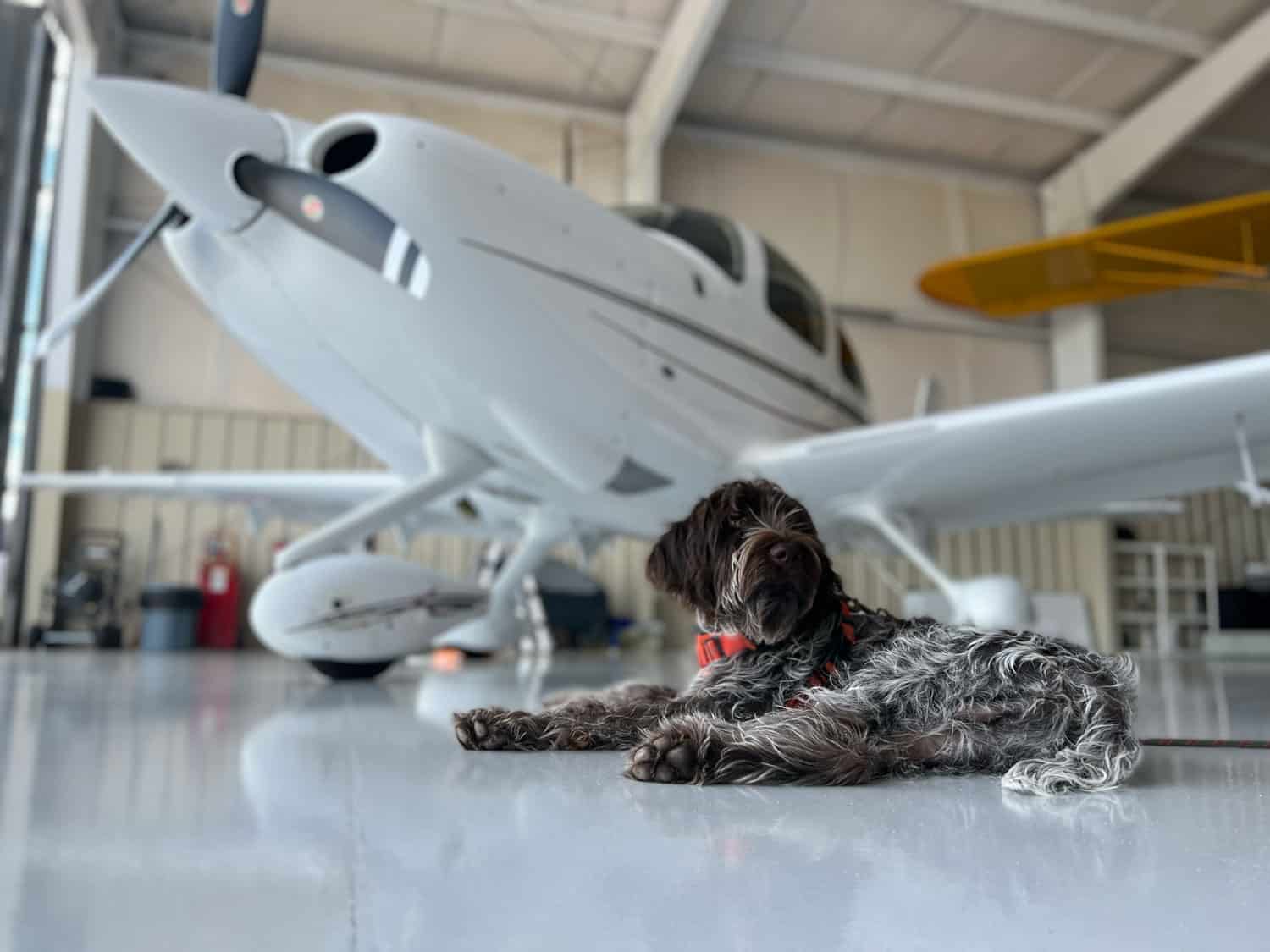 Our aircraft fleet includes:
We fly Cirrus SR20 G6 and Skyhawk 172 aircraft in all programs and phases of flight training. Our aircraft are extremely well maintained with regular service and impeccable attention to detail.
Sign Up for Our Newsletter