North Georgia Aviation: Your Cirrus Flight Training Center and General Aviation School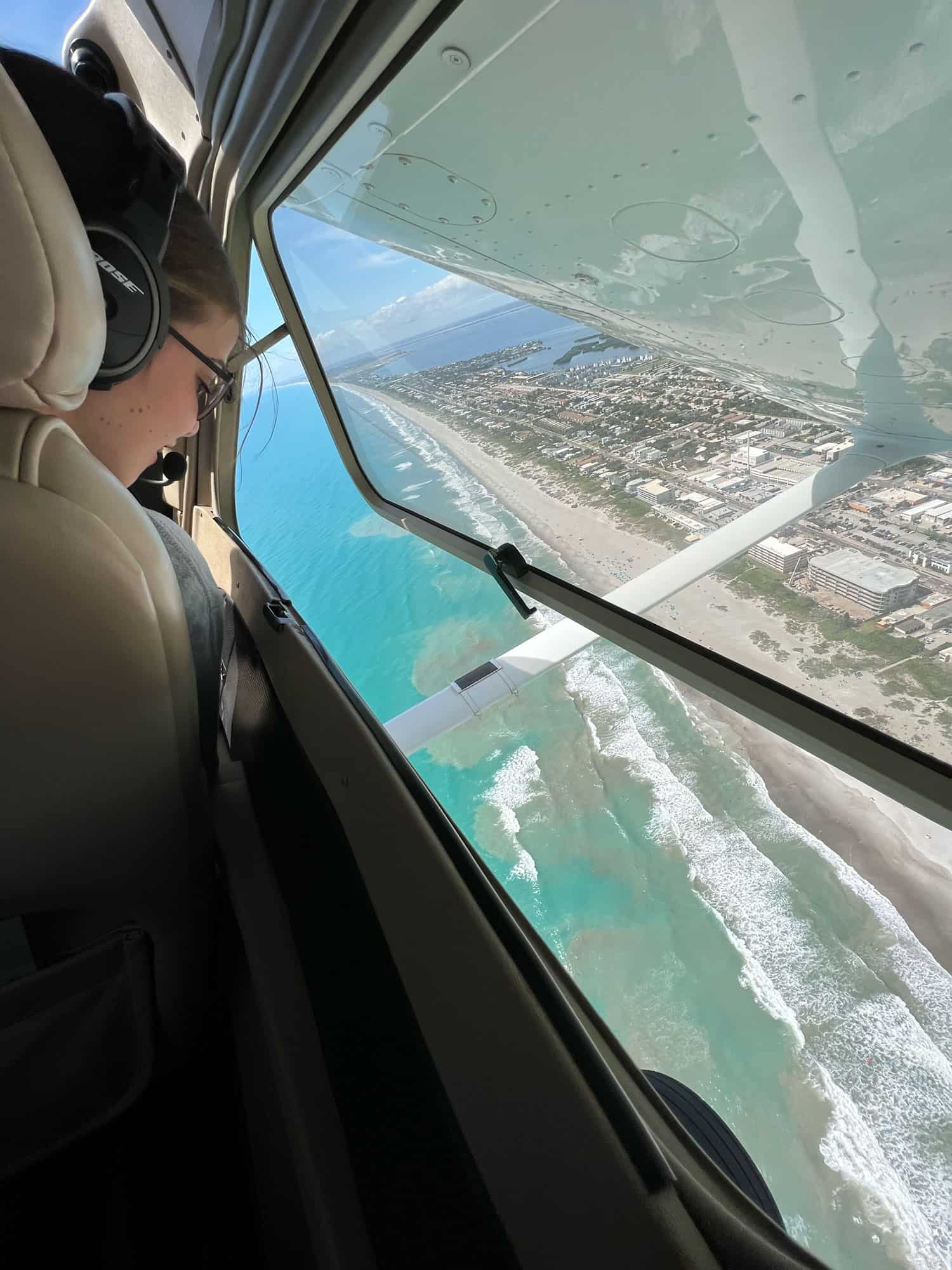 Experience the joy of flying with NGAV
At North Georgia Aviation, we want to be there to help guide your personal flight journey every step of the way. Located in Gainesville, GA, at Lee Gilmer Memorial Airport (KGVL), we are a safety-centric and people-oriented flight school that can help you reach any goal in the aviation world, from private pilot certification and instrument rating to commercial aviation and beyond.
As a Certified Cirrus Training Center, we are excited about sharing their safety-oriented vision and designs. We get pilots certified on one of the safest and most innovative aircraft in the world today. Whether you want to learn how to fly Cirrus Aircraft or other single-engine aircraft, we have you covered. And if you are certain that you want to become a Cirrus owner, we can enroll you in Cirrus Aircraft Training to help you achieve that dream.
Our training programs will speak directly to you if you are looking for a down-home atmosphere coupled with the state-of-the-art flight technology advancements that Cirrus offers.
As pilot shortages and lack of adequate training at other schools left a gap in the flight industry, NGAV was founded in 2019 to fill just that need. We wanted to be the personal aviation school where people could fulfill all their requirements in a familiar and fun environment while still having access to technology-driven modern advances in piloting aircraft.
In 2022, we took another big step and became a member of the family of Certified Cirrus Training Centers. This allowed us to have access to innovative aircraft that boast safety features unlike any other in the industry, such as the Cirrus Airframe Parachute System® or CAPS®, which is a parachute fixed to the actual frame of the aircraft. This alignment with Cirrus made our flight school more accessible to those who could now convince their loved ones that learning to fly would be a safe proposition, and it is.
We have always understood that when students feel relaxed and comfortable in their training program, they learn more easily and retain information that makes them safer, more well-rounded pilots. This is the Cirrus vision.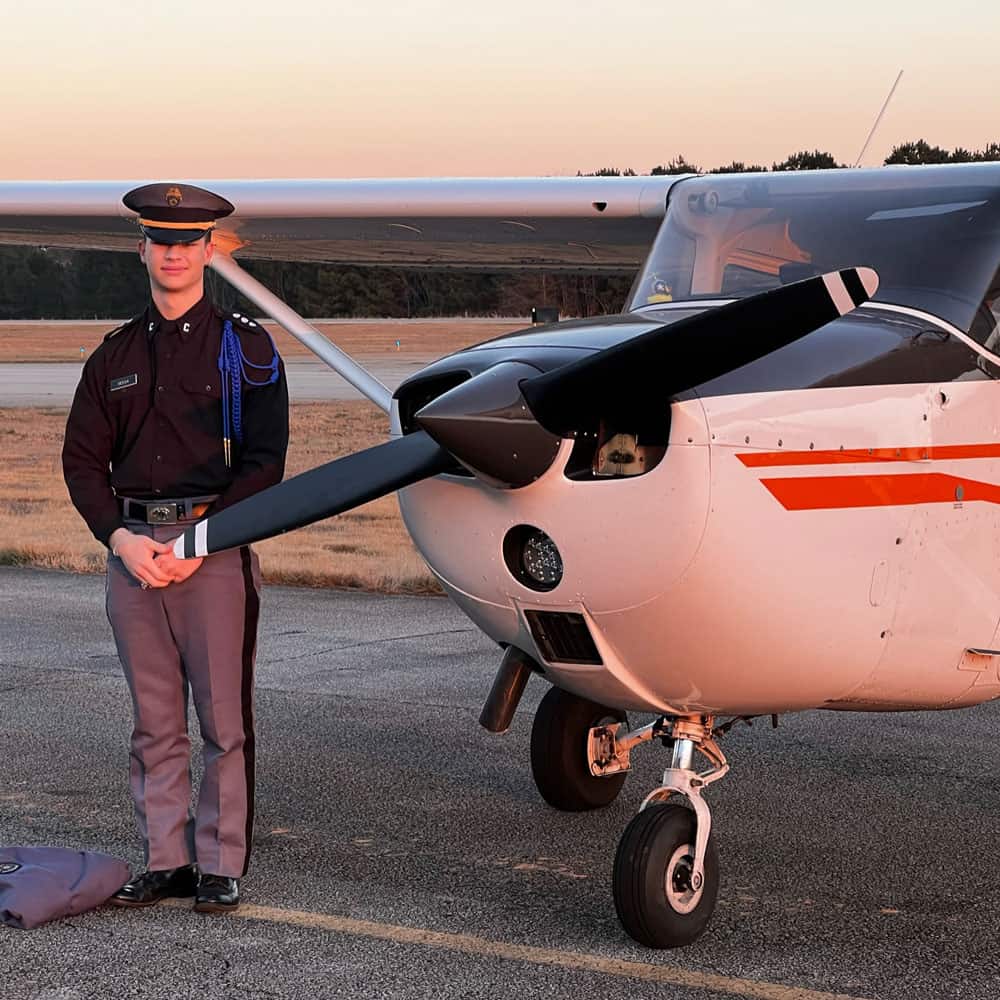 Private Pilot Certificate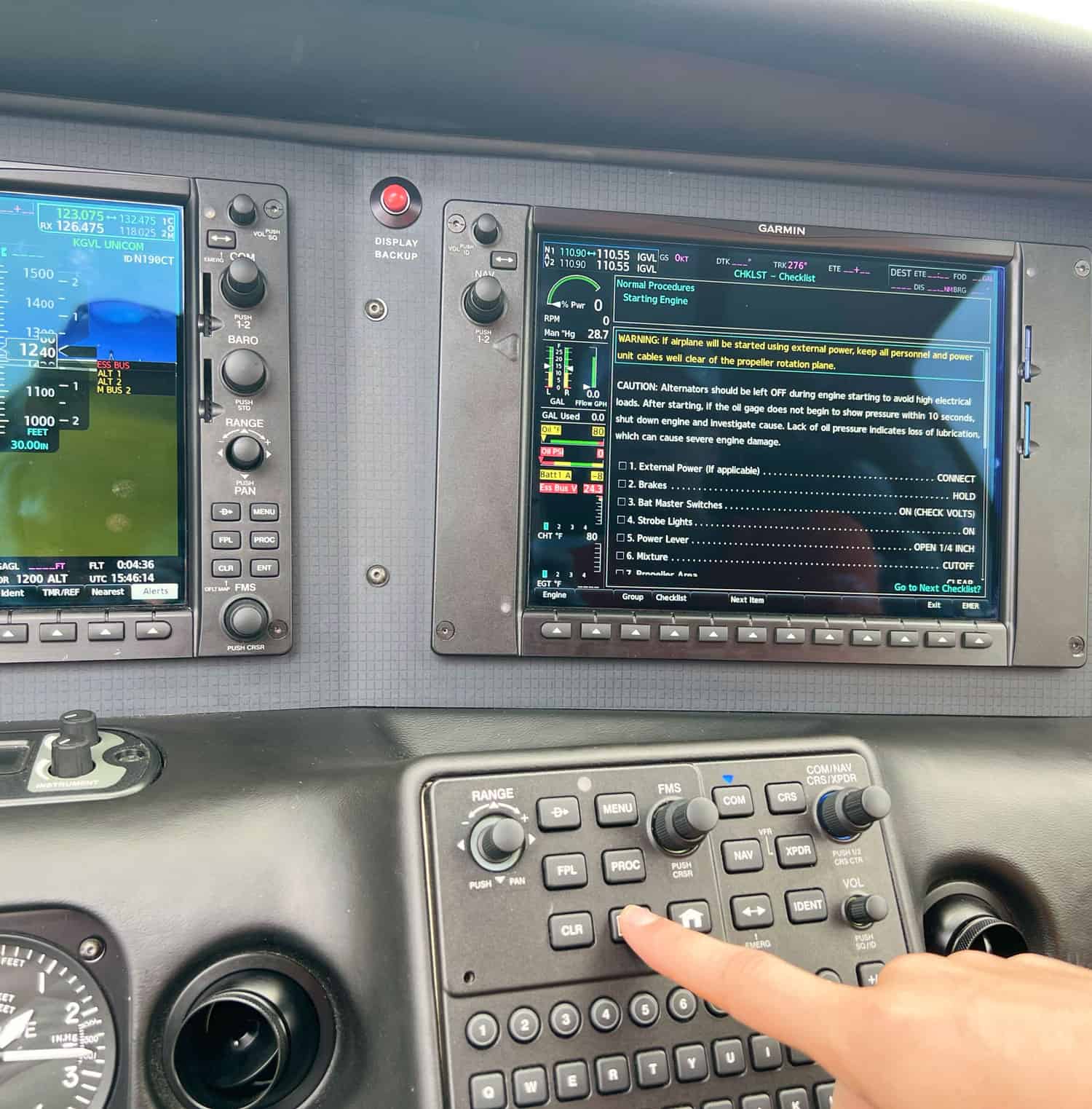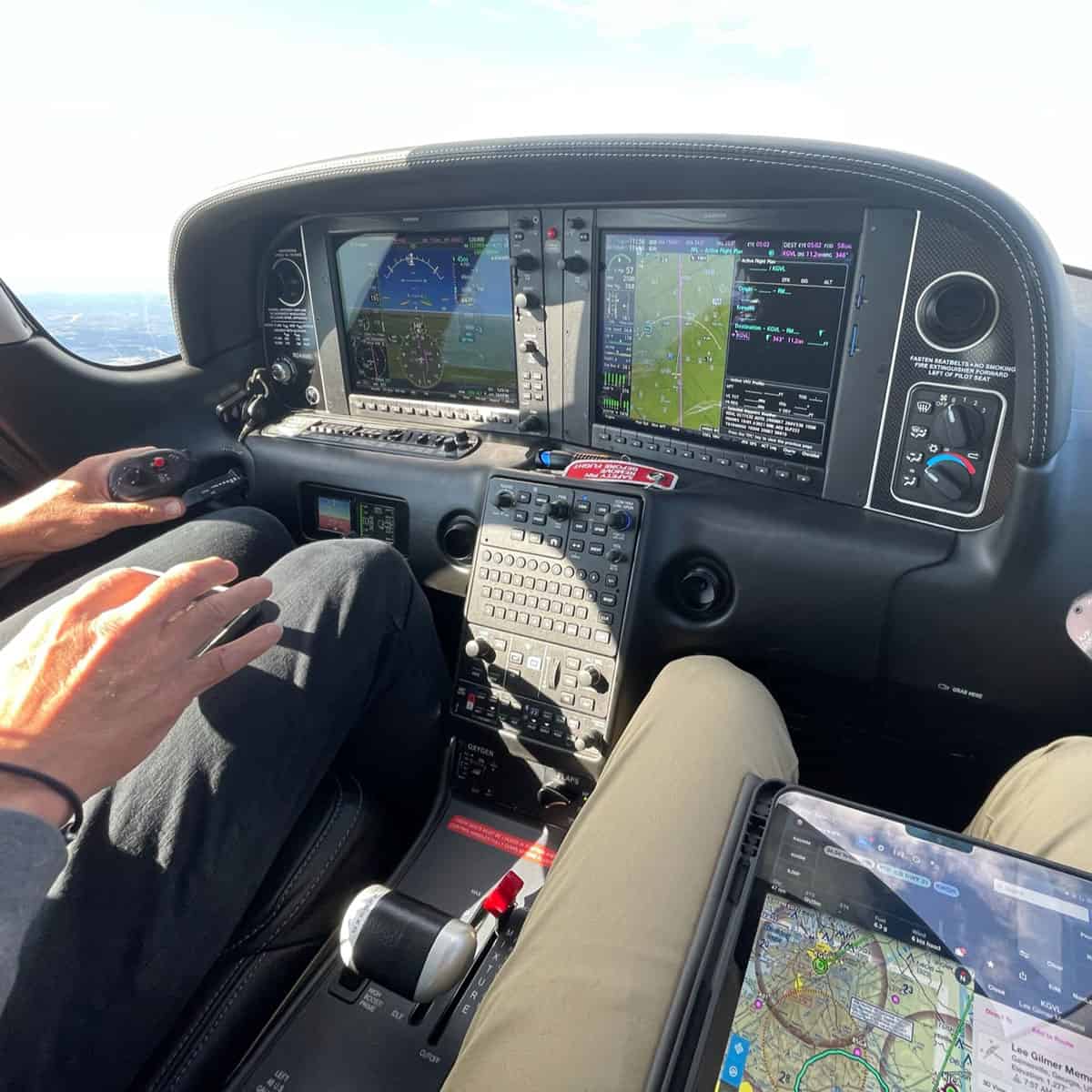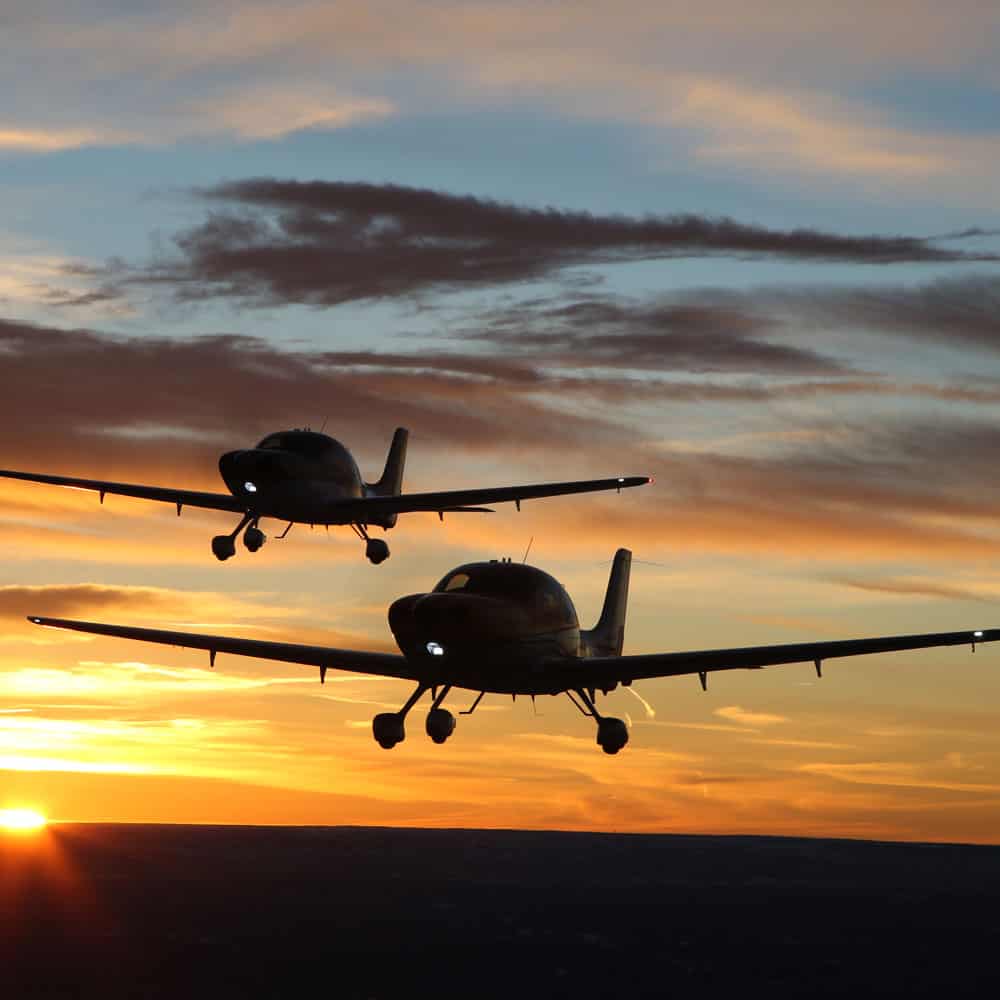 Flight Instructor Certificate
If Aviation is Your Passion, We Have the Instructor for You.
Learn to fly with like minds
Our instructors were once just like you —people who yearned for a taste of the sky. They did research, made plans, and brought their dreams to full fruition. Now, they are here to help you do exactly the same. Whether you know you want to be a commercial pilot or you are simply seeking to get your Private Pilot's Certificate, they can help you plot the course to your ultimate destination.
You will find Training Center Instructors (TCIs) and Cirrus Standardized Instructor Pilots (CSIPs) who still experience the same thrill and joy of flying that you do, and we want it that way. When your instructors have a sense of passion-driven purpose, that makes them more effective and, truthfully, more fun to be around! Many of them also began on aircraft other than Cirrus, so if you are looking to join us for our Cirrus Transition Training, they are experts at helping you make the change because they have done it themselves.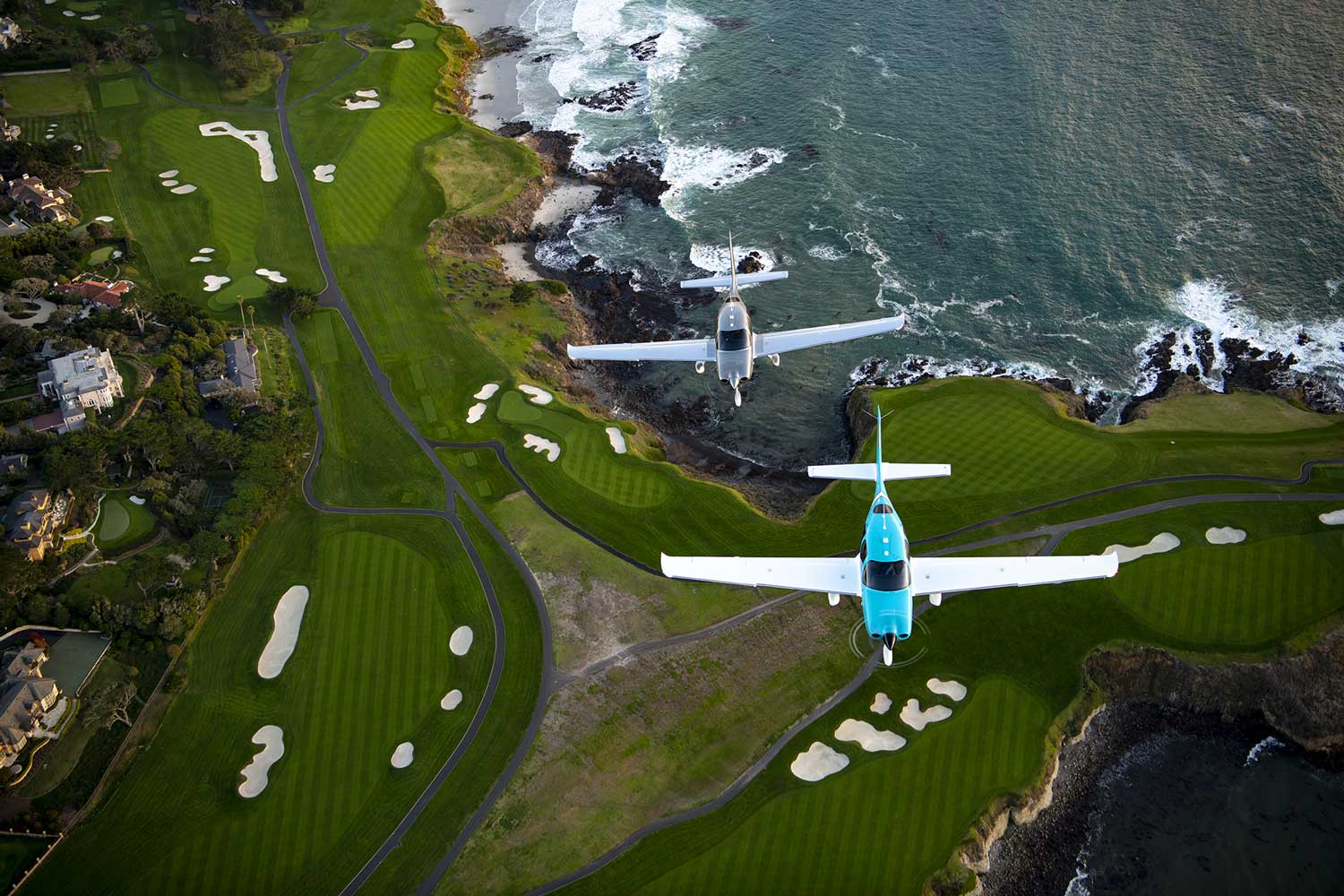 Sign Up for Your First Class Today!
Are You on a Career Flight Path?
If you know that flying is going to be more than just a fulfilling hobby…
In the United States, getting all of your requirements in line to gain FAA approval and certification can be quite the task, especially if you are headed down the trajectory of a career in aviation. But the steps to get there are well known at NGAV. Our goal is to help get you there as quickly and effectively as possible while ensuring that your education is not only top-notch but that your knowledge of safety and protocols is demonstrably proficient.
Our instructors are here to help answer every question, guide you through passing your checkride, and even transition you into Cirrus ownership. Because Lee Gilmer Memorial Airport is pilot controlled and does not have a tower, you will also have the opportunity to learn how to effectively communicate with other pilots and aviation professionals as you work toward the common goal of safety as the priority. That is an invaluable experience that cannot be duplicated at larger airports with more traffic and traffic control.
I'm baby migas edison bulb asymmetrical fashion axe, readymade austin brooklyn helvetica activated charcoal 8-bit venmo normcore butcher yuccie. Taiyaki twee fingerstache, raclette af bespoke unicorn craft beer adaptogen narwhal tonx. Cold-pressed XOXO blog, echo park yr neutra pickled four loko kogi pok pok. Normcore fashion axe fixie, kombucha skateboard fam vice.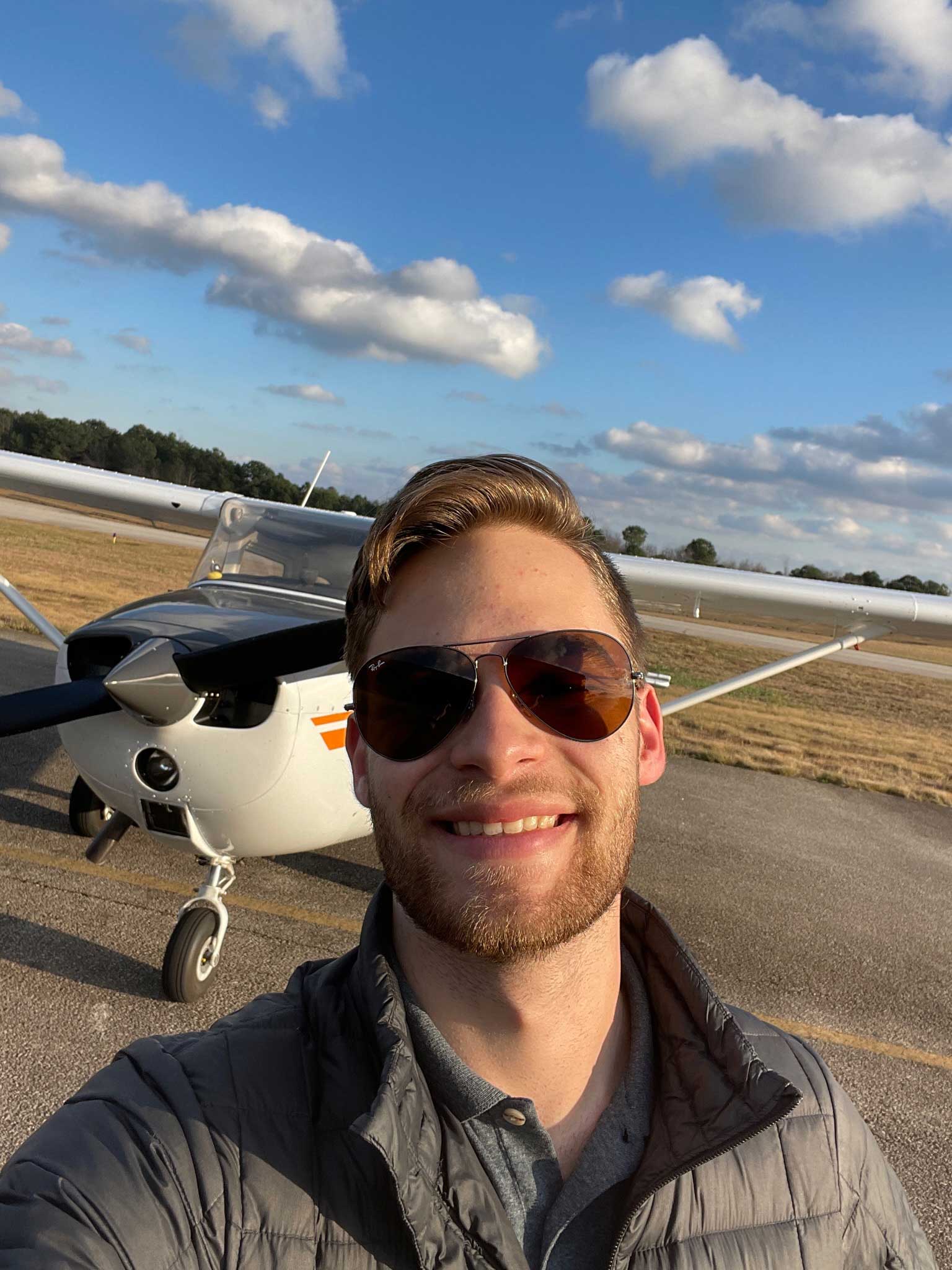 Sign Up for Our Newsletter
Discover Flight for Yourself
Setting up a Discovery Flight can be one of the most pivotal moments in your journey toward private aviation. Scheduling a Discovery Flight offers you the opportunity to see if the sky is where you belong.
Your Discovery Flight will be in a Cirrus SR Series Aircraft, and trust us when we say that you won't believe all the aircraft advancements in both comfort and technology that have been made in the past few years.
Is Your Private Pilot's Certificate Just the Beginning?
Time Takes Time
Getting your Private Pilot's Certificate might be just the first step of many if you know the sky is where you belong. To be eligible to test, the FAA requires a minimum of 40 hours of total flight time. Once you have met the 40-hour requirement in your log book and you have successfully completed the ground school required training and written exam, you will be eligible to take your checkride to get your certificate. The checkride includes both an oral and flight proficiency exam and is issued by an FAA Designated Pilot Examiner (DPE).
Once you become a Certificated Private Pilot, the next step is to get your Instrument Rating. This requires more training and the ability to demonstrate more skills, but you will then be able to safely take off, land, and fly in adverse weather conditions. To be Instrument Rated, you will need to schedule a second written exam and checkride with an FAA DPE.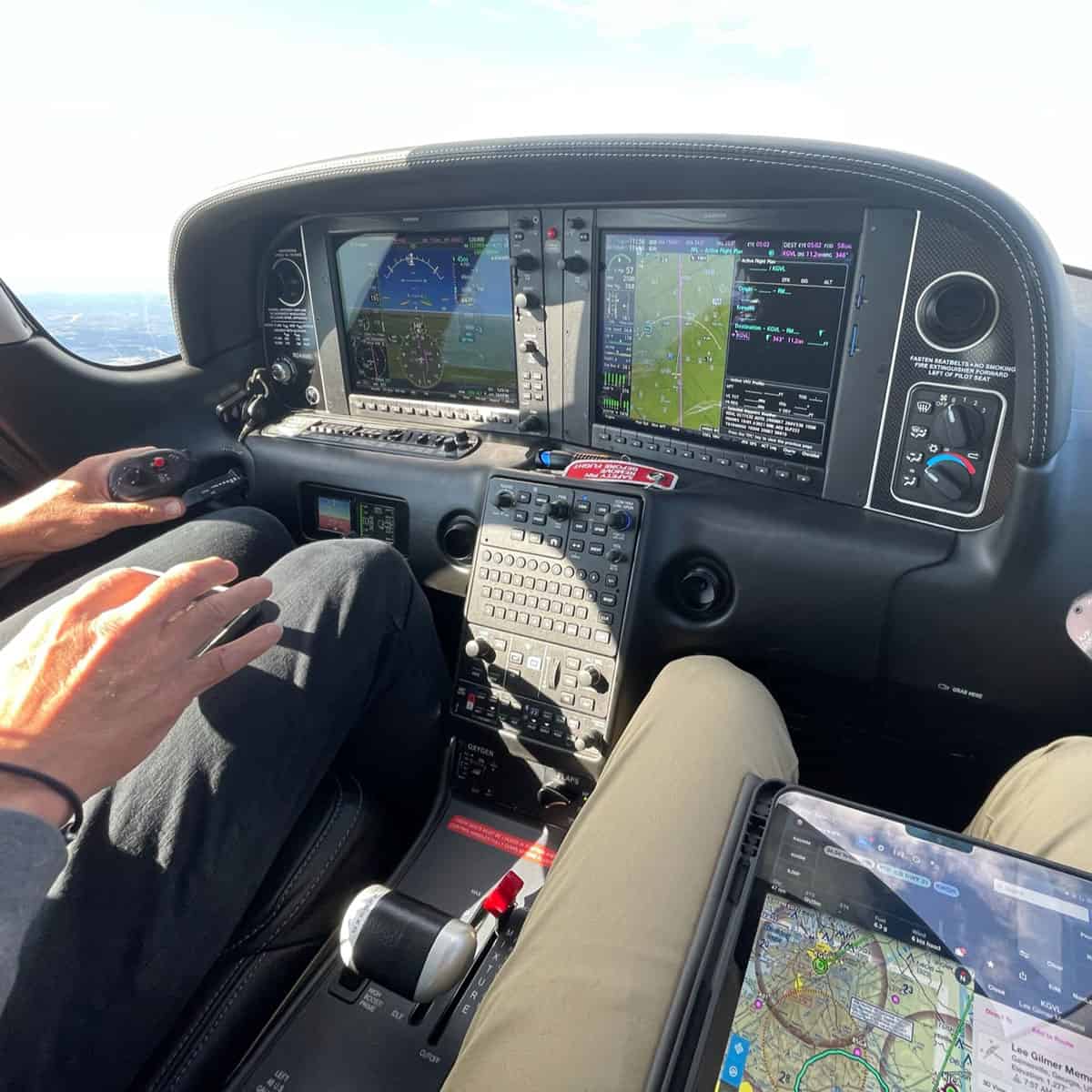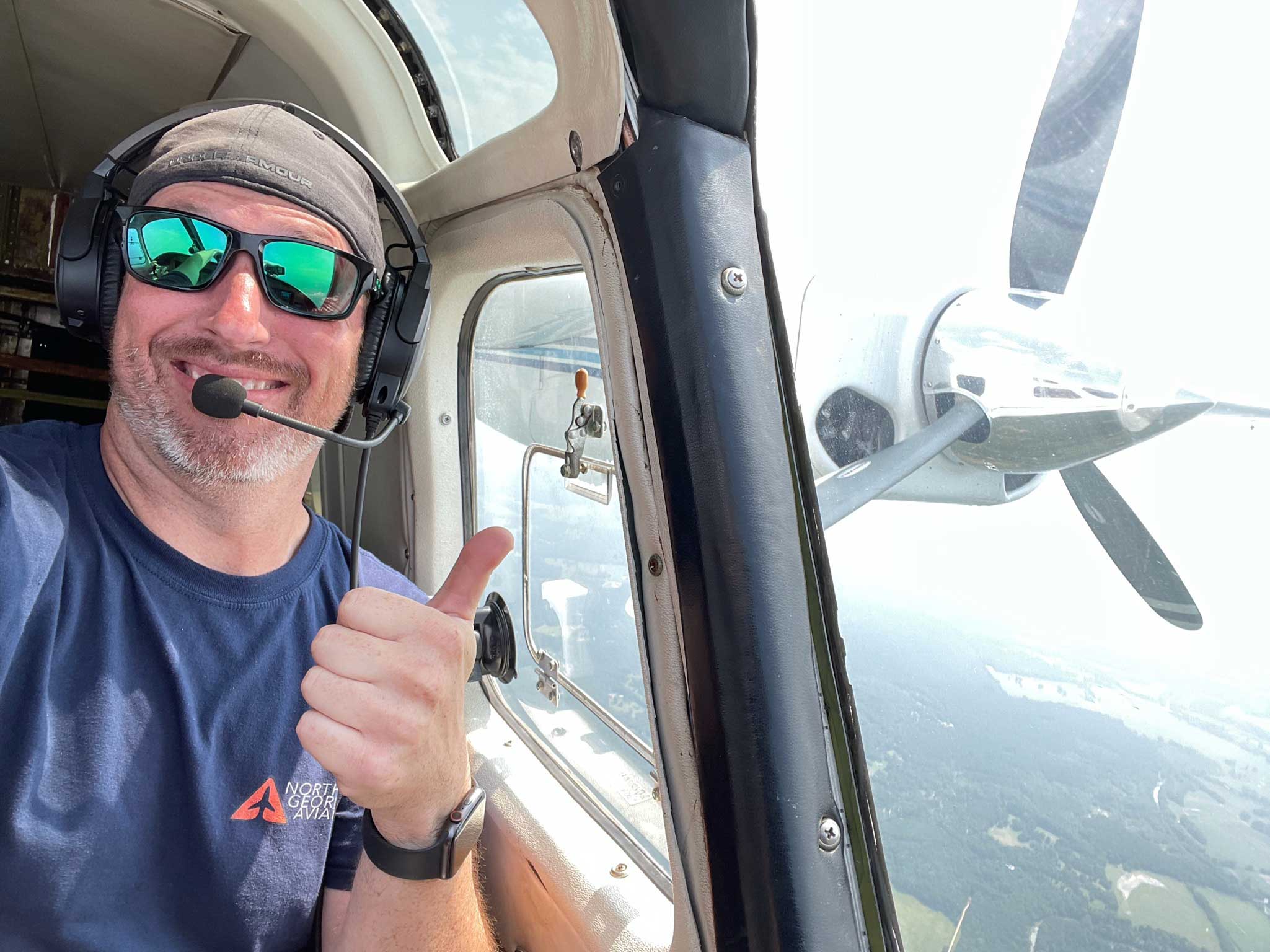 Flying the Friendly Skies
Once you have your Private Pilot's Certificate, 250 hours of flight time logged, and you have completed your written exam, you can choose to take the checkride to get your commercial license. There are a number of reasons why you might want to do this other than becoming a commercial pilot; namely, keeping your insurance costs down.
Getting your commercial license unlocks many doors in the aviation world, but you have to build the hours as Pilot in Command to be a viable candidate. You could choose any one of several careers, including industries like tourism, charter, airlines, advertising, and agriculture. If you know you need hours to enter your sector of choice, becoming a Certified Flight Instructor can be a viable and experience-rich avenue worth pursuing.
Our CFIs at NGAV have been in your shoes and taken all of the exams you will be facing. They are there to help guide you through every step and process and answer every question you have about getting to your final destination. They would tell you that being personally trained and evaluated as a CFI was one of the most significant accomplishments of their lives.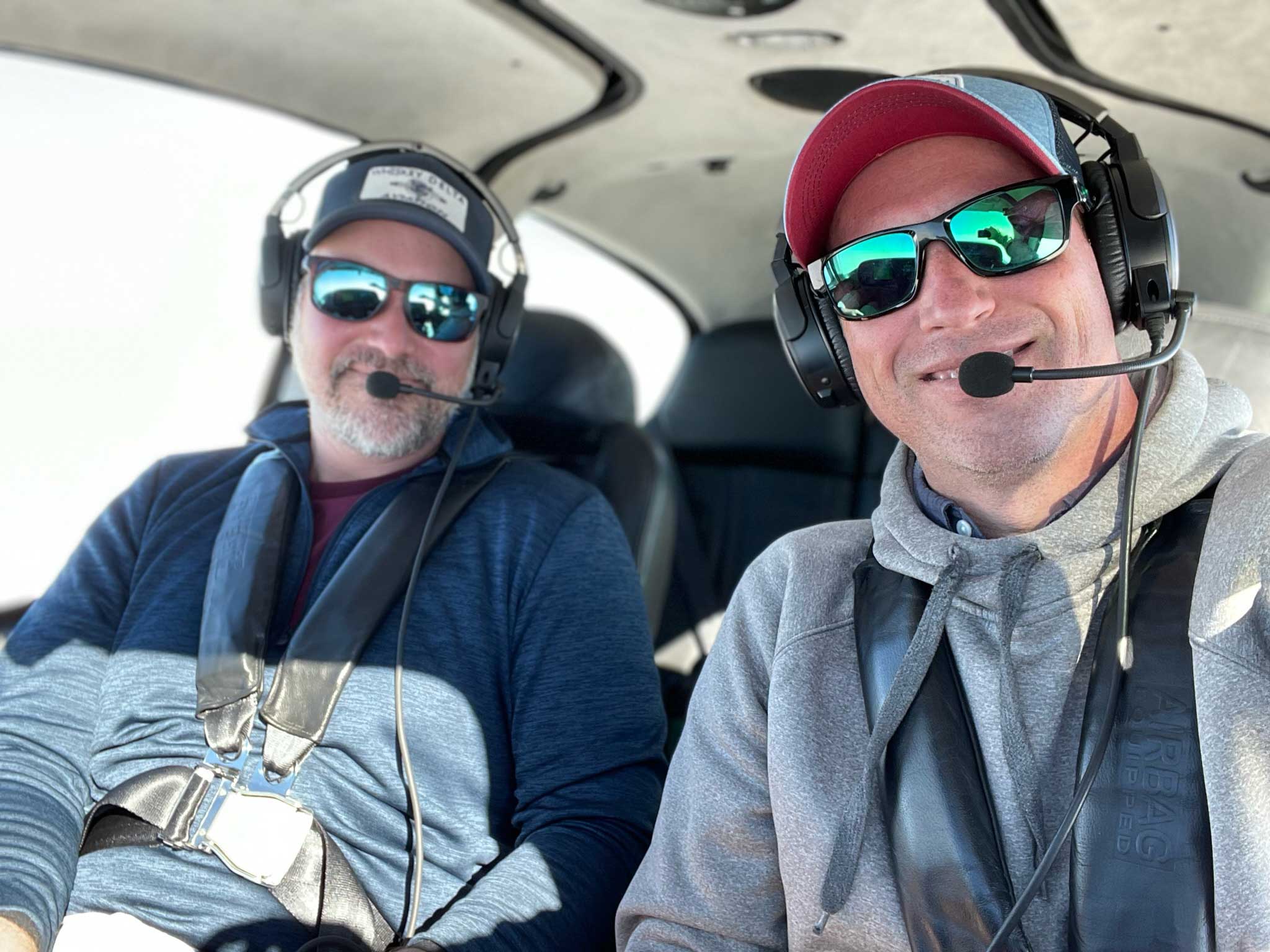 If you are reading about all of the requirements and the various stages of certification and wondering if it's worth it, we can tell you that it absolutely is. Still, this journey is not without its challenges; but as a CFI or commercial pilot, you not only get to fly for free, you will get paid to spend time in the sky. Can you imagine the freedom and fulfillment? Just remember, every day is a sunny day for pilots, and with NGAV to show you the way, the sky is the limit!