Are you an Aircraft Owner in need of recurrent training?
North GA Aviation is Your Full-Service Flight Training Center
You've achieved your goal of owning your own aircraft! Congratulations! Are you ready for in-depth training in your plane to help you fly proficiently and confidently?
We'd love to have a conversation to see if we are a good fit!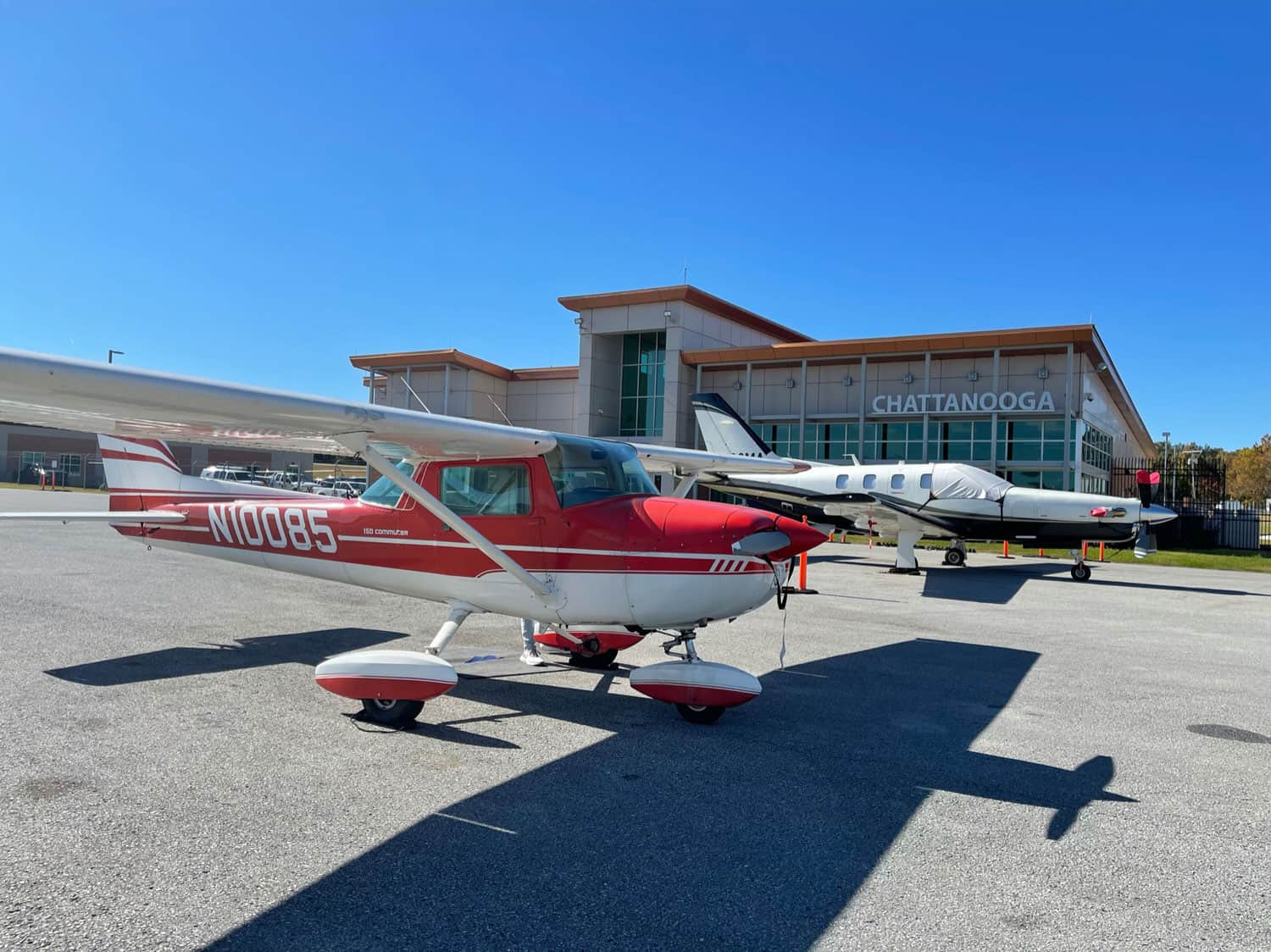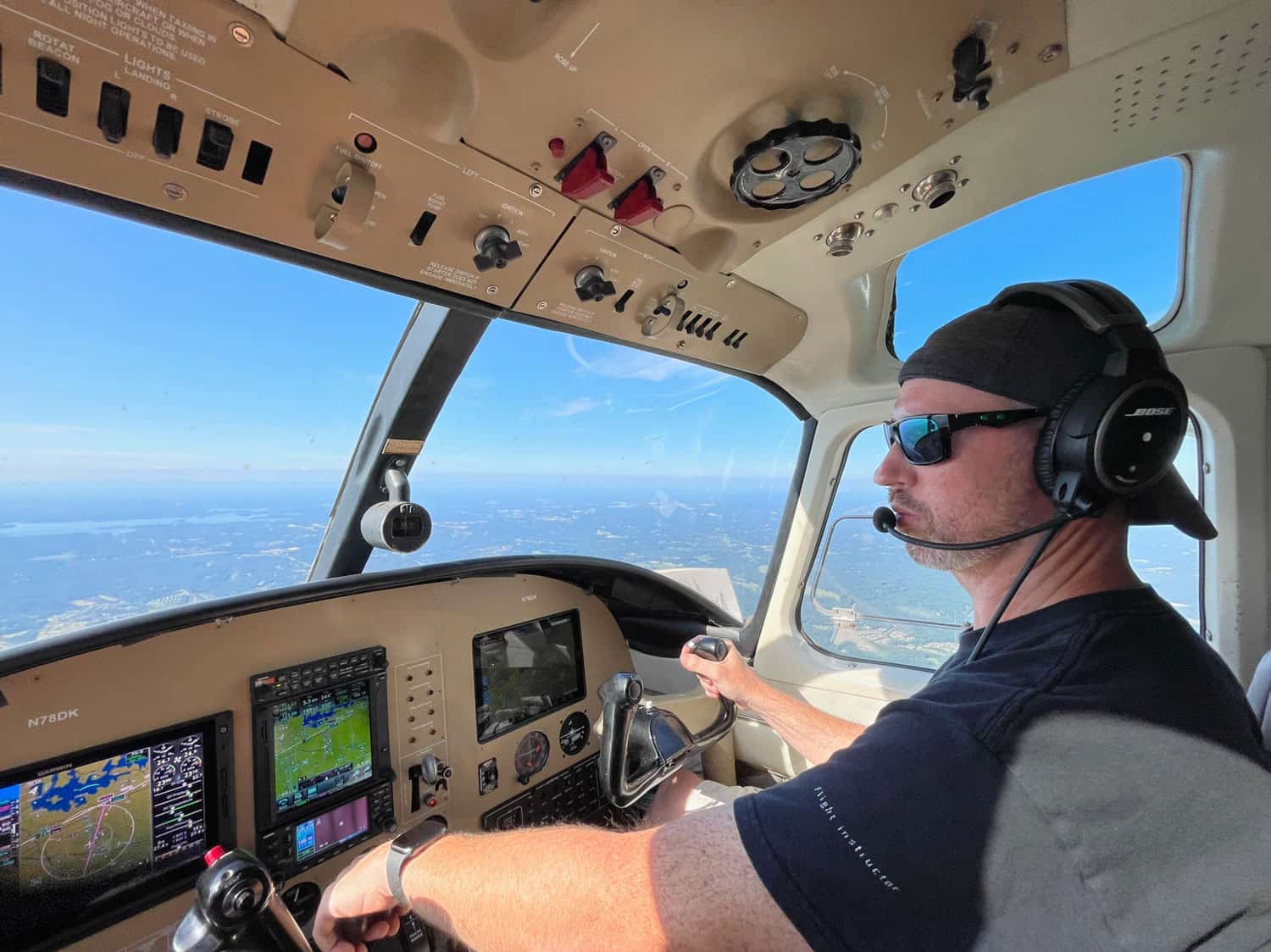 We'd love to know more about your plane! Our CFIIs have flown many aircraft of various makes and models. Call us today to discuss your aircraft, your specific needs, and your current level of expertise. We are here for you!
As a Cirrus Training Center, we love to help Cirrus owners discover the advancement and advantages of their aircraft. Our CFIIs enjoy sharing their knowledge with fellow aviation enthusiasts and can help pilots gain a better understanding of Cirrus Aircraft.
You don't have to be a new aircraft owner to request time with our experienced CSIPs, TCIs, or CFIIs. At North Georgia Aviation, safety and proficiency are mission critical. We are more than happy to work with veteran pilots who would like recurrent training or would like to have a professional on board.
Need more Hours?
Insurance requirements. These may be two of the most dreaded words in aviation! If you need to fly with a professional to build hours, why not learn more about your aircraft while you do it? 
Let's have a conversation about your aircraft, your typical usage, and your goals. We are happy to help you with your specific needs but would love to learn more about you and how we can assist you in your growth as a pilot.
I'M READY TO FLY
Sign Up for Our Newsletter