North GA's Most Safety-Driven Pilot Training Program.
Pilot training in North Georgia has never been more accessible!
North Georgia Aviation (NGAV), located at Gainesville, GA's Lee Gilmer Memorial Airport (KGVL), offers the full spectrum of flight training. Brand new to aviation? We love to introduce people to flying! At NGAV, you can begin with your private pilot training and proceed all the way to becoming a CFI (Certified Flight Instructor). The sky's the limit.
NGAV is a Cirrus Training Center offering full flight training to aspiring pilots. Are you a pilot who has purchased a Cirrus Aircraft? We would love to provide you with the highly recommended Cirrus transition training. Our CSIPs (Cirrus Standardized Instructor Pilots) and TCIs (Training Center Instructors) are passionate and knowledgeable about Cirrus. Book a discovery flight and experience Cirrus!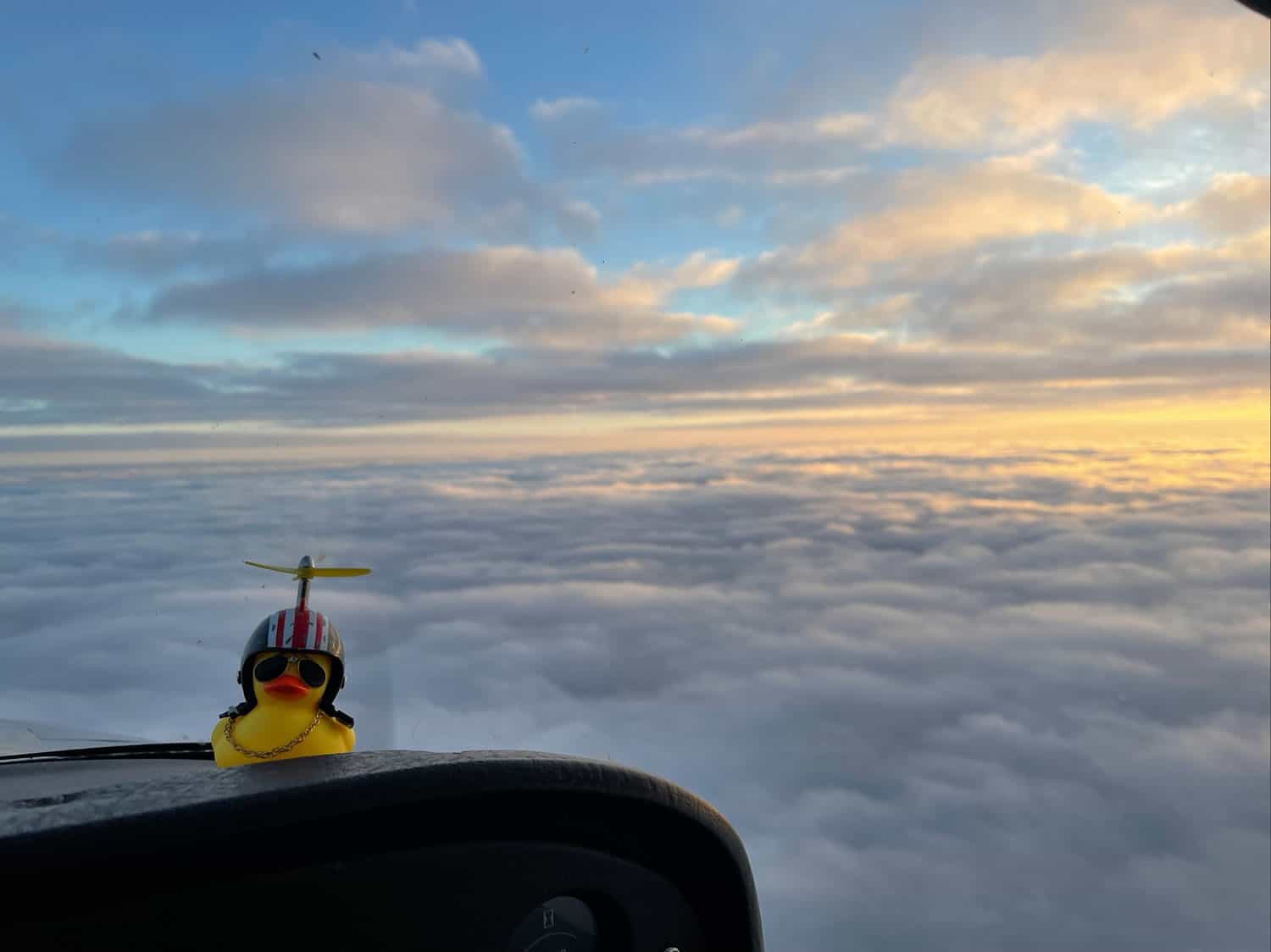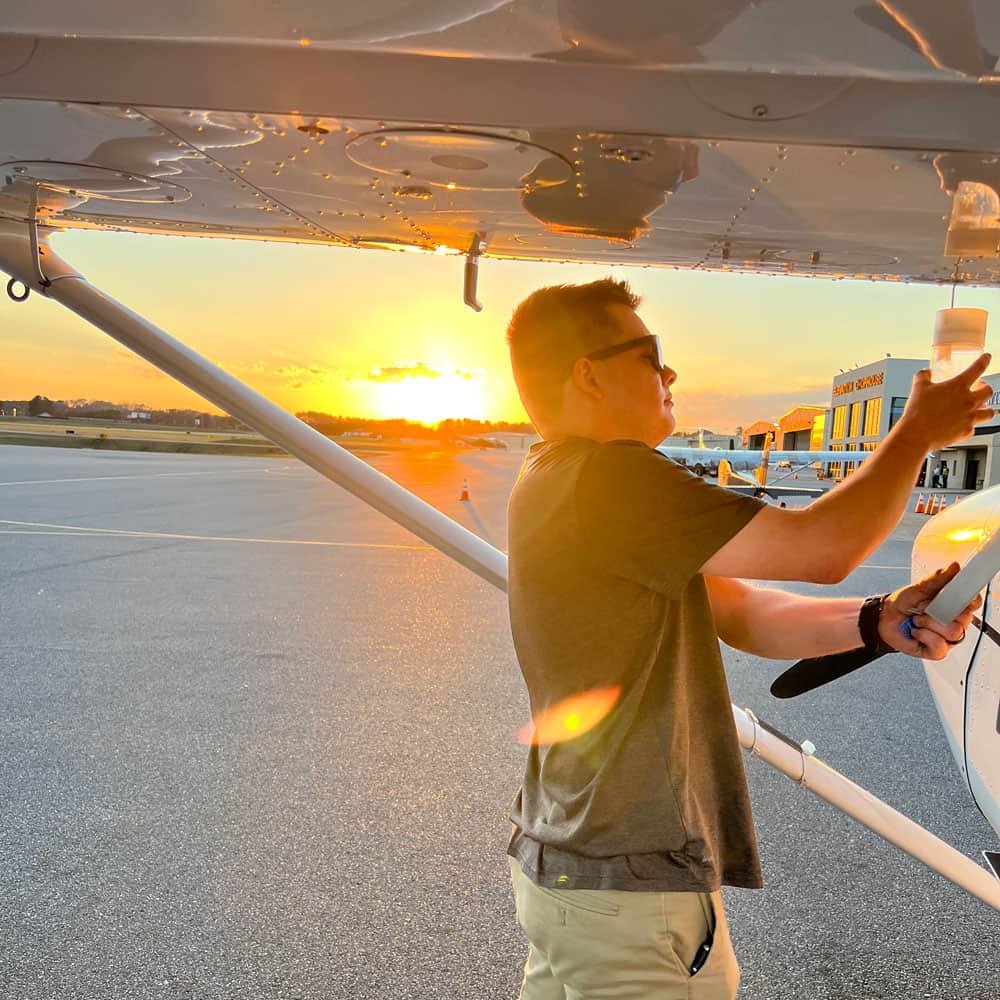 Flight School Programs
We are the purveyors of dreams! Are you seeking flight lessons because the sky is calling? Ready for your instrument rating? Want to move on to your commercial license? Do you hope to be an airline pilot? Is the military in your future? Are you thinking of studying aviation in college? Let's chat! We cater to every level of interest and desired outcome. Our students come from all walks of life; we promise … you'll fit right into our pilot program!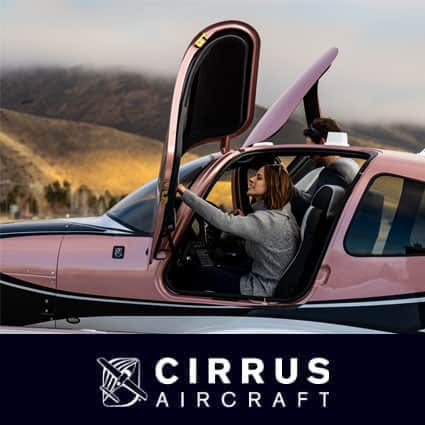 Cirrus Aircraft Training
As an official Cirrus Training Center, you will begin to learn about the Cirrus Lifestyle in our Cirrus SR20. Our CSIPs and TCIs are ready to help you learn about this phenomenal line of aircraft, what makes them exceptional, and, of course, how to fly them safely and proficiently. Above all, our goal is to help you become a safe and proficient pilot who can confidently fly a Cirrus Aircraft. We look forward to sharing the Cirrus Lifestyle with you.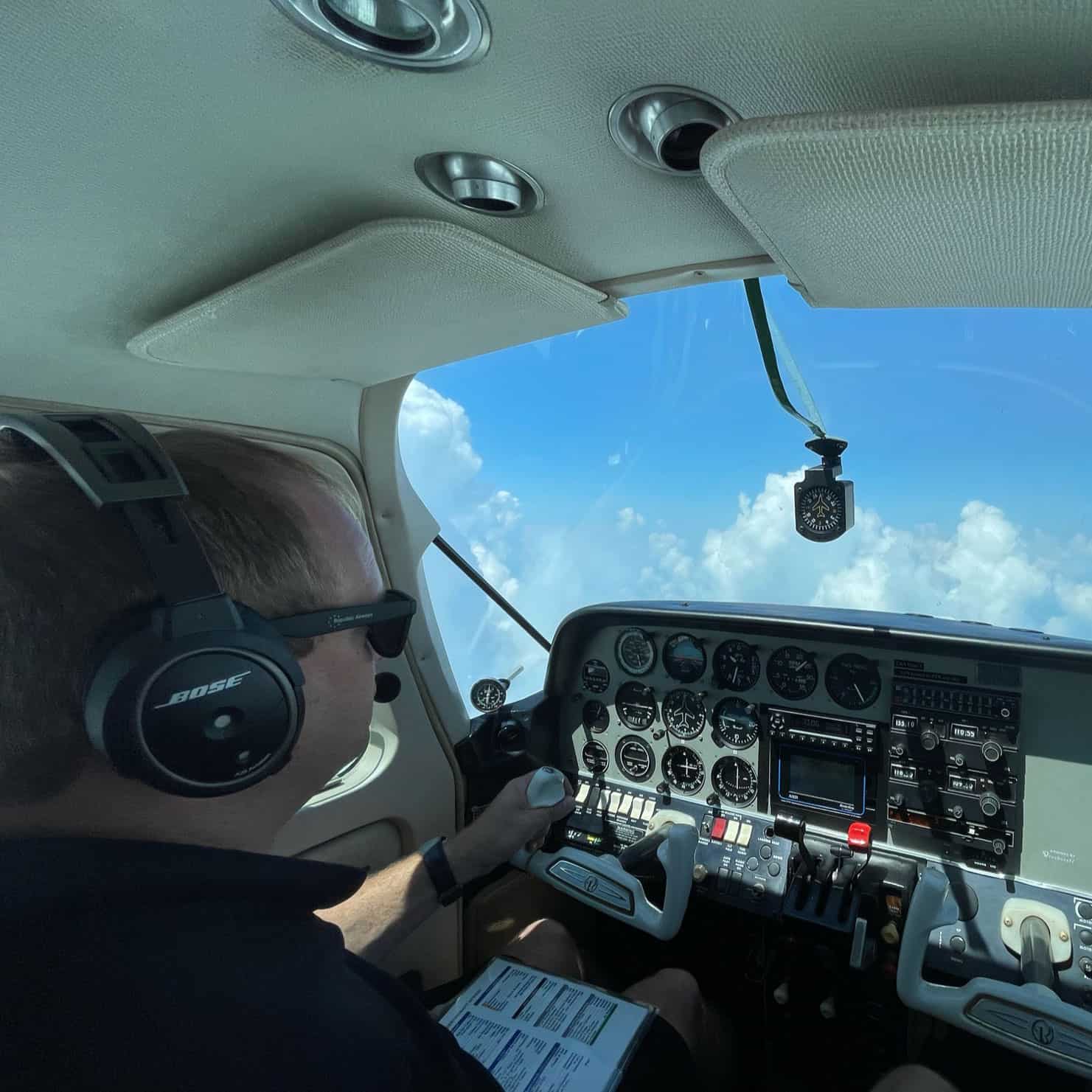 Owner Aircraft Training
Do you need to be more familiar with the specific avionics in your aircraft? Does your insurance company require more flight hours to keep your rates down? Our flight instructors are ready to assist you. We are a safety and proficiency-focused flight training center and will train you to feel at ease in your airplane. Learn more about how we can help you navigate the ins and outs of your particular aircraft.
What does it take to become a Pilot? Get the Guide!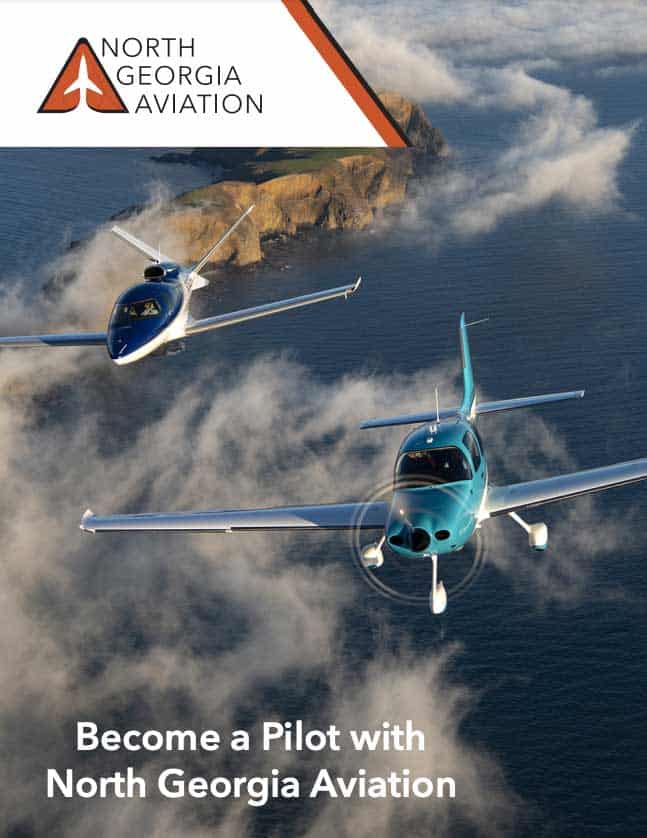 Become a Pilot With North Georgia Aviation
keyboard_arrow_leftPrevious
Nextkeyboard_arrow_right
Private Pilot Training and Preparation
Becoming a private pilot is exciting, and it is exhilarating to take the controls for the first time and fly off into the wild, blue yonder. When you become a student at North Georgia Aviation, you will begin with a discovery flight and then move into ground training.
We look for inspired students who take their endeavor to fly seriously and with dedication. It's important to understand that becoming a pilot is a commitment to study, which is vital to your success and the safety of others.
You'll need no less than 40 flight hours to submit for your private pilot checkride; however, the industry average is between 50 and 60 hours before most students are ready. In addition, you'll be required to take a written exam, as well as a comprehensive oral exam with a DPE (designated pilot examiner), before you showcase your proficiency for them in flight.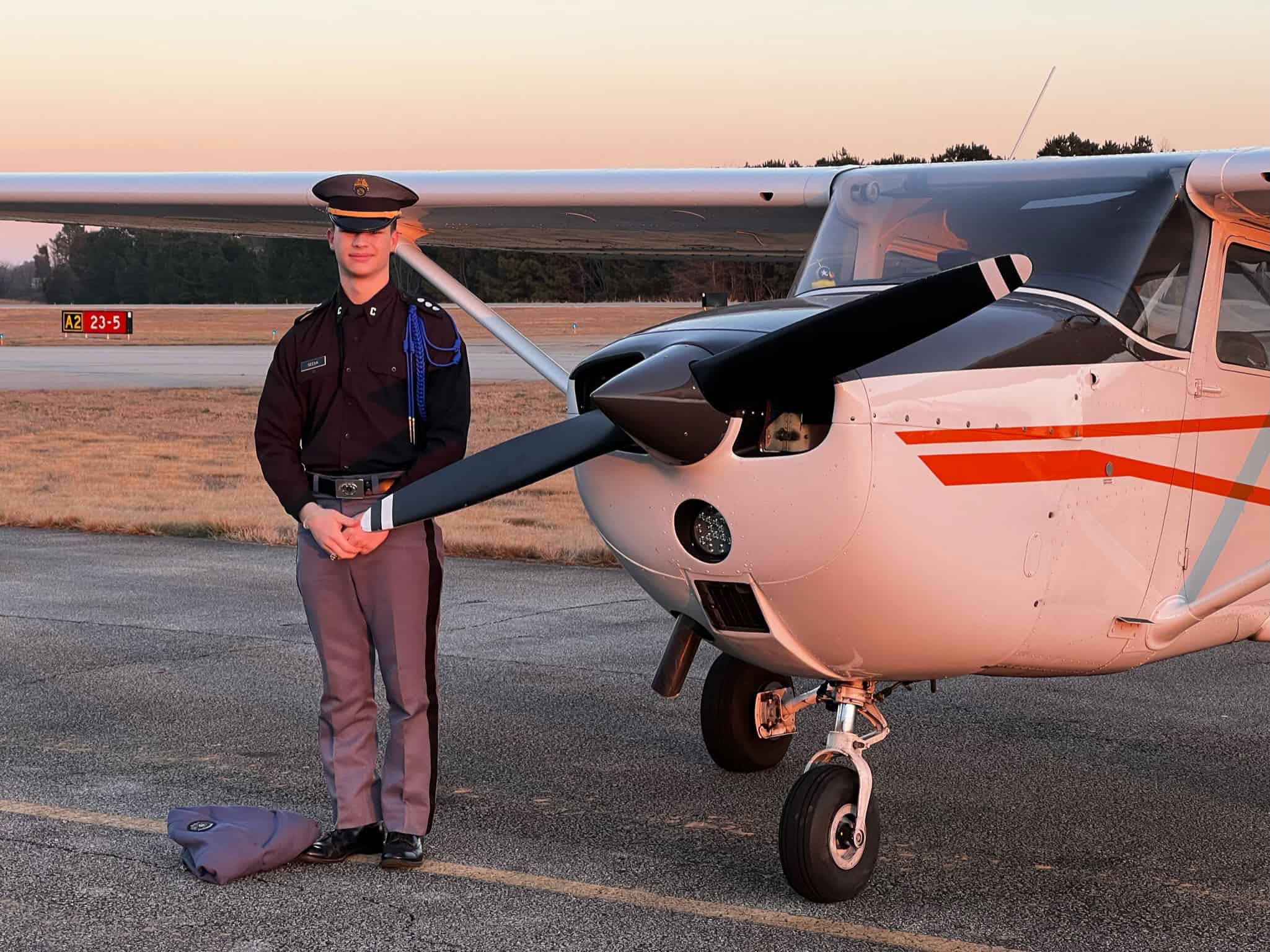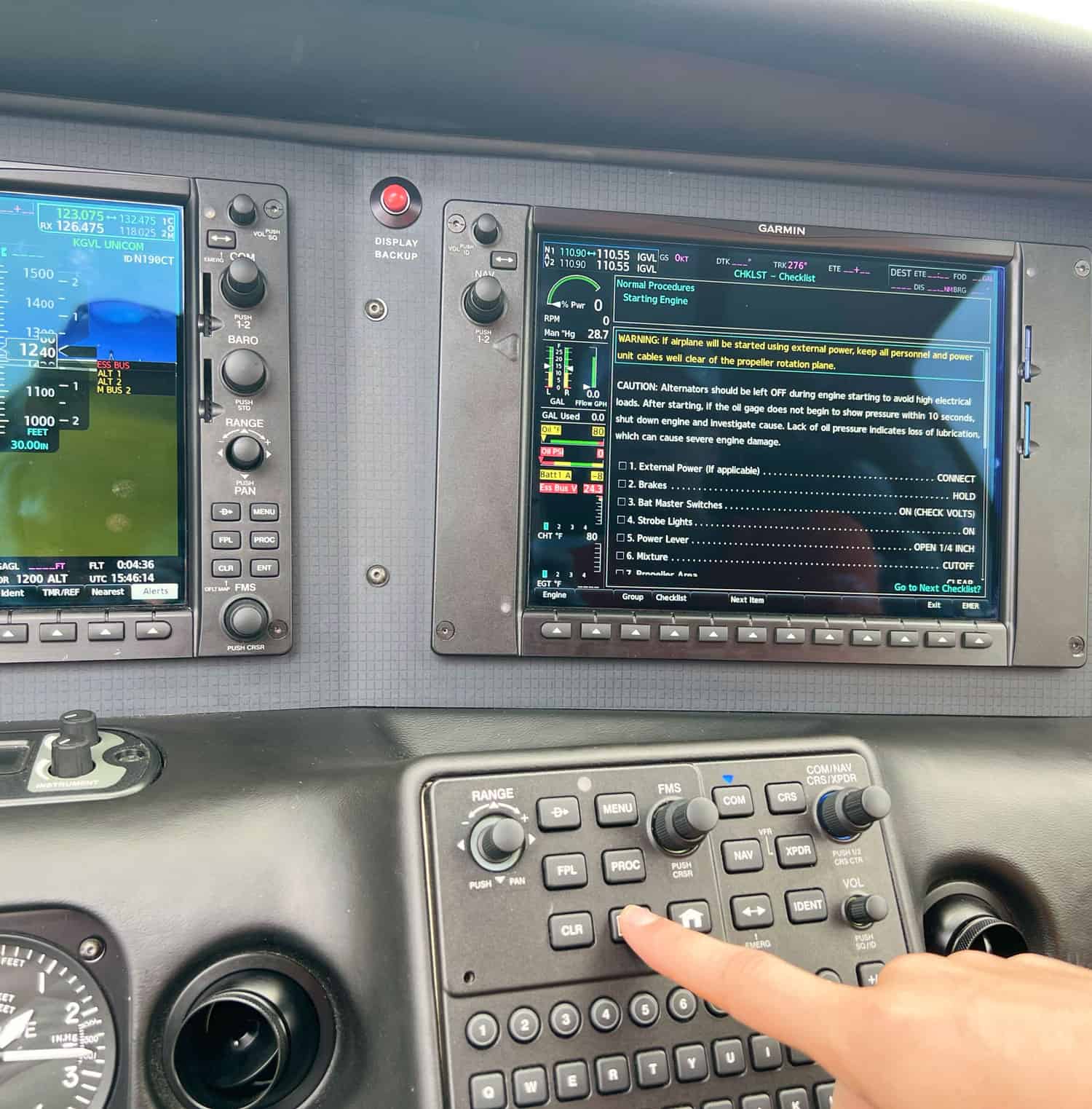 Pilots often go on to obtain their instrument rating. Why? Several reasons exist for a certificated pilot to want or need an instrument rating.
It's not always sunny and beautiful; even if it is, the weather is unpredictable. A pilot will become far more proficient when flying with only their instruments.
Insurance. No one likes that word. The bottom line is the more hours you've flown and the more ratings you have, the more experience you have. Insurance companies prefer pilots with more experience. Pilots often obtain their instrument rating and commercial licensure for the same reason.
Career Path. If a pilot aspires to make a career of flying, an instrument rating is the next step on the path to employment.
What does it take? You'll need 50 hours of cross-country flight time as the pilot in command (PIC). You'll need no less than 40 hours of actual or simulated instrument time in the areas of operation listed in the FAA's Code of Regulations (FAR 14 CFR). Finally, you will need 15 hours (minimum) of instrument flight training from a CFII (Certified Flight Instrument Instructor).
Once you have successfully obtained your instrument rating, getting your commercial licensure is the next requirement on the path to your career in aviation. However, many pilots choose to obtain a commercial pilot rating simply to decrease the cost of their insurance premiums. But, a commercial certificate is an absolute requirement for those on a career trajectory.
Once you've obtained your commercial certificate, the next objective is to log time as a pilot in command. One of the most effective ways to build that time is as a CFI.
What is a CFI?
A Certified Flight Instructor is a commercial pilot who has completed the rigorous requirements and comprehensive exams to be able to teach others how to fly.
Learning to be a CFI
At NGAV, you will be surrounded by CFIs. Our exceptional instructors are invested in your success. Each instructor has been in your shoes and has the knowledge and expertise to teach you what you'll need to know to join their ranks. Their goal is to be here for your support and guidance.
CFI Training dives deep into regulations and the psychology of teaching and is largely ground training. You'll learn to impart the knowledge you gained in your private and commercial classes to new and budding pilots.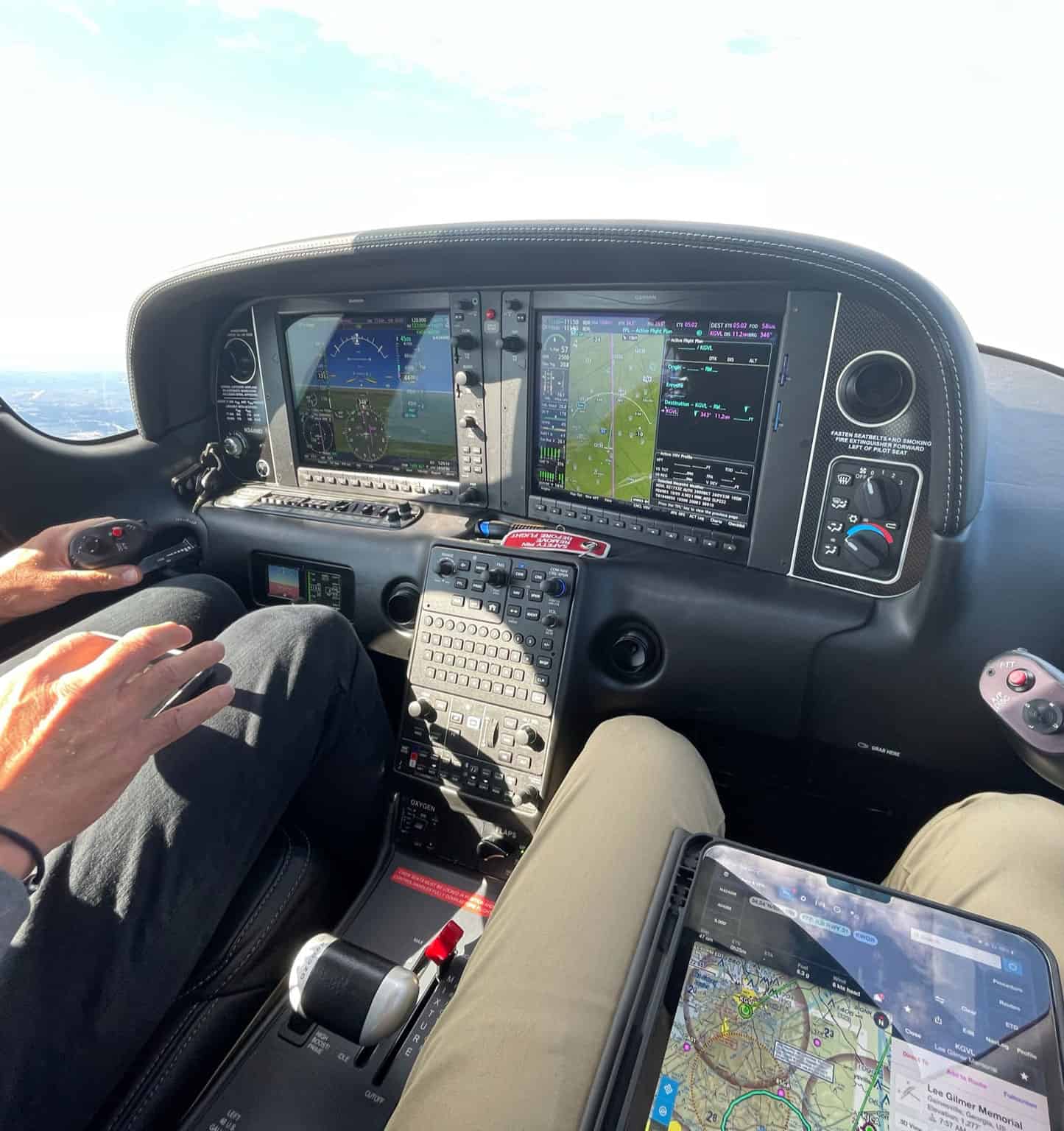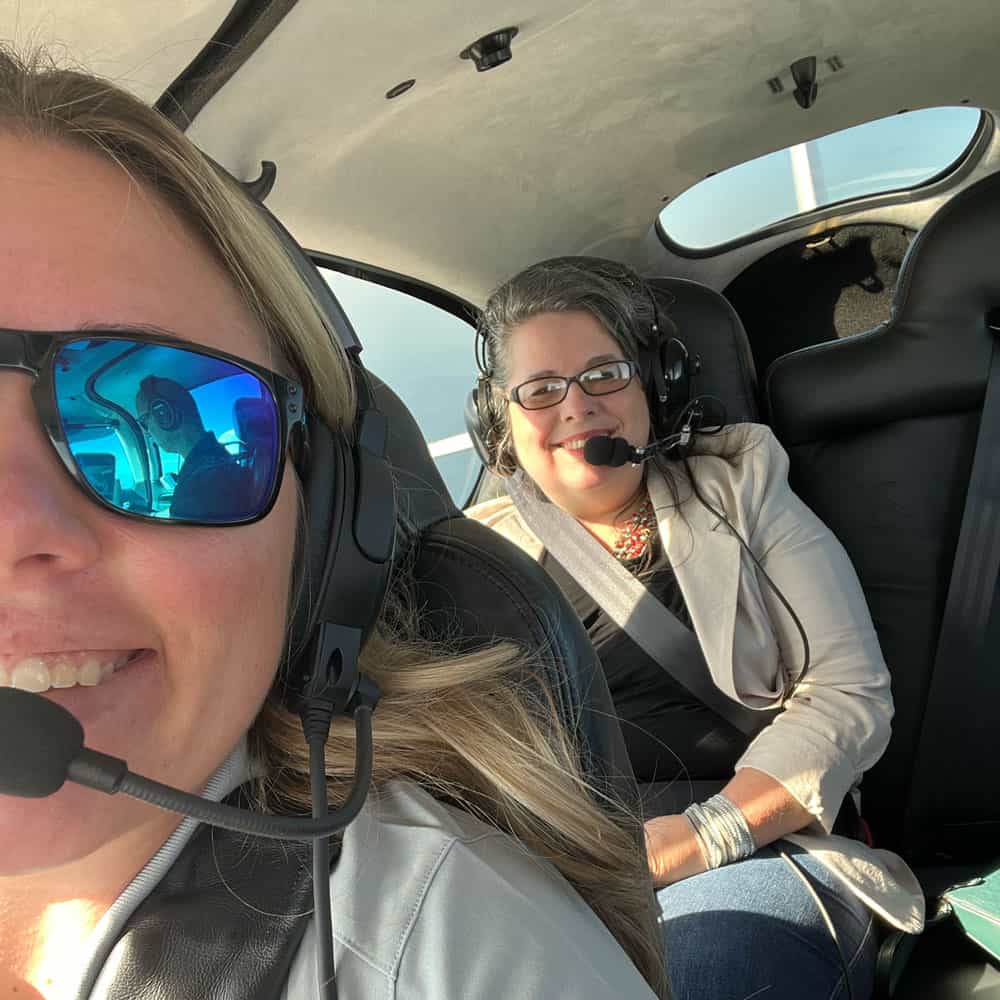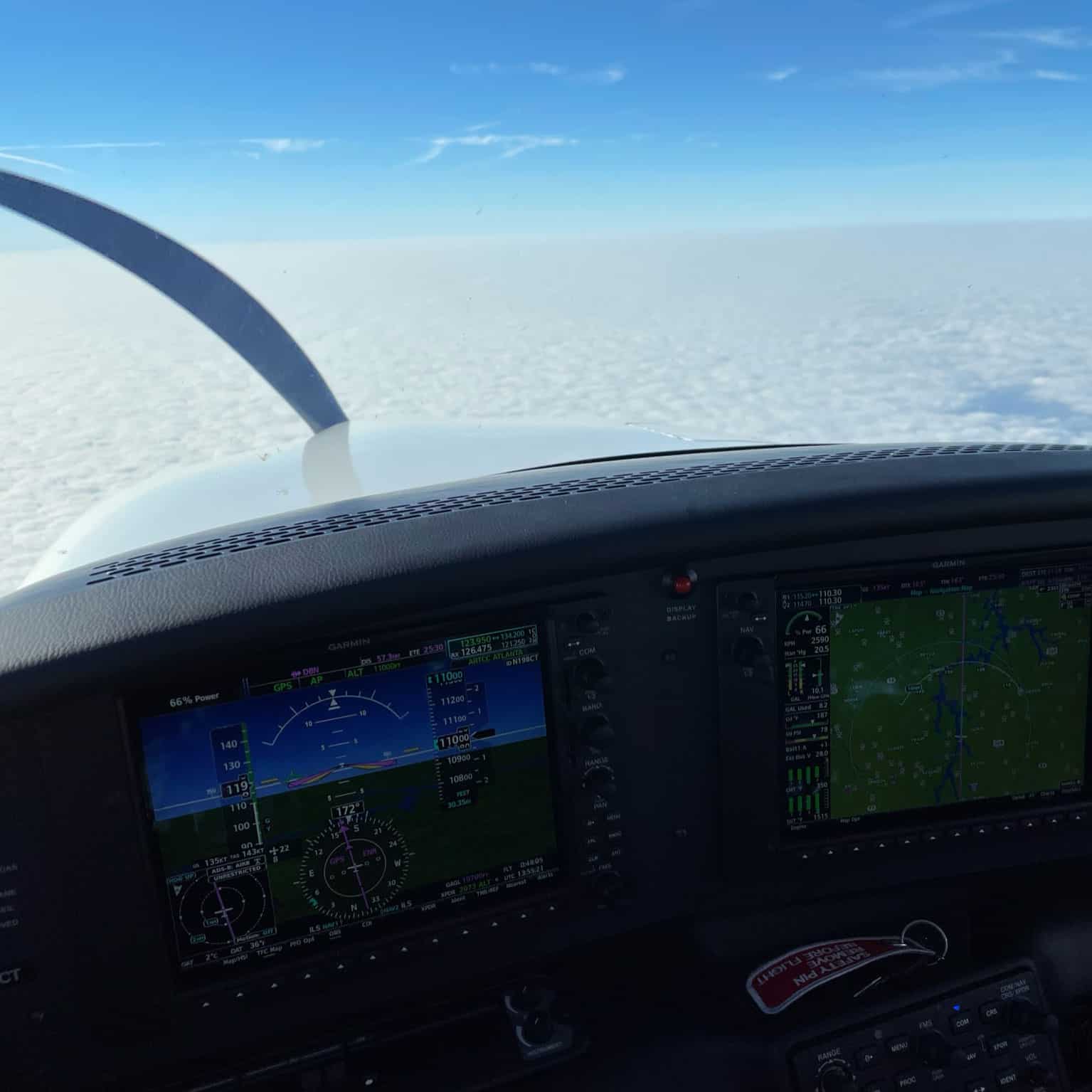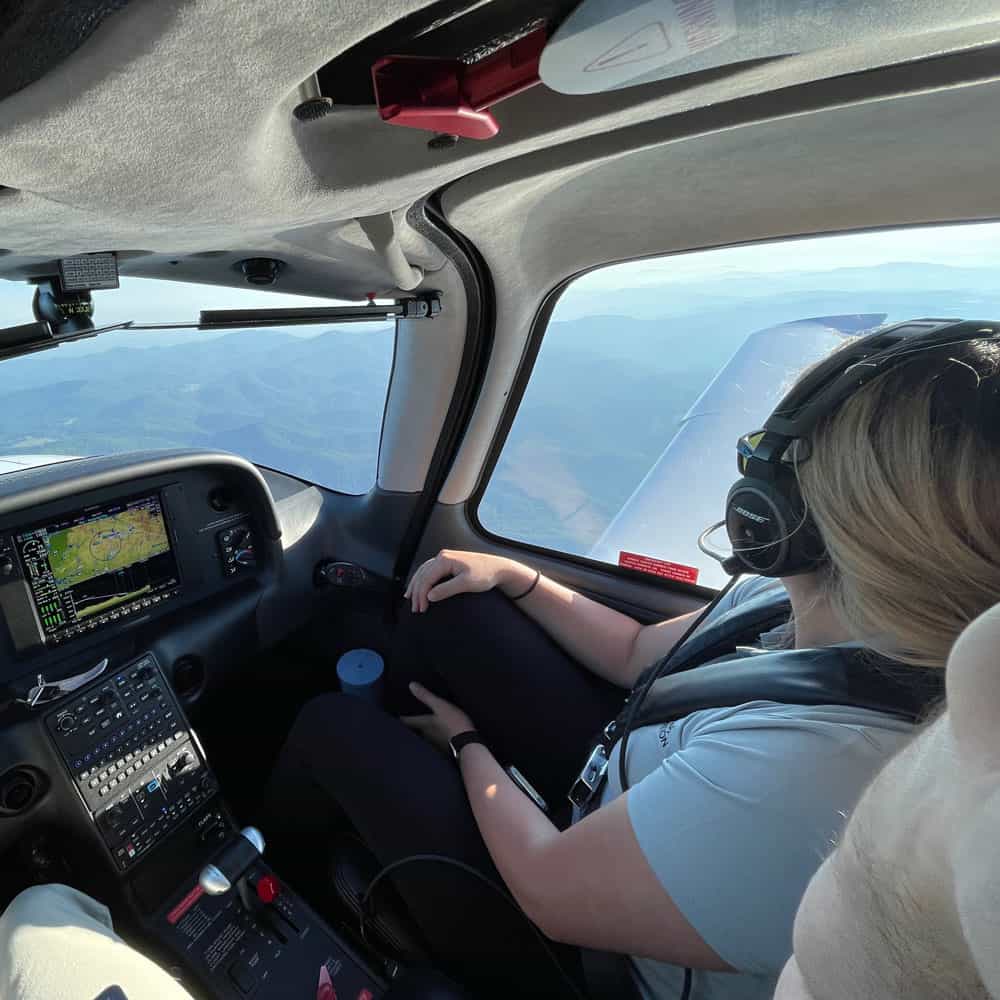 Sign Up for Our Newsletter