North Georgia
Aviation Programs
Private Pilot Certificate
Get off the ground and venture into the wild blue yonder with this traditional first step into aviation. At NGAV, our CFIs will take you through the processes, standards, and guidelines required to complete your private pilot certificate. This is your first level of certification, requiring no less than 40 hours of flight time!
Get a taste of what it means to be a private pilot with a Discovery Flight, where you will meet your instructor one-on-one and get introduced to a whole new perspective.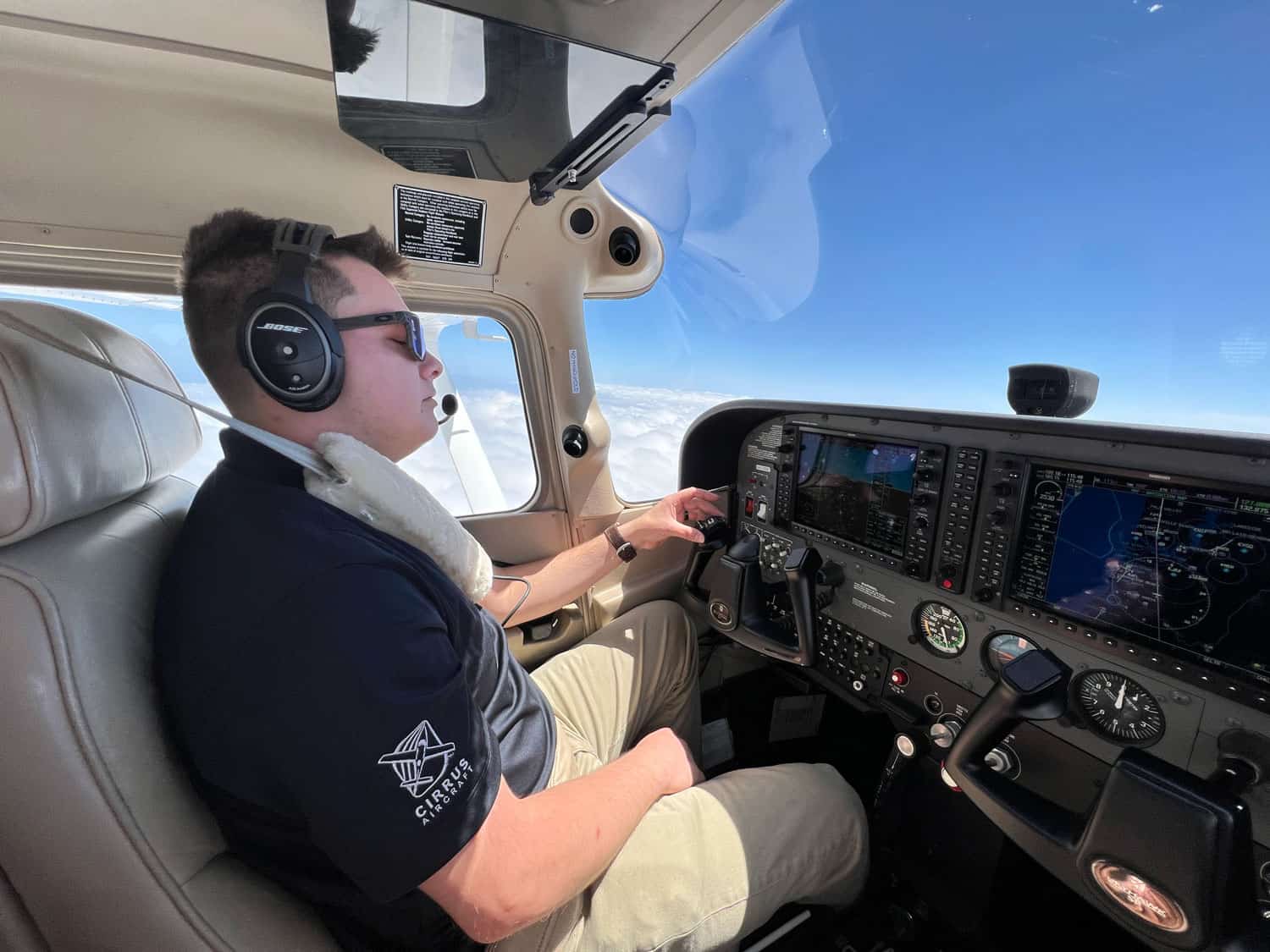 When you're a pilot, you can't afford to be grounded. Heavy clouds, rain, and other meteorological conditions make navigating the sky a difficult feat. Take to the sky (day or night) with the knowledge you need to practice safe air travel in any condition with an Instrument Rating. Our CFIIs will provide the highest level of training to ensure you master this advanced rating.
Commercial Pilot
Certificate
Commercial pilots do more than just fly; they fly for hire and are responsible for their own crew and aircraft. Already have your instrument rating? This is a natural next step for your aviation career, enabling you to fly larger aircraft with more passengers. From mastering technical skills to acquiring flight experience, our flight instructors can help you get to the level you need to add another certificate to your flying record.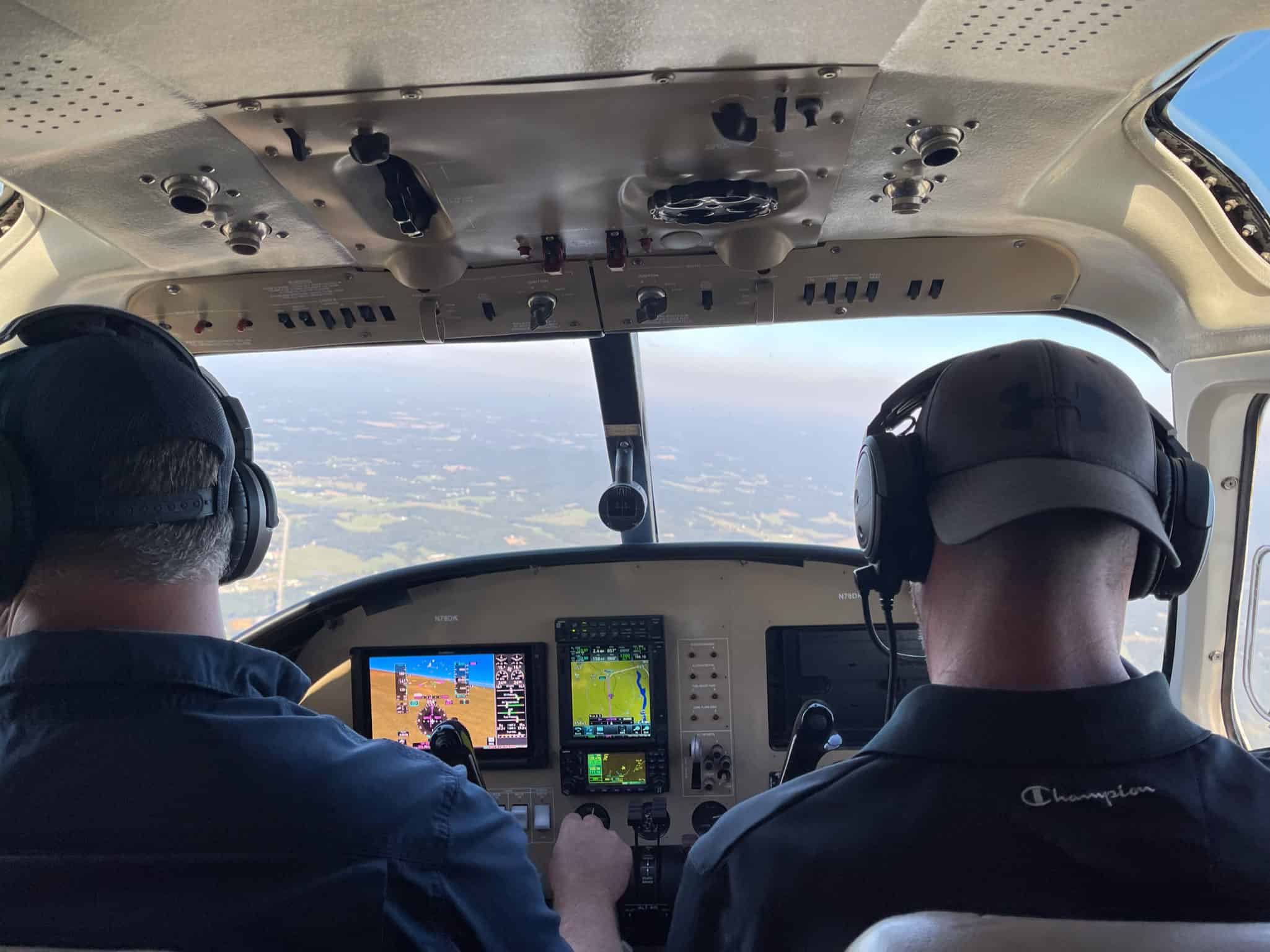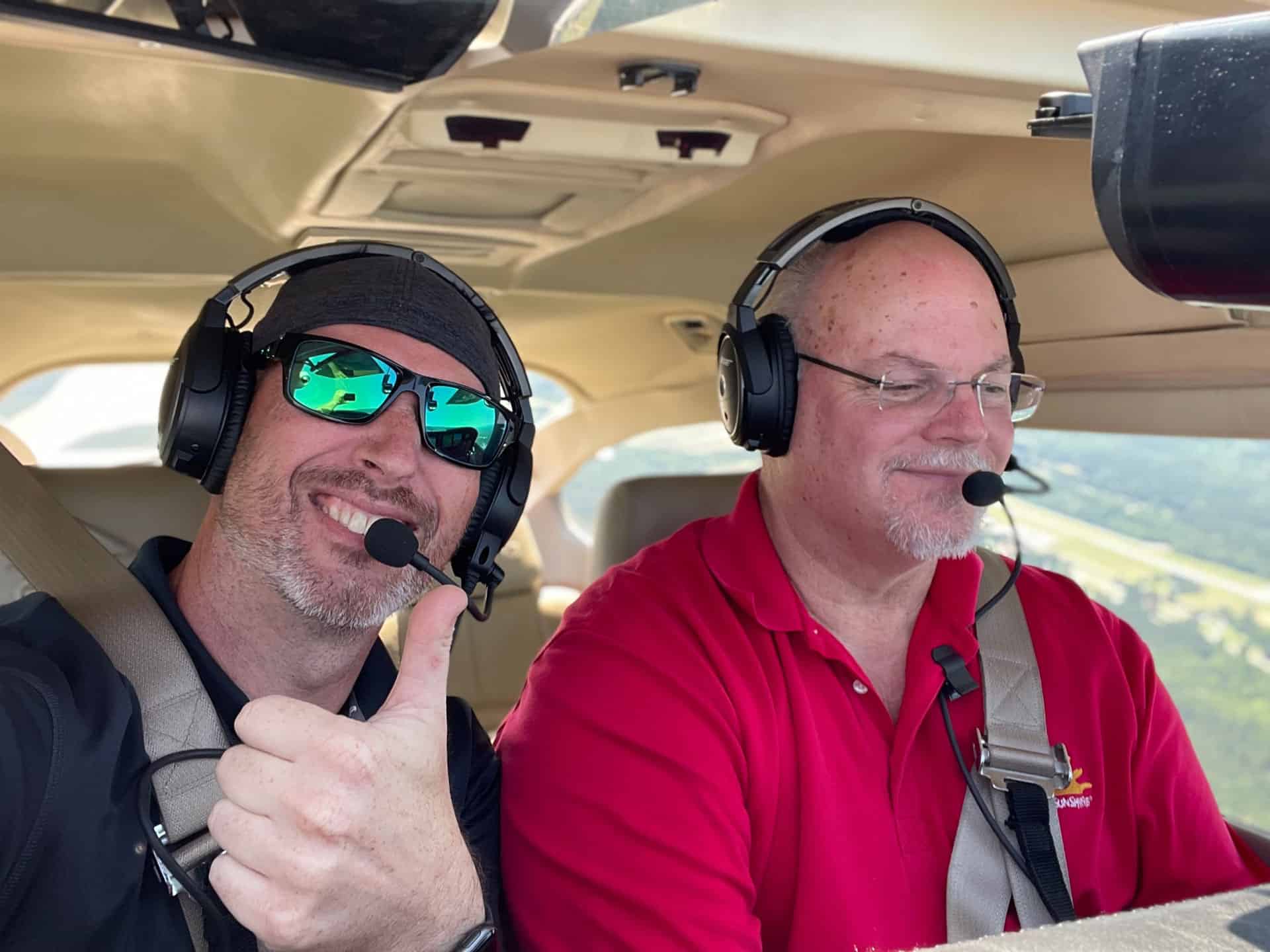 Flight Instructor Certificate
Once you can walk the walk, talk the talk, and have had that airplane in the sky for 250 hours, it's time to consider what comes next. Take your knowledge to the next level and get the in-flight hours you need to truly take flight in the aviation industry with your Flight Instructor Certificate. This program is designed to help you build on your experience as a pilot while preparing you to teach new students how to fly safely and confidently.
With training in all aspects of flight instruction, you'll gain invaluable experience in how different types of aircraft perform, setting the scene for your career.
Flight Instructor Certificate with Instrument Rating
Learning on the fly is for the birds; gain the most extensive knowledge of aircraft and their intricacies by working toward your Certified Flight Instruction Certificate with Instrument Rating (CFII). Learn to use every part of an aircraft, including instrumentation, navigation, and communication, while discovering how to teach others to follow their own dreams skyward. This certification is the perfect way to hone your skills, get more hours in the sky under your belt, and make way for any career in aviation.
Becoming a CFII can help you build the experience you need to get you exactly where you're headed…all the way up.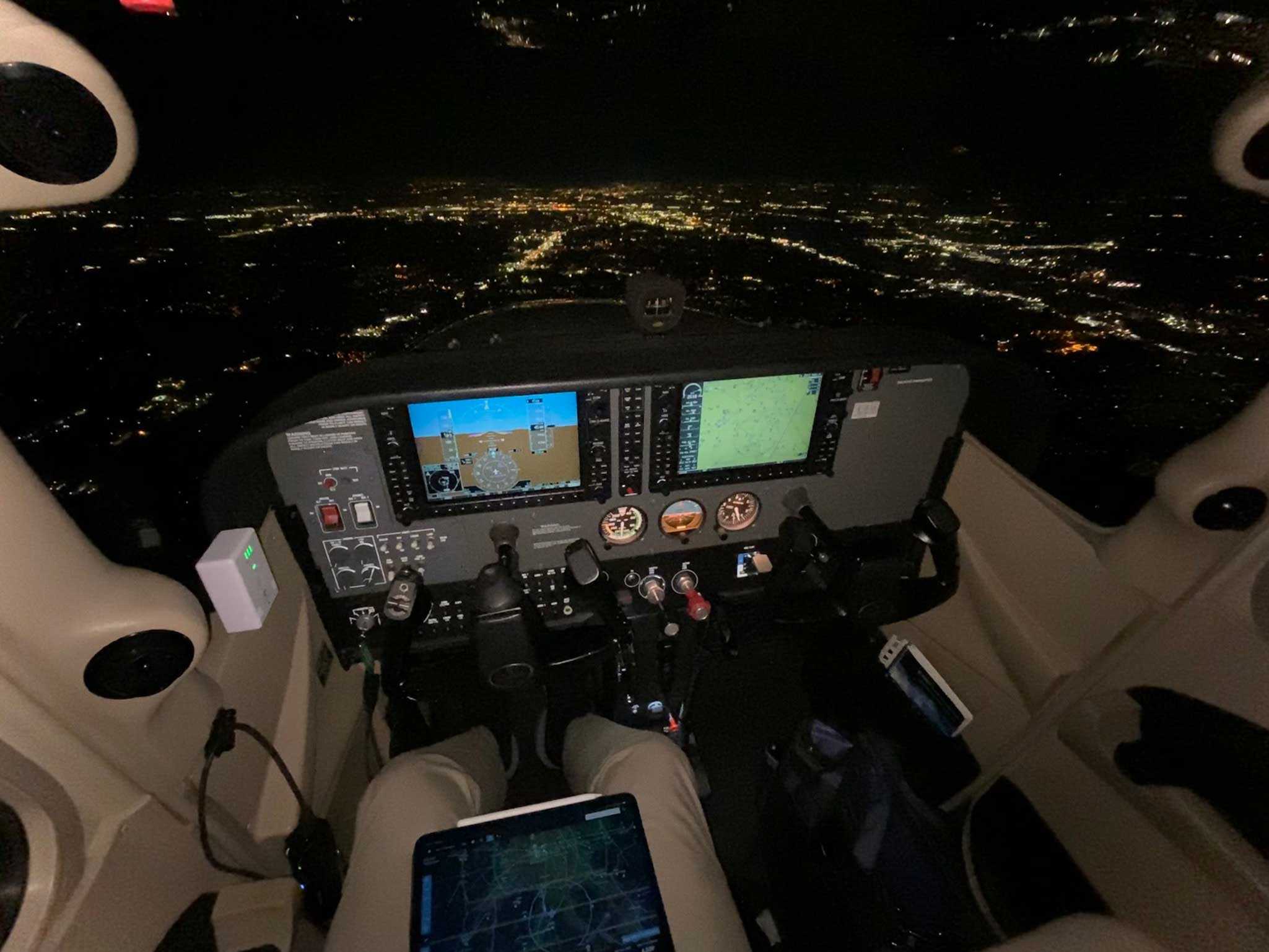 Sign Up for Our Newsletter