NORTH GEORGIA
AVIATION CAREERS
Becoming a North Georgia Aviation Team Member
The moment you decide to pursue a career in aviation is the moment your future takes flight. At North Georgia Aviation, we are always looking skyward for the best and brightest talent to join our team in a variety of positions, from flight instructors to linemen and office administration.
Regardless of where you land, a career at North Georgia Aviation means you'll be part of a community that encourages growth, celebrates successes, and embraces change. We don't have to tell you that a career in the aviation world is unlike anything else—you already know that!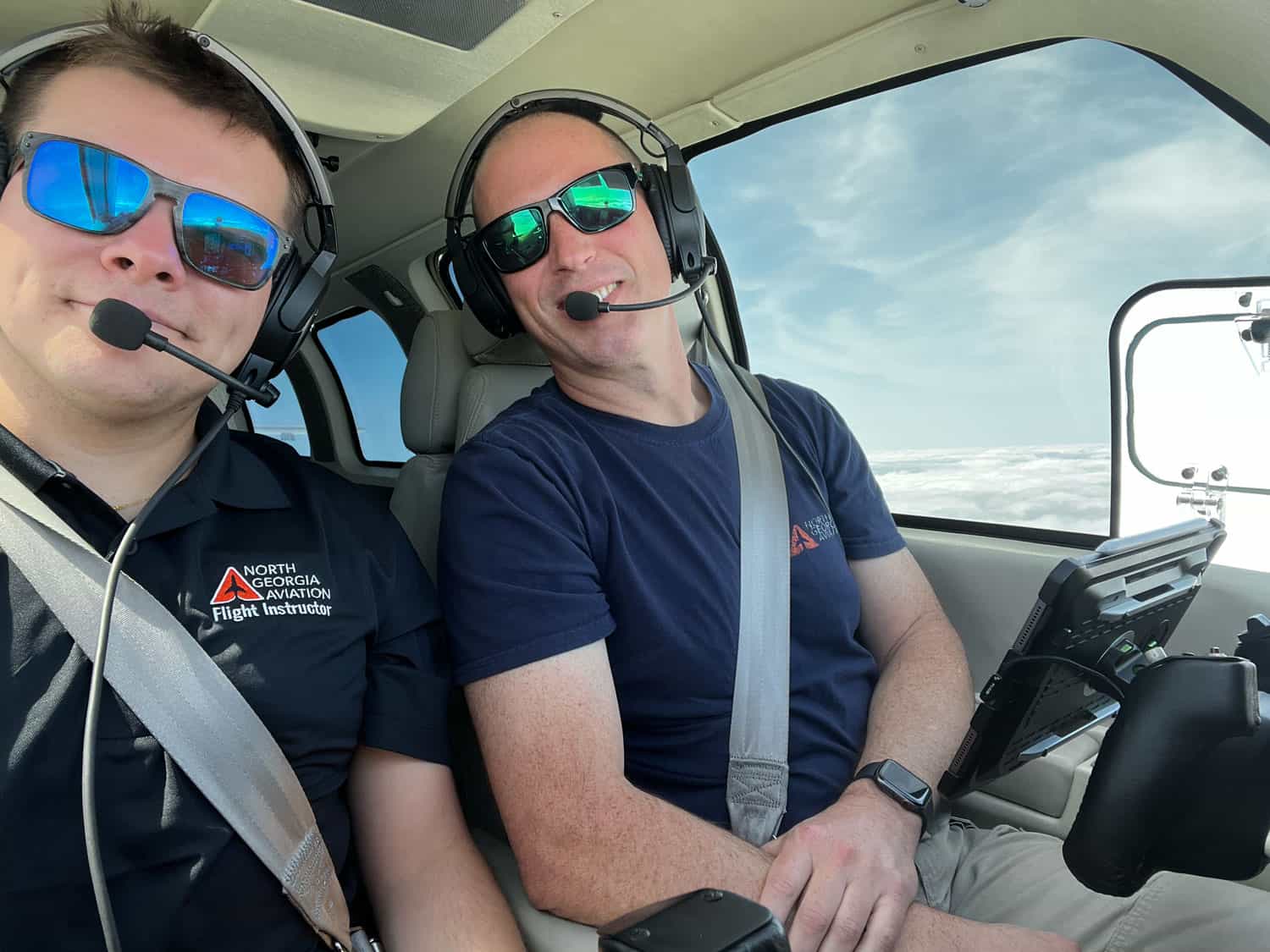 North Georgia Aviation (NGAV) is a full-service flight school that offers a wide range of training programs to fit a student's specific needs. We offer everything from beginner and continued flight instruction to instrument ratings, and we are a Cirrus Training Center.
As a premier flight school in the Atlanta area, serving as north Georgia's local Cirrus Training Center, our facility is well-maintained to create a relaxed learning environment for our students and a comfortable teaching environment for our instructors. This is the place where learning thrives.
We are just as committed to utilizing the most relevant technologies in our offices as we are in our aircraft. Our CFIIs regularly use student management software, paired with top-quality flight simulation and real-life flight exercises to give students the most consistent education.
What Separates North Georgia Aviation from Other Local Flight Schools?
At North Georgia Aviation, we believe in empowering our independent contractors and employees to do their best work every day. We value education and encourage lifelong learning. We are committed to providing our employees and contractors with ample opportunities for growth through cross-functional training experiences, skill-building, and continued learning of the ever-involving aviation industry.
We're not just looking for pilots—we're looking for people who desire to make a positive difference in our company, our clients' lives, and the rapidly expanding aviation industry as a whole.
Ready to Join the Team? Apply Now!
North Georgia Aviation Employee Benefits:
+ Competitive Pay
+ Flexible Hours
+ Ongoing Learning
+ Great Location at Lee Gilmer Memorial Airport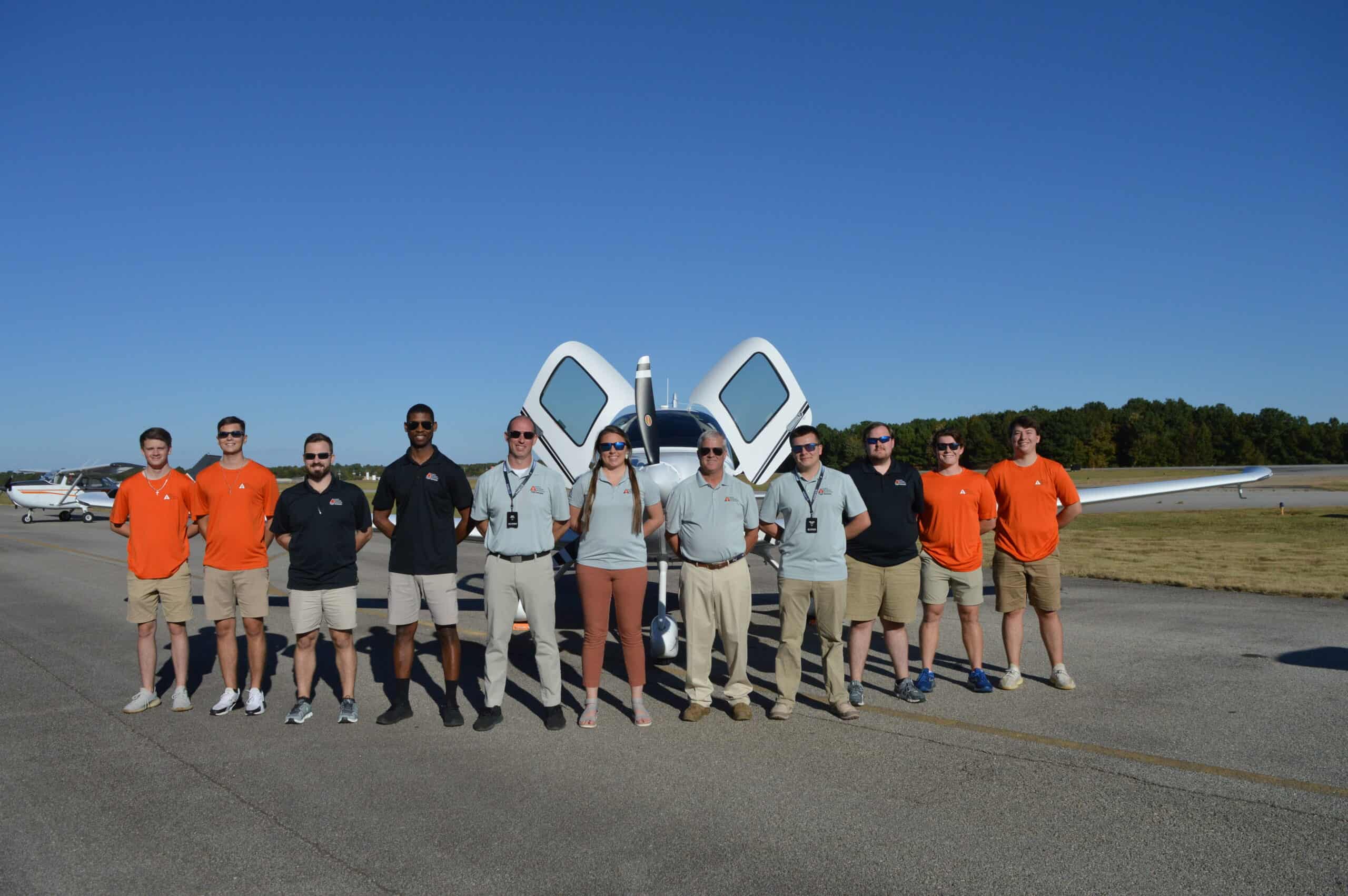 Sign Up for Our Newsletter