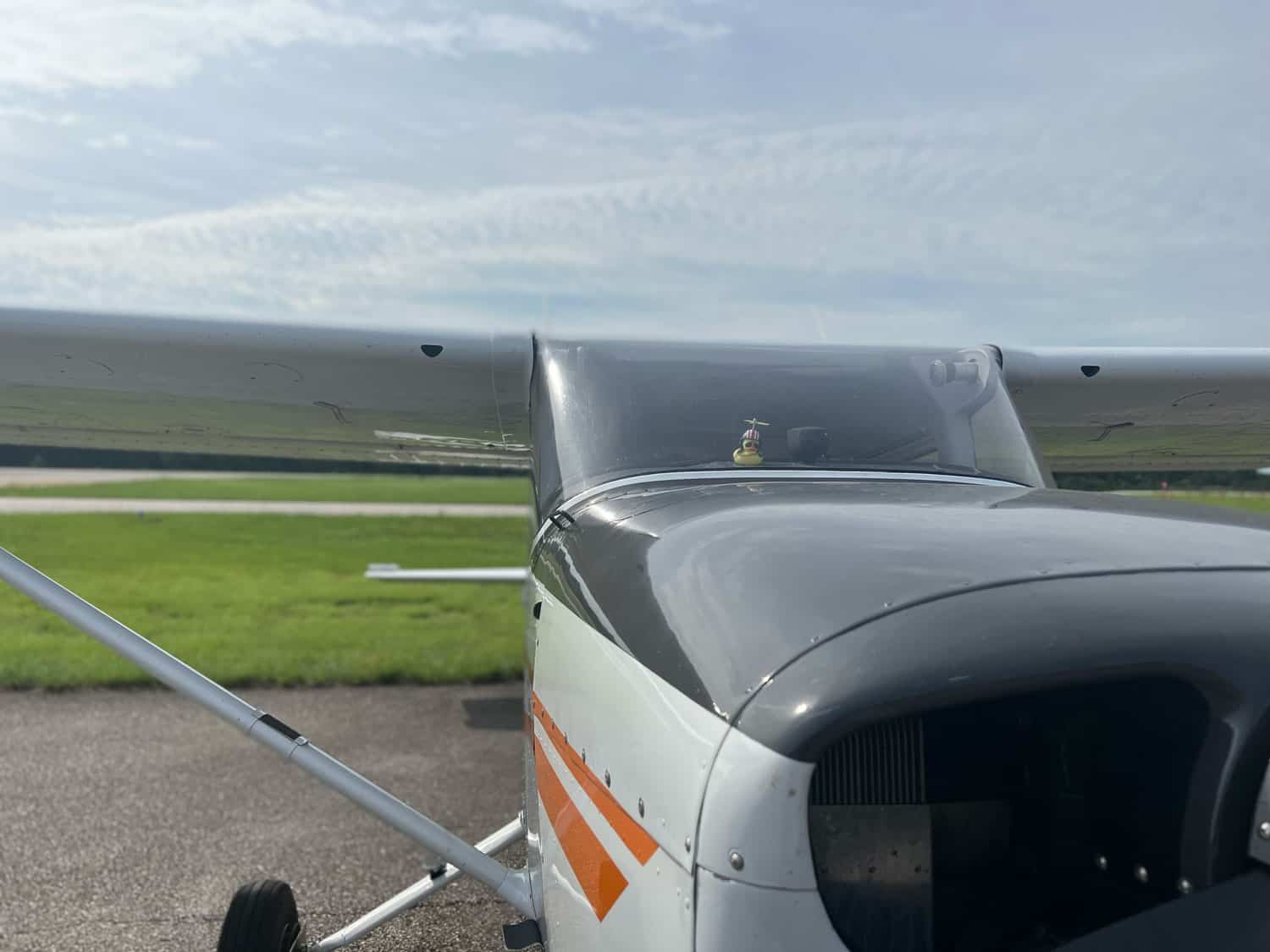 Meet Mike Lima, a plane with history. This Cessna Skyhawk 172M N822ML is a classic plane with a modern offering, initially built in 1975 and later updated in 2022. Mike Lima has been around for nearly five decades, making it one of the most acclimatized birds in the North Georgia skies. This plane has seen some great things—seasoned pilots, aspiring pilots, and passengers alike have come aboard and been offered a new perspective amongst the clouds.
While this Skyhawk 172M has seen years of flight, it has been outfitted with some of the most recent technologies. With dual Garmin G5 (AHRS & HSI), GMA 340 Audio Panel, Garmin GNX 375 WAAS NAV/XPDR, Garmin GNC 255A NAV/COM, Garmin GTR 225 COM, and Garmin GFC 500 Autopilot installed, this plane has all of the modernity in place to ensure safety and a well-rounded flying experience in any condition. This aircraft also qualifies as a Technical Advanced Airplane for aspiring Commercial Pilots.
It takes a good plane to make a great pilot. This plane is perfect for flight training because it is certified for VFR and IFR flight. It has an empty weight of 1,398 pounds and a maximum gross weight of 2,300 pounds, making it an ideal vessel to learn to navigate for any level of training.
Mike Lima is truly a beautiful machine and a capable, versatile plane, making this Skyhawk 172M one of North Georgia Aviation's most valuable team members.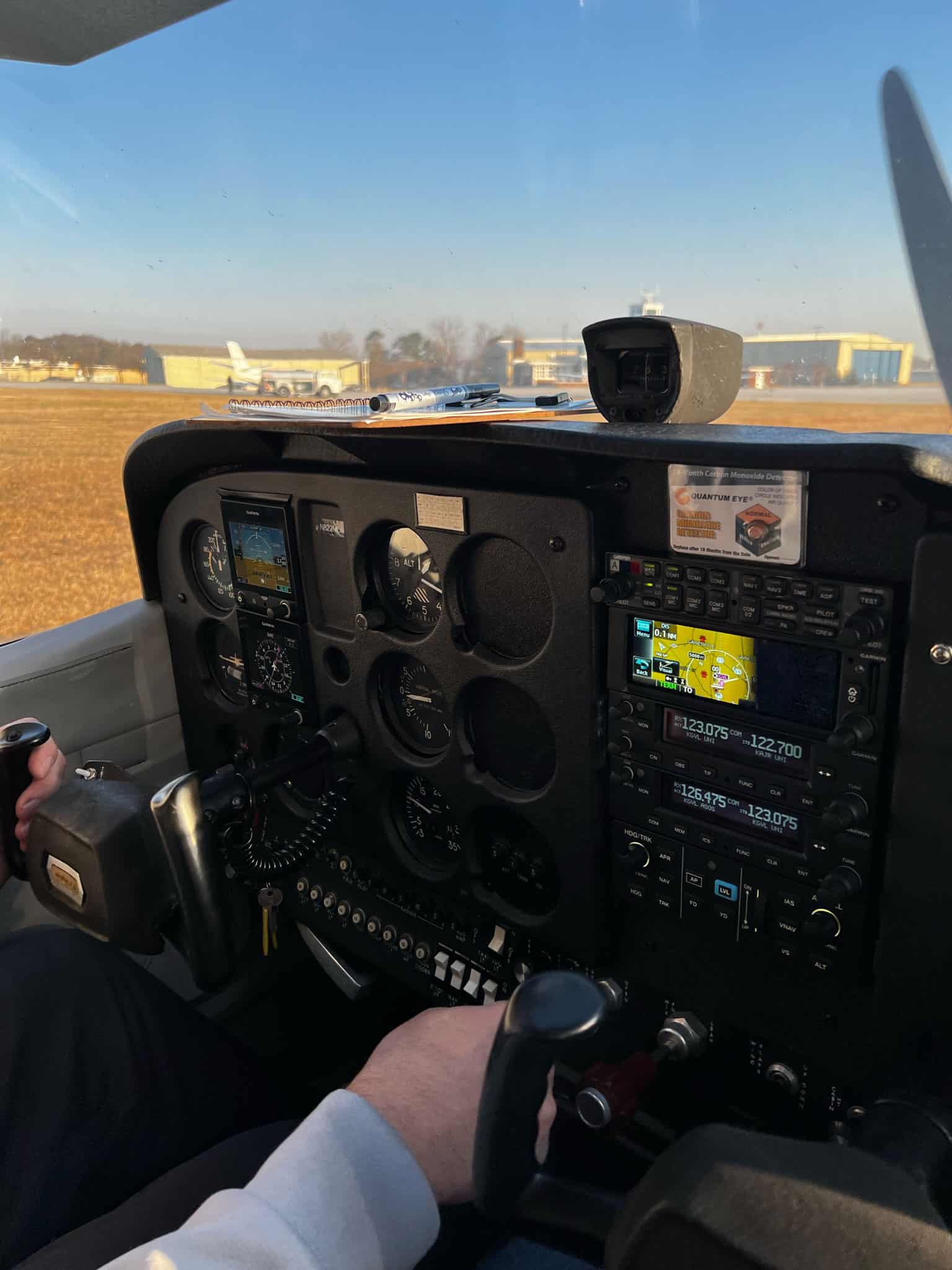 2022
Paint and Engine Overhaul
Technically Advanced Aircraft:
Skyhawk 172M N822ML Pricing
$135 per hour + Consumables
Instructor Rates
Private Pilot: $70 per hour
Advanced/HP/Complex: $85 per hour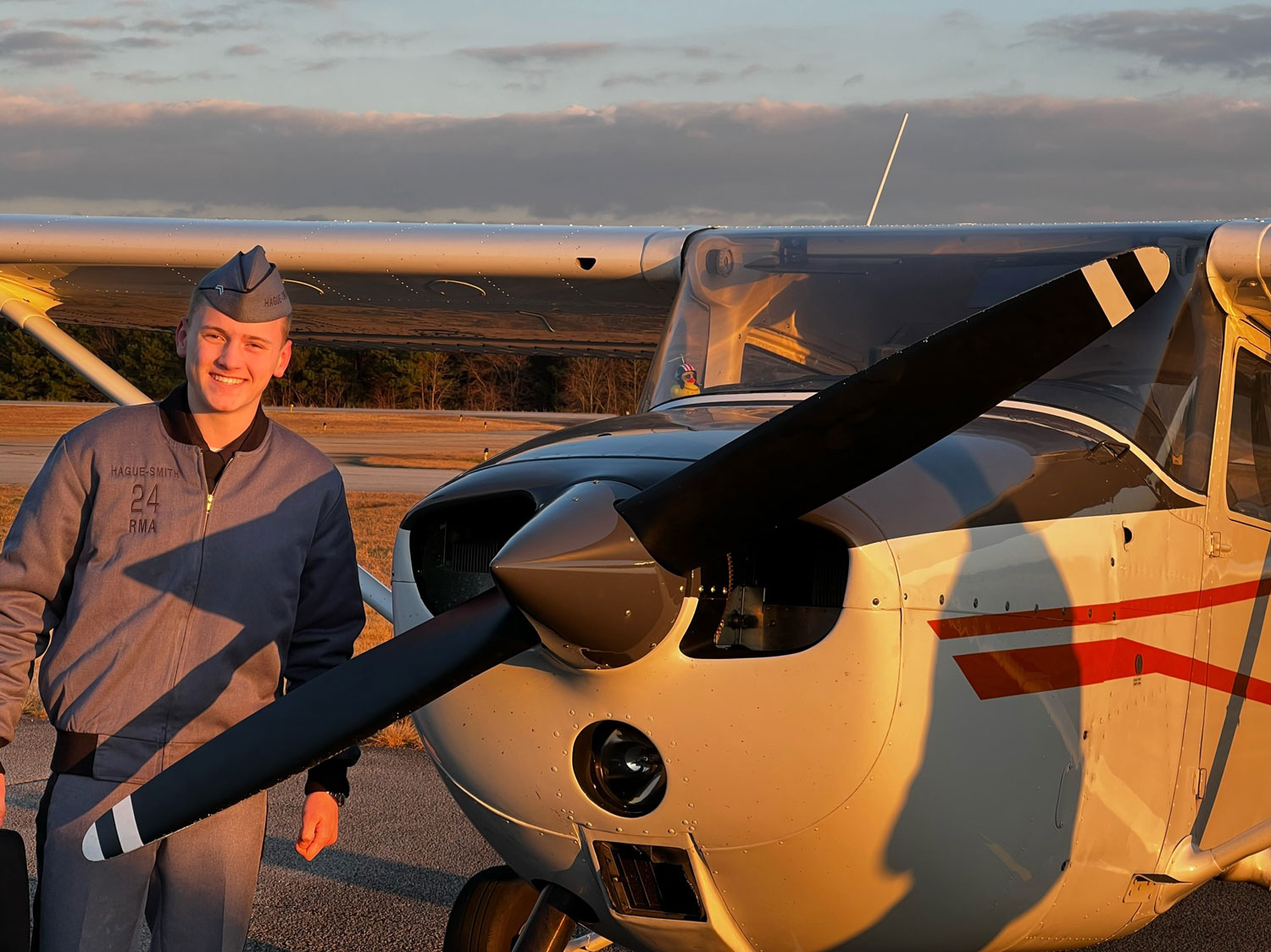 Sign Up for Our Newsletter