The Noble Flight Simulator is HERE!
Quality Cirrus Instruction, Log Time, Save BIG!
Our N51M is ready for flight (simulated flight, of course)! The Nobel Flight Simulator is both a FAA and AATD approved. This means Instrument students can log up to 20 hours, and commercial students can log up to 50 hours!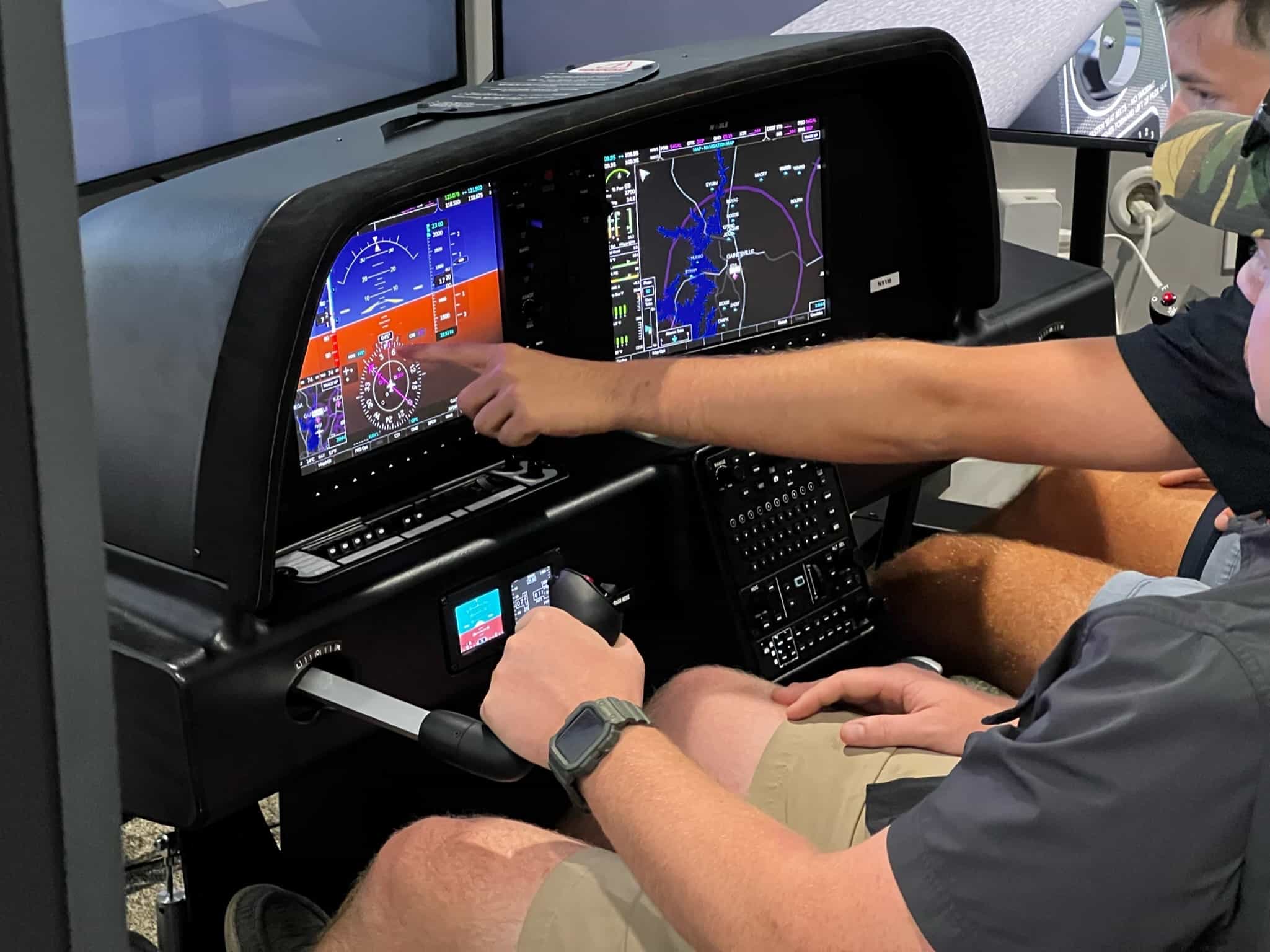 Sim Fee: $105 hourly
Instruction Rate: $100 hourly
Save up to 5,800 for IFR with our FAA, AATD-approved Cirrus Flight Simulator. Our experienced CFIs will guide you on your path!
Ready for Commercial training but afraid of the cost?
Say LESS and save  up to a whopping $14,500 when you book up to 50 hours on our Noble Flight Simulator! Remember North Georgia Aviation is an official CTI with an experienced CSIP and TCIs ready to help you on your aviation journey!
Alternatively, if you already fly with NGAV simply log in to Flight Schedule Pro and book time with the Simulator!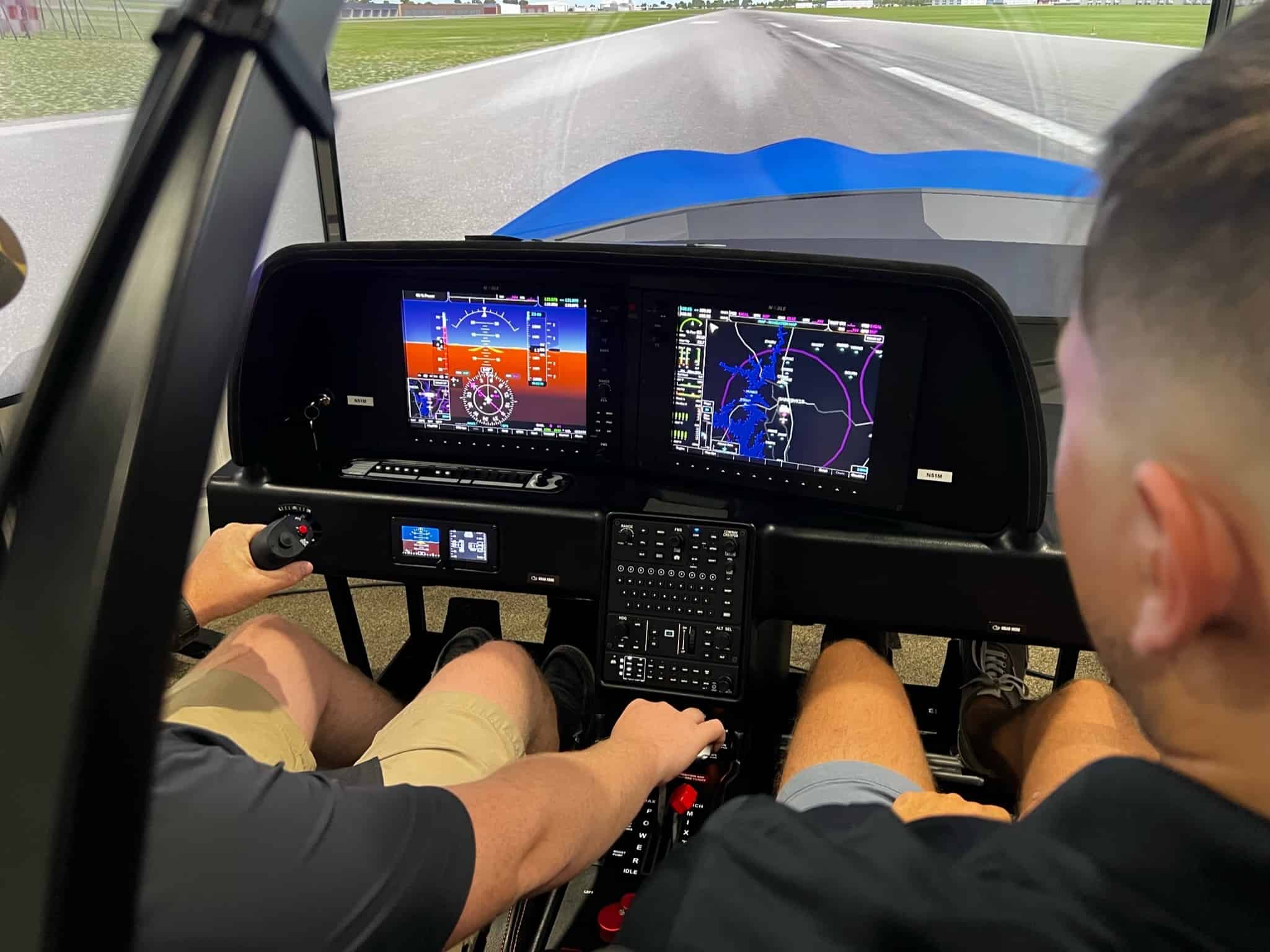 Sign Up for Our Newsletter